Solana (SOL) Down by 6.3%, Healthy Correction or Cause for Alarm?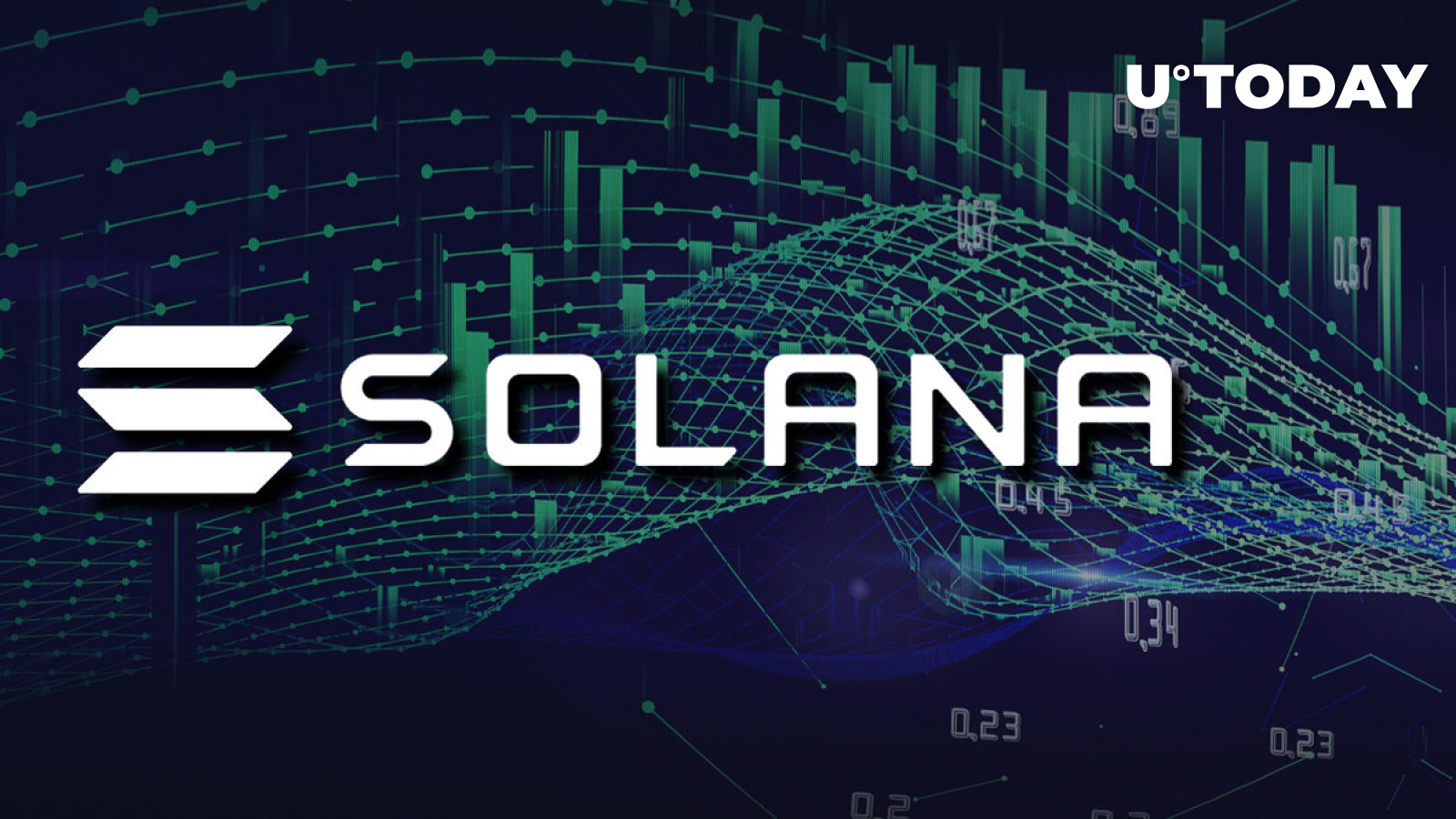 God­frey Benjamin
Solana's price slump today is best described as healthy retracement
The broad­er dig­i­tal cur­ren­cy ecosys­tem is down today, as show­cased in the reduced val­u­a­tion in cryp­to mar­ket cap­i­tal­iza­tion, which slumped by 3.34% to $1.02 tril­lion. Amid all these, Solana (SOL) joined the major­i­ty of alt­coins that con­tributed to this price slump with its 6.3% drop to $23.33, accord­ing to data from CoinMarketCap.
Since the begin­ning of the year, the dig­i­tal cur­ren­cy has been on a wild bull­ish streak, one from which Solana has ben­e­fit­ted immense­ly. For a dig­i­tal cur­ren­cy that plunged to its low­est price point of $8.14 after the col­lapse and even­tu­al fil­ing for bank­rupt­cy of FTX Deriv­a­tives Exchange, its cur­rent price lev­el is con­sid­ered a very impres­sive show of resilience and grit.
With a con­sis­tent dai­ly and week­ly close since the start of the year, the cur­rent bear­ish actions of the Solana dig­i­tal cur­ren­cy can be con­sid­ered a mere retrace­ment that is char­ac­ter­is­tic of risk-on assets in general.
The major­i­ty of the Ethereum-killers that are Solana peers are also see­ing an equal lev­el of a price rever­sal, a trend that shows there is no under­ly­ing vendet­ta on the part of the bears to help deca­pac­i­tate the SOL price.
Fundamentals pointing right
As far as the Solana pro­to­col is con­cerned at this time, the fun­da­men­tals are on the right path. Besides the fact that the net­work no longer has out­ages as it was once noto­ri­ous for, wide­ly accept­ed com­mu­ni­ty-dri­ven projects are launch­ing on the blockchain, reestab­lish­ing it as one of the most used smart con­tracts hubs in the world.
Solana now has its own ver­sion of meme coins, the most pop­u­lar of which is Bonk (BONK), which has gen­er­al­ly helped dri­ve the over­all growth of the pro­to­col. With Solana's grow­ing ecosys­tem and close-knit com­mu­ni­ty, chances are that the SOL coin might find the resis­tance to bounce off of soon enough.