Blockstream says it raised US$125 million to expand Bitcoin mining hosting operations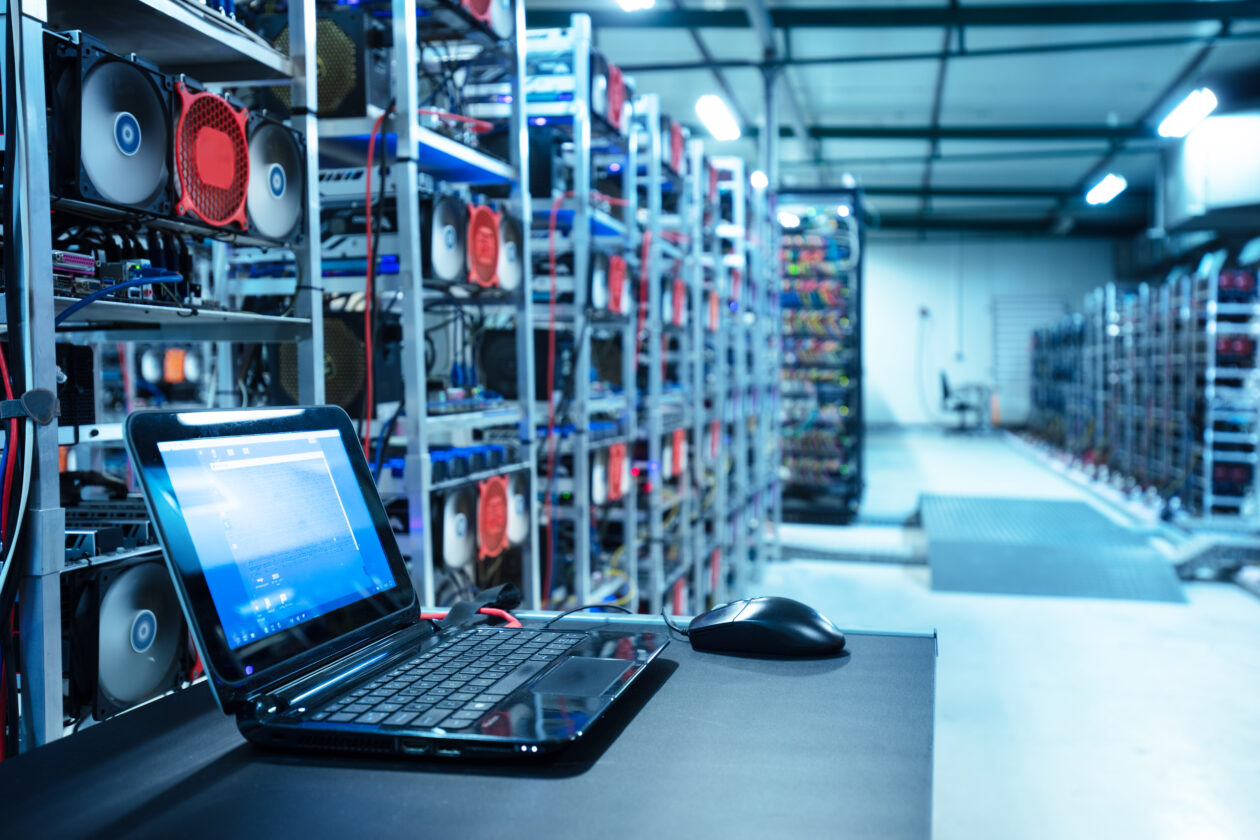 Blockchain infra­struc­ture firm Block­stream Cor­po­ra­tion Inc. on Tues­day said it raised US$125 mil­lion from con­vert­ible note and secured loan financ­ing to expand its Bit­coin min­ing oper­a­tions and meet strong demand for what it called "insti­tu­tion­al host­ing ser­vices." Kingsway Cap­i­tal led the con­vert­ible note, a form of short-term debt that can con­vert to equi­ty, joined by oth­er investors includ­ing Ful­gar Ventures.
See relat­ed arti­cle: Binance's BUSD-peg sta­ble­coin has not always been ful­ly col­lat­er­al­ized: report
Fast facts
Block­stream com­plet­ed a US$210 mil­lion Series B fundrais­er in August 2021 that was used to build sev­er­al min­ing facil­i­ties, and the lat­est fundraise will help the com­pa­ny "con­tin­ue to build infra­struc­ture for the future Bit­coin econ­o­my," said Block­stream pres­i­dent and chief finan­cial offi­cer, Erik Sven­son, in a state­ment.
The com­pa­ny said pro­vid­ing host­ing ser­vices for min­ers has remained a resilient mar­ket seg­ment, less direct­ly exposed to bit­coin price volatil­i­ty and nar­row­er prof­it mar­gins. Block­stream also said it will expand its renew­able ener­gy min­ing prod­ucts, and con­tin­ue devel­op­ing its own bit­coin miner.
Bit­coin min­ing is a process where min­ers com­pete to val­i­date trans­ac­tions on the blockchain by solv­ing com­plex cryp­to­graph­ic equa­tions and to be com­pen­sat­ed with Bitcoin.
Prof­it mar­gins at min­ers have been com­pressed by the 65% drop in Bit­coin prices from the record high of US$68,789 in Novem­ber 2021.
These pres­sures were com­pound­ed last week when the Bit­coin min­ing dif­fi­cul­ty rate, which deter­mines how much com­put­ing pow­er is required to ver­i­fy blocks on the blockchain, reached an all-time high of 37.59 tril­lion. This spike was due to many U.S.-based min­ers com­ing back online after a severe win­ter storm dis­rupt­ed pow­er sup­ply and forced many to sus­pend operations.
Core Sci­en­tif­ic, one of the largest pub­licly trad­ed cryp­to min­ing firms in the U.S., filed for Chap­ter 11 bank­rupt­cy in the state of Texas in late Decem­ber as it was unable to repay debt financ­ing for equip­ment leasing.
Bit­coin prices have rebound­ed more than 35% since the start of the year and trad­ed at US$22,648 at 1:30 p.m. on Wednes­day in Hong Kong.
See relat­ed arti­cle: Binance sta­ble­coin con­ver­sion con­tro­ver­sial, but what does it mean for users?