Shiba Eternity Sets Historical Record for Shiba Inu Day After Release: Details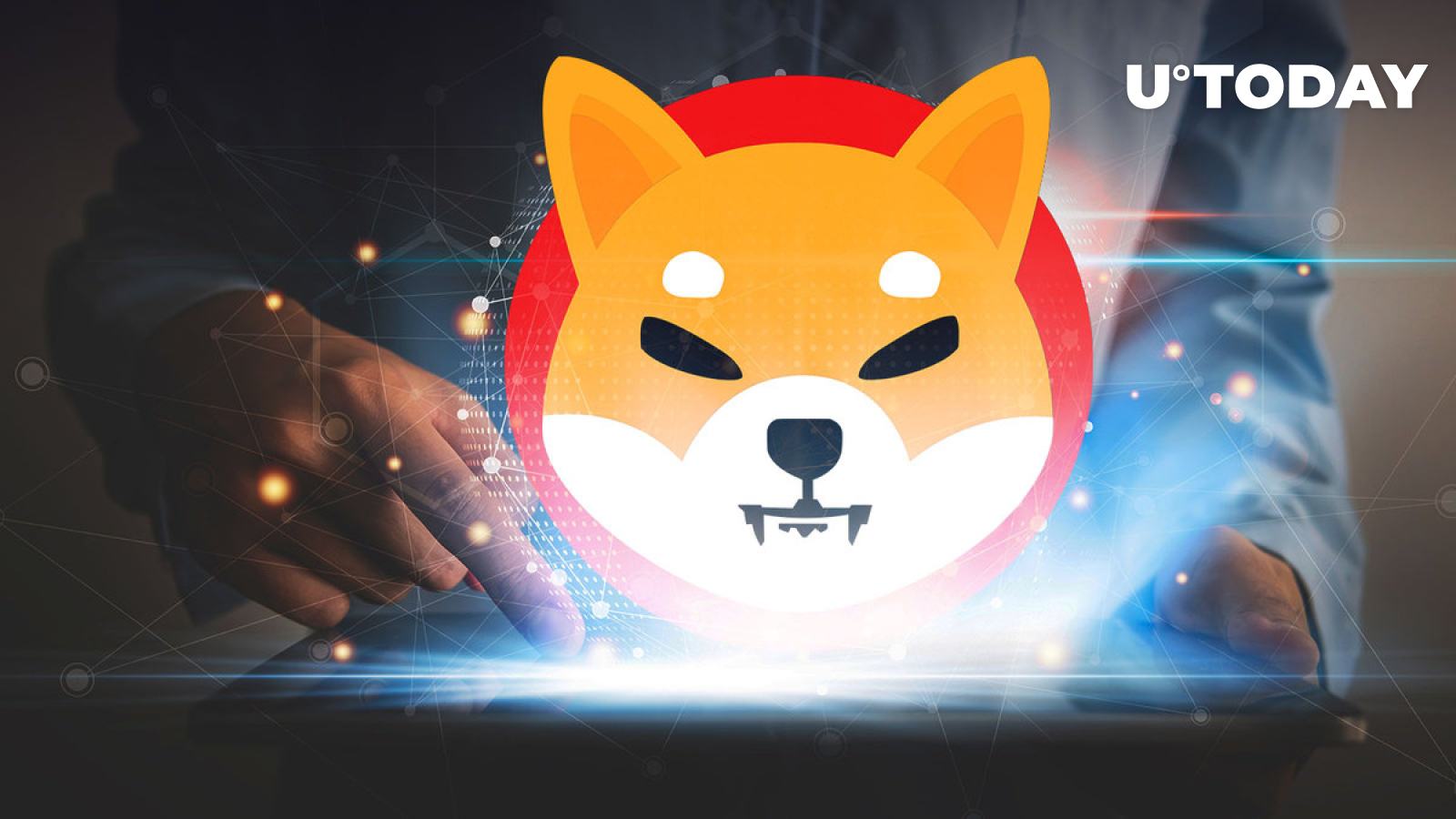 Gamza Khan­zadaev
Num­ber of SHIB hold­ers grows in thou­sands after Shi­ba Eter­ni­ty release
Shi­ba Eter­ni­ty by Shi­ba Inu and Play­Side Stu­dios has already man­aged to bring obvi­ous mar­ket­ing suc­cess to its cre­ators, with the num­ber of SHIB hold­ers increas­ing by 2,220 a day after its launch. This brings the num­ber of address­es hold­ing at least one Shi­ba Inu token to a new all-time high of 2,193,520, accord­ing to Crypt­Eye.
This is indi­rect­ly con­firmed by the num­ber of down­loads of Shi­ba Eter­ni­ty. The free-to-play card game has already hit the App Store in some regions, and the num­ber of down­loads on Google Play exceeds 10,000.
In total sta­tis­tics, the num­ber of SHIB hold­ers has increased by 171,763 since July, where 104,200 have been added only since the begin­ning of Sep­tem­ber. As report­ed by U.Today, a sharp increase in the num­ber of SHIB hold­ers took place from Sept. 11, when more than 90,000 new SHIB wal­lets appeared in the fol­low­ing two weeks. By com­par­i­son, the stan­dard week­ly growth rate for new Shi­ba Inu token hold­ers is no more than 10,000.
Shiba Inu (SHIB) price action
Inter­est­ing­ly, at the time of the biggest influx of SHIB hold­ers in Sep­tem­ber, the cryp­tocur­ren­cy's quo­ta­tions fell by almost 20%.
Over­all, SHIB's price has not shown any dynam­ics. In the run-up to the launch, SHIB expe­ri­enced short-term increas­es in trad­ing vol­umes and even a 5% rise in quo­ta­tions, but this can hard­ly be con­sid­ered remarkable.