Alterscope Launches Data-Led Web3 Market Risk Assessment Solution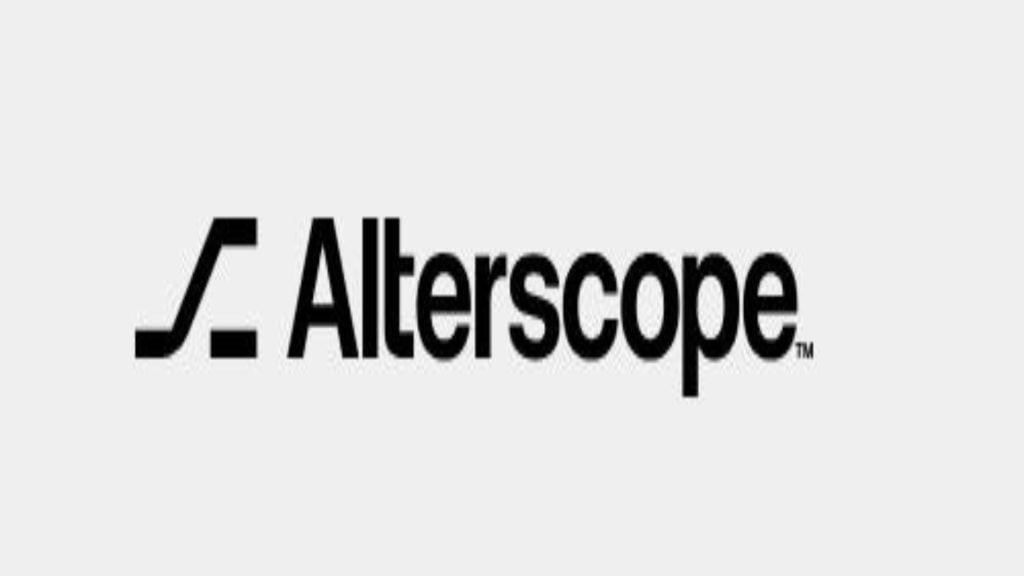 Alter­scope, a web3 tech­nol­o­gy firm, has today announced the launch of its risk archi­tec­ture to help pro­to­col teams and invest­ment firms han­dle web3's unpre­dictabil­i­ty. By enabling exten­sive Know Your Pro­to­col (KYP) due dili­gence across sev­er­al pro­to­cols and liq­uid­i­ty pools, Alter­scope is equip­ping invest­ment firms to make well-informed pre- and post-cap­i­tal allo­ca­tion decisions.
Tackling market risk through data-driven due diligence
The high degree of inter­con­nec­tiv­i­ty in the cryp­tocur­ren­cy indus­try makes decen­tralised finan­cial ecosys­tems vul­ner­a­ble to sys­temic shocks that often result in mas­sive, but often avoid­able loss­es. With Alter­scope, insti­tu­tions get a clear view of how many pro­to­cols, dig­i­tal assets, and blockchains are depen­dent on one another.
By doing so, Alter­scope helps pro­to­col teams and invest­ment firms assess risks in real time and gain insight into decen­tralised pro­to­cols. In addi­tion, the com­pa­ny has also built new risk prim­i­tives in DeFi. Alter­scope says that its approach to risk assess­ment ensures that decen­tralised ecosys­tems no longer have to lag behind Trad­Fi in the analy­sis of risk expo­sure. Dis­rup­tions in the tech­ni­cal basics have also been induced by the com­pos­able tech stack of the decen­tralised ecosys­tems and the inter­con­nec­tion of its base com­po­nents like chains, pro­to­cols, and middlewares.
The Alter­scope team says the com­pa­ny equips its users all with the resources they need to under­stand the depth and breadth of their expo­sure to risk. Addi­tion­al­ly, cus­tomers can lever­age Alter­scope to do com­pre­hen­sive due dili­gence on pro­to­cols, gen­er­ate indi­vid­u­alised risk scores, and keep tabs on time-sen­si­tive pro­to­col events in real time. Alterscope's long-term goal is to pave the way for wide­spread use of col­lec­tive intel­li­gence in the fight against sys­temic risk in the econ­o­my of the future.
The com­pa­ny is dri­ven by its goal of estab­lish­ing itself as a mar­ket leader in giv­ing both decen­tralised and cen­tralised organ­i­sa­tions the con­fi­dence they need to steer and inter­act with decen­tralised economies. This will be built on pro­vid­ing real-time risk intel­li­gence for the dig­i­tal assets space. Alter­scope plans to accom­plish this by estab­lish­ing strin­gent stan­dards to guar­an­tee accu­rate risk assess­ment, which will be con­sol­i­dat­ed into a sin­gle loca­tion and deliv­ered in real time..