Vitalik Buterin Transfers Half Million in ETH to Major Exchange, While Ethereum Price Soars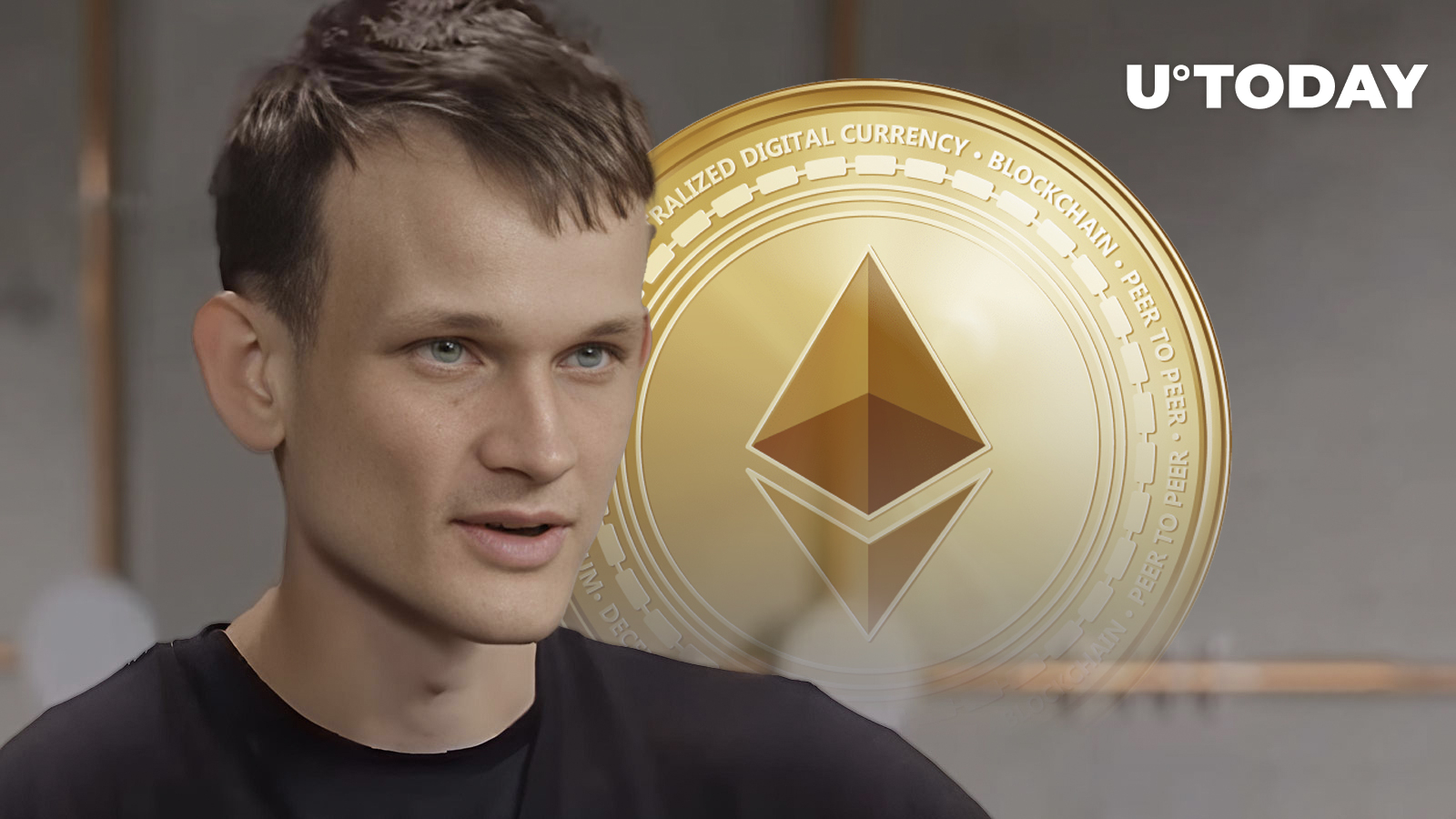 Gamza Khan­zadaev
Ethereum's founder Vita­lik Buterin unex­pect­ed­ly moves 300 ETH, worth half mil­lion dol­lars, dur­ing mar­ket rally
In a sig­nif­i­cant move report­ed by Peck­Shiel­d­Alert, Ethereum cre­ator and blockchain entre­pre­neur Vita­lik Buterin recent­ly exe­cut­ed a sub­stan­tial trans­fer of 300 ETH, val­ued at an impres­sive $490,000, to the major exchange Krak­en. The trans­ac­tion con­sist­ed of two tranch­es, with 100 ETH and 200 ETH trans­ferred sep­a­rate­ly. Remark­ably, even after this trans­fer, Buter­in's wal­let "0x1Db" still holds 2,451 ETH, amount­ing to a stag­ger­ing $4.04 million.
This trans­fer stands out as one of the largest direct trans­fers from this par­tic­u­lar Buterin wal­let to an exchange in recent years. Typ­i­cal­ly, such trans­fers to exchanges are per­ceived as poten­tial sell-off events, espe­cial­ly when involv­ing insid­ers, includ­ing Ethereum's founder himself.
What is worth not­ing is the tim­ing of this trans­fer, which coin­cides with Ethereum's price demon­strat­ing pos­i­tive momen­tum and trad­ing in the green zone. This has led some to won­der if Buter­in's deci­sion to move a sub­stan­tial amount of ETH to an exchange may sig­nal a local peak in Ethereum's price. Cryp­to enthu­si­asts have debat­ed whether this move indi­cates Buter­in's intent to cash in on his sub­stan­tial Ethereum holdings.
Buter­in's influ­ence in the cryp­to space is unde­ni­able, and his actions are close­ly watched by the com­mu­ni­ty. As Ethereum con­tin­ues to be the mar­ket-defin­ing pow­er, every move made by its founder becomes a sub­ject of analy­sis and spec­u­la­tion. For now, all eyes remain on the Ethereum price chart to see if it reacts to this event.