U.S. SEC denied immediate access to Binance.US software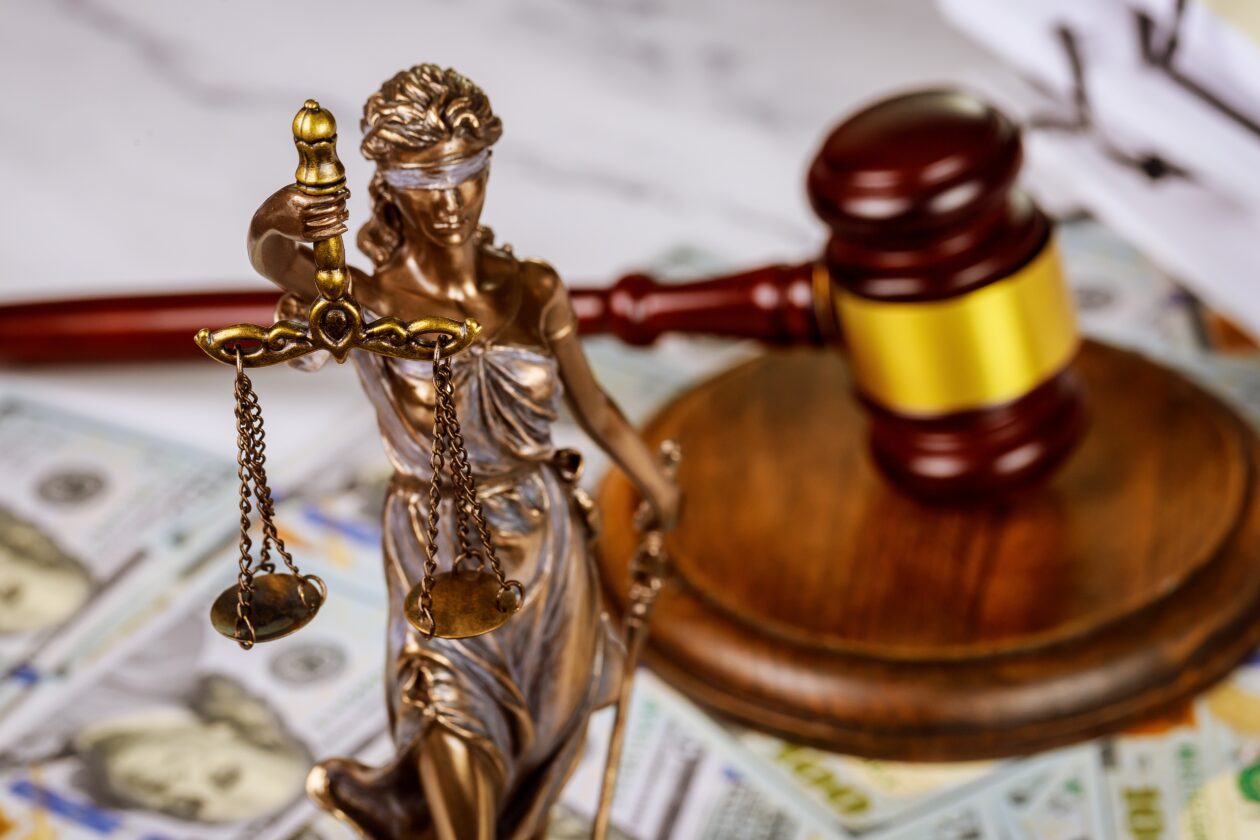 A U.S. fed­er­al judge has denied the U.S. Secu­ri­ties and Exchange Com­mis­sion (SEC) imme­di­ate access to Binance.US' soft­ware, in response to the regulator's motion demand­ing more detailed infor­ma­tion from Binance and greater avail­abil­i­ty of its exec­u­tives for depositions.
See relat­ed arti­cle: JPEX cryp­to exchange shuts trad­ing amid Hong Kong reg­u­la­tor probe
Fast facts
On Mon­day, Fed­er­al Mag­is­trate Judge Zia Faruqui said he was not "inclined to allow the inspec­tion at this time." He asked that the SEC come up with more spe­cif­ic requests, accord­ing to a Bloomberg report.
Binance, the world's largest cryp­to exchange, has been deal­ing with grow­ing reg­u­la­to­ry chal­lenges in the U.S. this year.
In June, the cryp­to exchange was sued by the SEC for alleged­ly breach­ing secu­ri­ties mandate.
The exchange ear­li­er this month laid off one-third of its staff, or more than 100 employ­ees. Bri­an Shroder, the chief exec­u­tive of Binance U.S., also left the company.
Binance's glob­al head of prod­uct Mayur Kamat has also resigned from the com­pa­ny, accord­ing to Reuters.
See relat­ed arti­cle: India's G20 pres­i­den­cy has failed to advance glob­al cryp­to gov­er­nance, ex-finance sec­re­tary says