Former SEC Chair Behind Ripple Lawsuit Blames Cryptocurrency Exchanges, Not Blockchain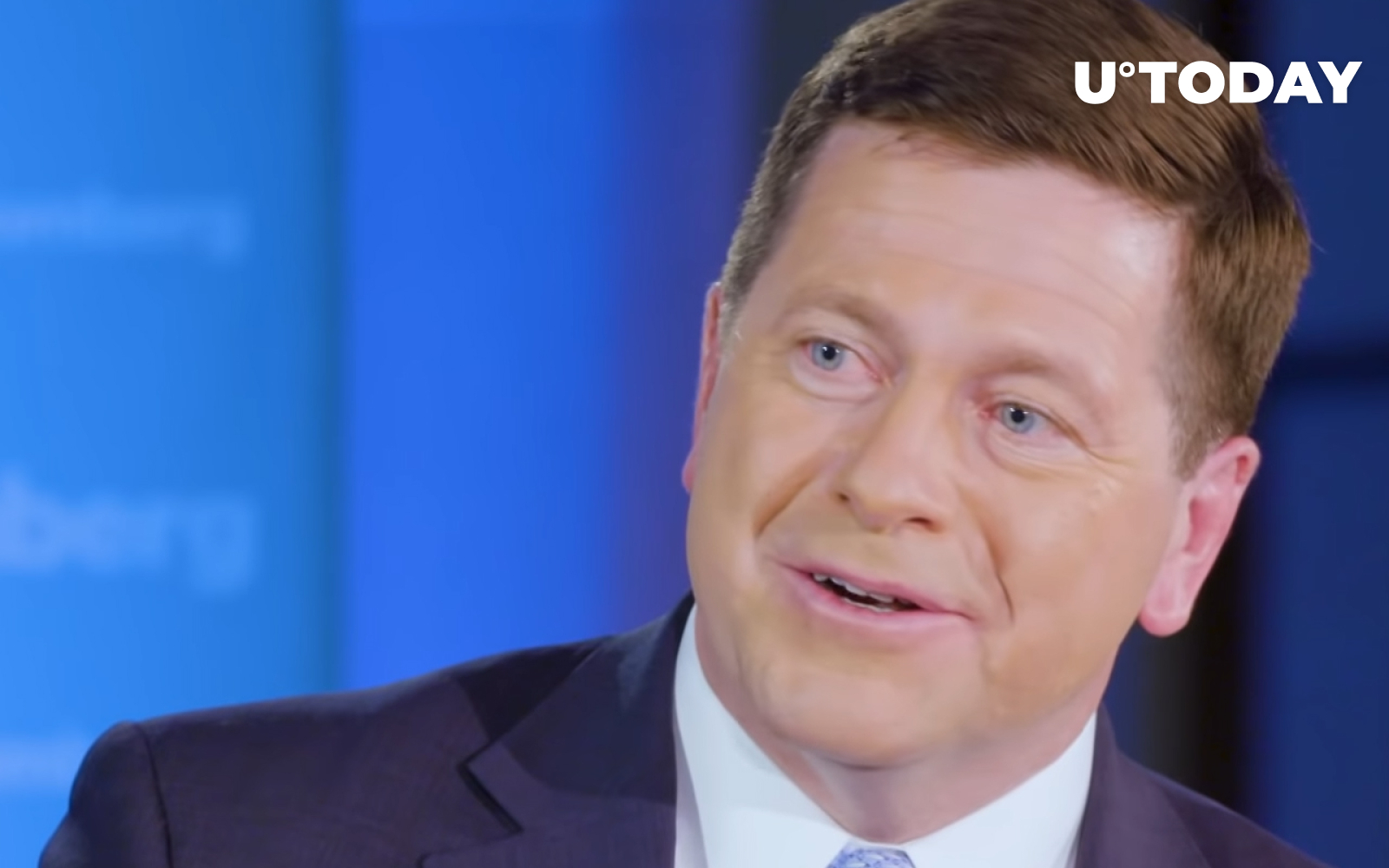 Alex Dovb­nya
Jay Clay­ton, the for­mer chair­man of the U.S. Secu­ri­ties and Exchange Com­mis­sion (SEC), dis­tin­guish­es between the tech­nol­o­gy under­pin­ning the world of cryp­tocur­ren­cies and the behav­iors of cer­tain exchange platforms
Jay Clay­ton, the for­mer chair­man of the Secu­ri­ties and Exchange Com­mis­sion (SEC) and the man behind the ongo­ing Rip­ple law­suit, has pub­licly crit­i­cized the behav­ior of major cryp­tocur­ren­cy exchanges, Binance and FTX, in a recent inter­view with Bloomberg.
While address­ing the recent law­suits against these plat­forms, Clay­ton decried what he labeled as "rep­re­hen­si­ble behav­ior," but empha­sized that this does not reflect poor­ly on the tech­nol­o­gy pow­er­ing these plat­forms — blockchain.
Ear­li­er this week, in a sep­a­rate inter­view with CNBC, Clay­ton under­scored the dif­fer­ences between the charges against Binance and Coin­base. The for­mer, he explained, is more relat­ed to alle­ga­tions of fraud and eva­sion, while the Coin­base sit­u­a­tion revolves around the ongo­ing debate of what con­sti­tutes a secu­ri­ty and what doesn't.
He fur­ther remarked on the need for cryp­tocur­ren­cy plat­forms to com­ply with exist­ing secu­ri­ties laws, sug­gest­ing that the finan­cial world is unlike­ly to "bend" to the inno­va­tion brought by cryptocurrencies.
Draw­ing par­al­lels between the cryp­to indus­try and the gig econ­o­my, he described the for­mer's play­book as one that assumes inno­va­tion would over­come reg­u­la­to­ry resis­tance, a notion he chal­lenged. He posit­ed that the per­ceived val­ue of cryp­tocur­ren­cy com­pa­nies might have been inflat­ed under the impres­sion that they were lead­ing a finan­cial rev­o­lu­tion — a sen­ti­ment he finds might be dwindling.