XRP Ledger Hits New Milestone as It Prepares to Dethrone Ethereum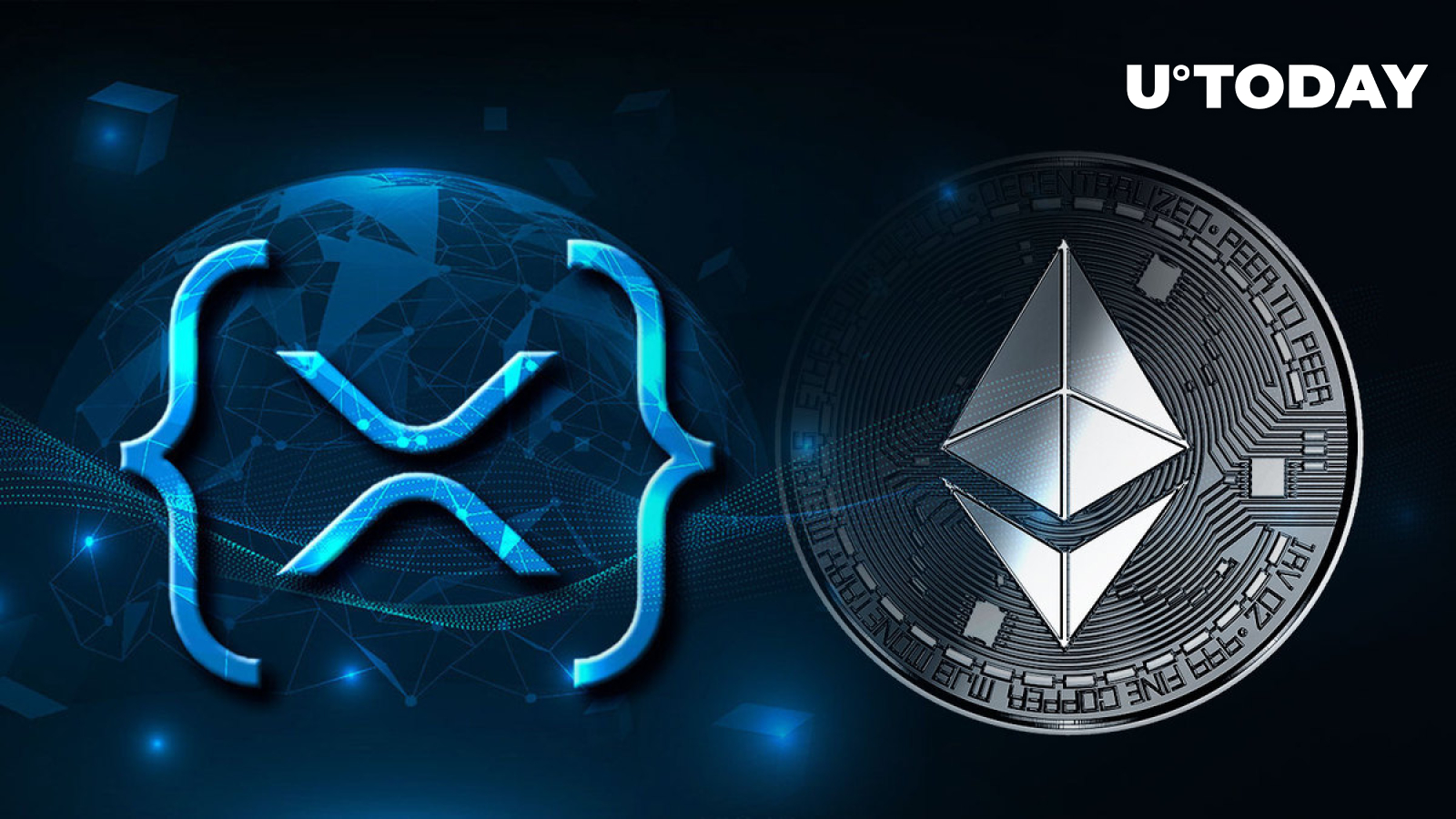 Gamza Khan­zadaev
XRP Ledger pass­es major test in quest to sur­pass Ethereum's dominance
XPPL Labs has made a break­through in its efforts to enhance XRP Ledger and estab­lish it as a strong com­peti­tor to Ethereum. Its most recent accom­plish­ment involves the suc­cess­ful con­clu­sion of a com­pre­hen­sive secu­ri­ty audit on the Hooks amend­ment, a vital ele­ment that will expand the range of ser­vices avail­able to users.
In part­ner­ship with cyber­se­cu­ri­ty firm FYEO, the cut­ting-edge frame­work under­went an exter­nal secu­ri­ty eval­u­a­tion. The pri­ma­ry aim of this audit was to obtain an impar­tial assess­ment of the over­all secu­ri­ty sta­tus of the amend­ment and iden­ti­fy any poten­tial risks or vulnerabilities.
The assess­ment was con­duct­ed remote­ly from Jan. 31 to March 14, 2023, and the results were extreme­ly pos­i­tive. XRPL Labs has report­ed that no sig­nif­i­cant secu­ri­ty issues were uncov­ered. Although a few mod­er­ate and sev­er­al minor issues were detect­ed, the team of devel­op­ers prompt­ly addressed and resolved them.
What is the point?
Accord­ing to Wietse Wind, a promi­nent ecosys­tem devel­op­er, Hooks play a piv­otal role in bridg­ing the gap between XRPL and Ethereum. This amend­ment allows for the cre­ation of cus­tomized log­ic and automa­tion with­in the core ledger, grant­i­ng trans­ac­tions increased intel­li­gence and convenience.
By incor­po­rat­ing the amend­ment, users gain the abil­i­ty to add tai­lored on-ledger func­tion­al­i­ties, exer­cise con­trol over trans­ac­tion flow, gen­er­ate new trans­ac­tions and retrieve infor­ma­tion from the ledger. Hooks brings smart con­tract capa­bil­i­ties to XRP Ledger's foun­da­tion­al lay­er, sig­nif­i­cant­ly enhanc­ing the ecosys­tem's inher­ent capabilities.