MUFG enables bank-backed stablecoin issuance amid new Japanese regulations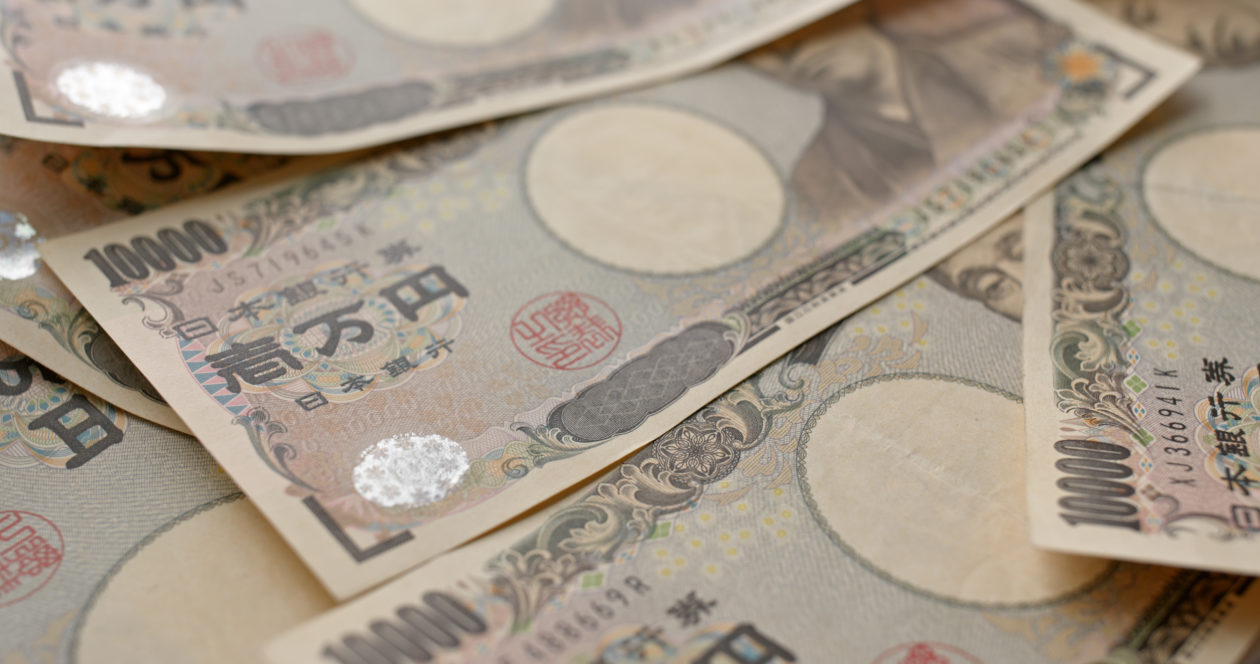 Mit­subishi UFJ Finan­cial Group (MUFG), Japan's largest bank, out­lined its Prog­mat Coin plat­form last Fri­day to enable the issuance and trad­ing of sta­ble­coins issued and backed by Japan­ese banks.
See relat­ed arti­cle: Japan's finan­cial reg­u­la­tor aims to lift ban on for­eign sta­ble­coins by June this year
Fast facts
Prog­mat Coin uses blockchain tech­nol­o­gy to enable the issuance and trad­ing of dig­i­tal assets. This plat­form will allow banks in Japan to launch sta­ble­coins on Ethereum, Poly­gon, Avalanche and Cos­mos, with plans to expand to more pub­lic blockchains in the future.
MUFG part­nered blockchain tech firms Dat­achain and Toki to build cross-chain capa­bil­i­ties and inter­op­er­abil­i­ty between pub­lic blockchains.
MUFG's announce­ment came a day after Japan's new laws that lim­it sta­ble­coin issuance to estab­lished finan­cial insti­tu­tions came into effect.
Prog­mat Coin sig­ni­fies an advance­ment for the Japan­ese cryp­to indus­try. The bank's sup­port for sta­ble­coins brings cred­i­bil­i­ty and legit­i­ma­cy to the market.
In an indus­try known for price fluc­tu­a­tions, sta­ble­coins pro­vide a steady and secure option for investors, and MUFG's plat­form could enhance acces­si­bil­i­ty for a broad­er user base.
See relat­ed arti­cle: Japan­ese banks to launch, test sta­ble­coins on 'Japan Open Chain'