Congresssman Emmer Says US is Moving Towards CBDC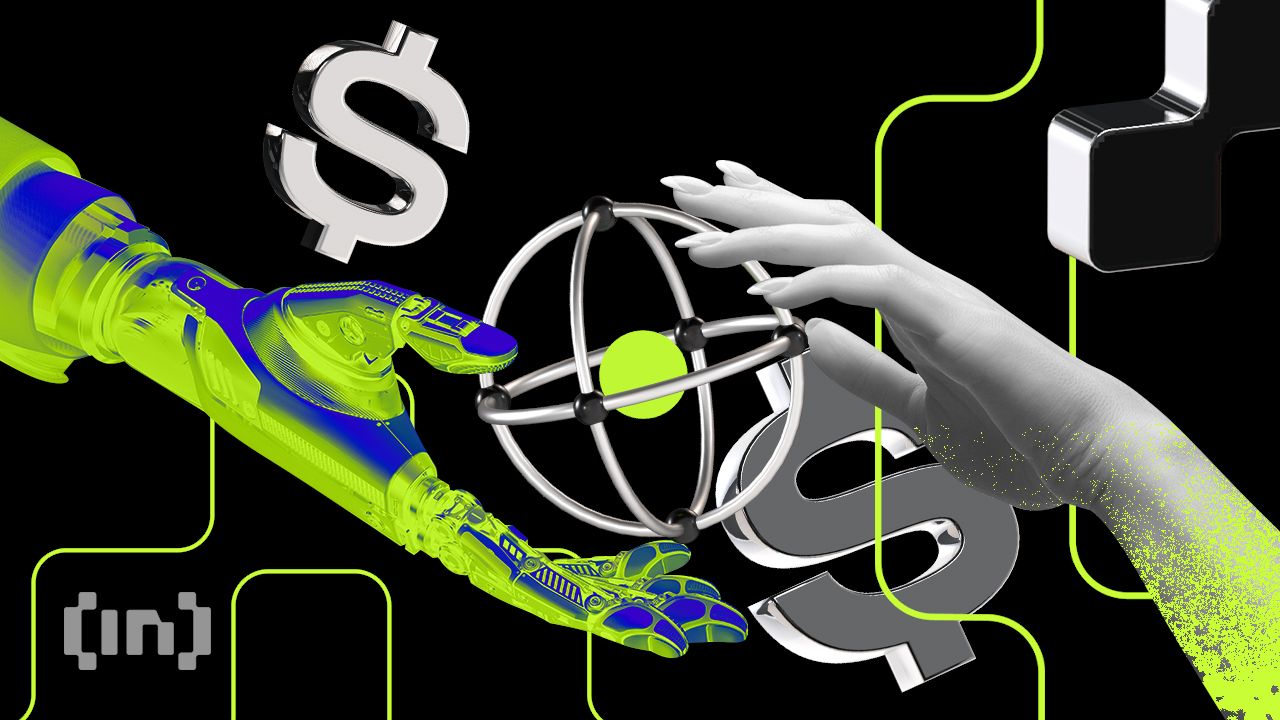 US law­mak­er Tom Emmer said the recent moves of the Fed­er­al Reserves sug­gest that the gov­ern­ment will intro­duce a cen­tral bank dig­i­tal cur­ren­cy (CBDC).
The law­mak­er made this state­ment at a CATO Insti­tute event while answer­ing ques­tions on whether the Fed will issue a CBDC. The finan­cial author­i­ty pre­vi­ous­ly said it could not make such a move with­out the approval of the U.S. Congress.
How­ev­er, the Major­i­ty Whip point­ed out that the agency's recent actions showed that the admin­is­tra­tion wants to issue a dig­i­tal dol­lar. Accord­ing to Emmer, a recent doc­u­ment from the Feds includ­ed CBDC as one of its responsibilities.
In his view, Cen­tral Banks around the world missed out on cryp­to because they did not expect it to grow beyond the con­cept of vir­tu­al mon­ey. But with the space gain­ing trac­tion and enjoy­ing more adop­tion, the reg­u­la­tors and bureau­crats want to bring it under their con­trol since they can­not shut it down.
Emmer warned that the CBDC could be used as a finan­cial con­trol tool, the same way Chi­na uses its Dig­i­tal Yuan. "This Admin­is­tra­tion is already mov­ing in the direc­tion of a CBDC, and the events of this week have only made that more clear," he added.
Mean­while, this is not the first time that Emmer would crit­i­cize the Fed and accuse the US gov­ern­ment of try­ing to sab­o­tage the cryp­to indus­try. On March 16, he accused the Biden admin­is­tra­tion of weaponiz­ing the recent mar­ket chaos to kill cryp­to. He has also spon­sored an anti-CBDC bill to help Amer­i­cans main­tain finan­cial free­dom.
Is the Federal Reserve Planning to Launch a CBDC?
While the Fed has not decid­ed on CBDC, sev­er­al pro-CBDC moves are already hap­pen­ing, with some major banks like the Bank of Amer­i­ca say­ing the dig­i­tal cur­ren­cy is a "nat­ur­al evo­lu­tion of today's mon­e­tary and pay­ment systems."
Besides that, the Fed­er­al Reserve recent­ly announced the launch of its Fed­Now Ser­vice, which would allow instant and 24/7 pay­ments for banks. The ser­vice is sched­uled for roll­out in mid-2023, and some believe it could lay the ground­work for a CBDC.
Mean­while, those in oppo­si­tion to CBD­Cs are not relent­ing. Ear­li­er this month, the gov­er­nor of South Dako­ta, Kristi Noem, vetoed a bill that includes CBDC in the def­i­n­i­tion of mon­ey. The gov­er­nor added that the bill opens the door for future fed­er­al gov­ern­ment overreach.
Disclaimer
All the infor­ma­tion con­tained on our web­site is pub­lished in good faith and for gen­er­al infor­ma­tion pur­pos­es only. Any action the read­er takes upon the infor­ma­tion found on our web­site is strict­ly at their own risk.