Cardano (ADA) Djed Stablecoin Achieves Listing on Singapore's Major Exchange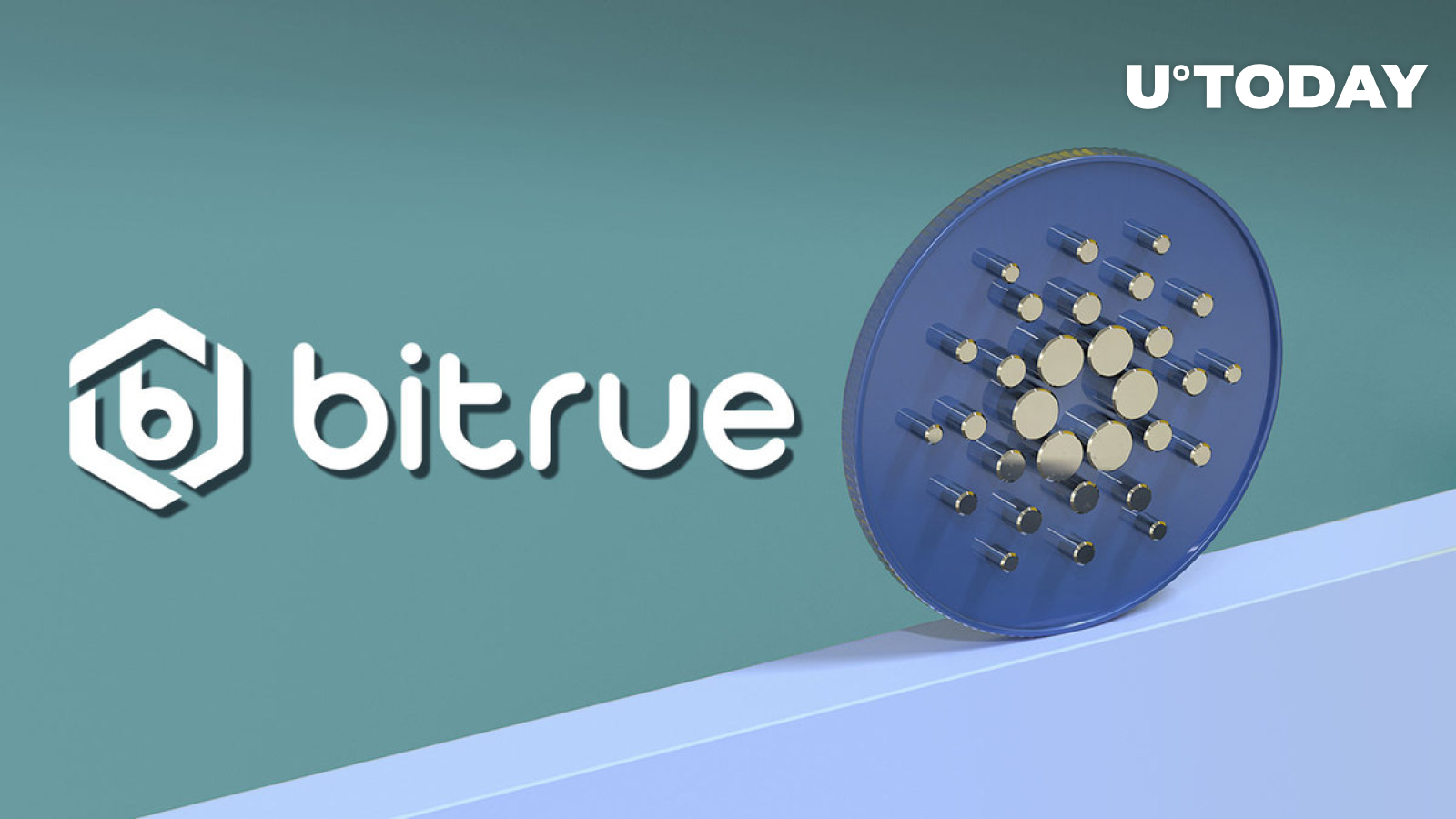 Gamza Khan­zadaev
Car­dano's sta­ble­coin Djed records major new list­ing ahead of main­net launch
Major Sin­ga­pore­an cryp­to exchange Bitrue has announced the list­ing of Djed, a decen­tral­ized algo­rith­mic sta­ble­coin built on Car­dano by COTI. In addi­tion to Djed itself, SHEN, the pro­to­col's back­up token — which is col­lat­er­al for the sta­ble­coin and, in return is itself col­lat­er­al­ized by Car­dano's native token, ADA — will also be avail­able for trad­ing on the exchange.
Bitrue's move to list SHEN is inter­est­ing and sort of exclu­sive, as the token has not pre­vi­ous­ly received a simul­ta­ne­ous list­ing with Djed. As the exchange itself has stat­ed, the move was made as a sign of sup­port for Car­dano, which the exchange has been pro­vid­ing and expand­ing since 2018.
All set for launch?
Both Djed and SHEN tokens are cur­rent­ly oper­at­ing on the test net­work, so of course trad­ing them on Bitrue is not yet avail­able. How­ev­er, judg­ing by the var­i­ous activ­i­ties around the net­work, it seems that the long-await­ed launch on the main net­work should take place in the near future. There is even a pos­si­bil­i­ty that this will hap­pen by the end of January.
At the moment, the price of 1 Djed is hold­ing even above the $1 lev­el by 18 cents, and the price per SHEN is 3.33 ADA, which equals $1.25 at the cur­rent rate. Accord­ing to the sta­ble­coin's offi­cial web­site, its offer is almost 800,000 Djed, and SHEN has almost two mil­lion coins. More­over, Djed's reserve ratio is now 400%, with a base reserve of 8.5 mil­lion ADA.