Regulators should not legitimize 'purely speculative' crypto activity: Singapore's monetary authority chief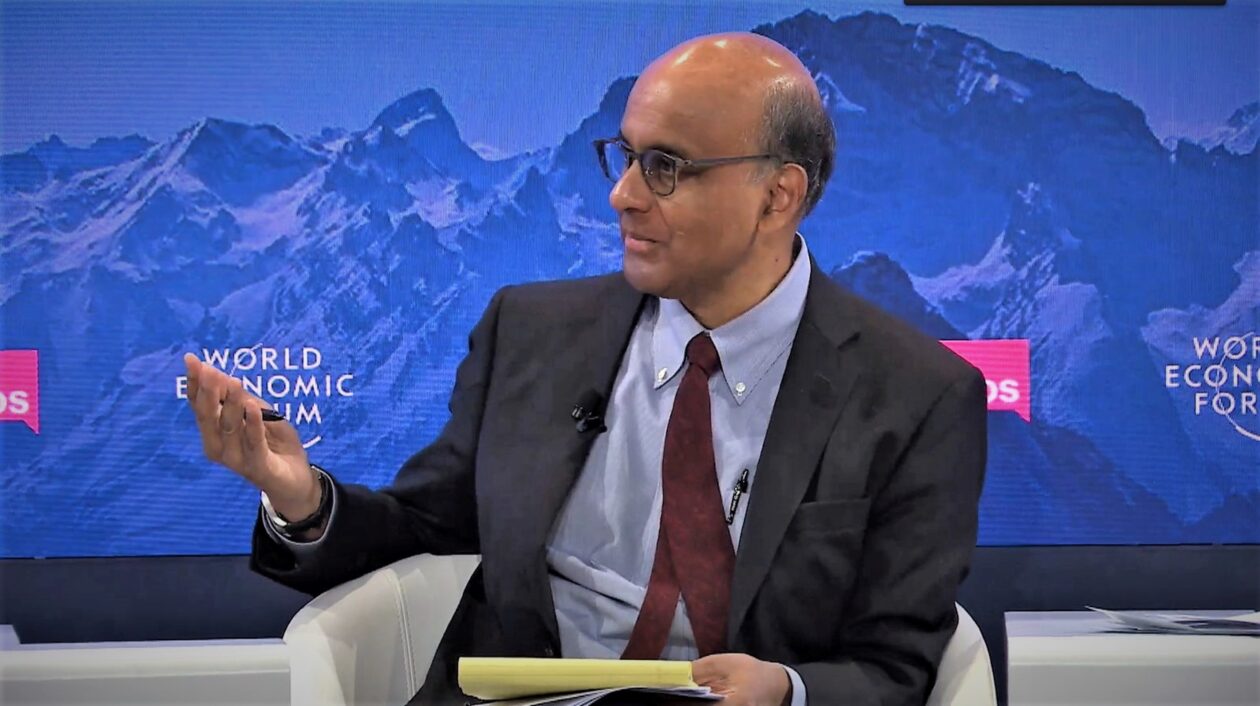 Reg­u­la­tors should not legit­imize "pure­ly spec­u­la­tive" activ­i­ty in cryp­to mar­kets fol­low­ing the col­lapse of cryp­tocur­ren­cy exchange FTX, said the chair­man of the Mon­e­tary Author­i­ty of Sin­ga­pore (MAS) at the World Eco­nom­ic Forum's Davos 2023 conference.
See relat­ed arti­cle: Uni­ver­sal dig­i­tal pay­ments net­work for sta­ble­coins, CBD­Cs launch­es at Davos
Fast facts
Dur­ing a pan­el on bank­ing in today's uncer­tain envi­ron­ment, MAS chief Thar­man Shan­mu­garat­nam asked: "If we reg­u­late cryp­tocur­ren­cy the same way we reg­u­late banks and insur­ance com­pa­nies, will that legit­imize some­thing that is inher­ent­ly and pure­ly spec­u­la­tive and, in fact, slight­ly crazy?"
"Or are we bet­ter off pro­vid­ing ultra clar­i­ty to what's an unreg­u­lat­ed mar­ket, and if you go in, you go in with your own risk? I lean a bit more to the lat­ter view," he concluded.
How­ev­er, Shan­mu­garat­nam added: "Some things are very clear, whether it's cryp­tocur­ren­cy or tra­di­tion­al finance, you've got to reg­u­late for things like mon­ey laundering."
Oth­er pan­elists agreed that tra­di­tion­al forms of reg­u­la­tion are des­per­ate­ly need­ed in the cryp­tocur­ren­cy space to pro­tect against mon­ey laun­der­ing and oth­er illic­it activity.
Accord­ing to a report from cryp­to data aggre­ga­tor CoinGecko, loss­es from hacks and exploits in the cryp­to indus­try stood at US$2.8 bil­lion last year, the largest amount exploit­ed in a sin­gle year since 2013.
François Villeroy de Gal­hau, the Bank of France gov­er­nor, said it is an "utmost pri­or­i­ty" that reg­u­la­tors imple­ment anti-mon­ey laun­der­ing rules in place for cryp­tocur­ren­cy com­pa­nies but added that calls for an out­right ban on cryp­tocur­ren­cy are "a bit exaggerated."
"It's not a ques­tion of if we have to reg­u­late or not, for sure, we have to reg­u­late… but we have to reg­u­late in a coor­di­nat­ed man­ner, we have to have inter­na­tion­al rules," said Villeroy.
See relat­ed arti­cle: Cryp­toSlam, Forkast.News merge to form Web3 data intel­li­gence platform