Japanese banking giant Nomura's crypto unit to be based in Switzerland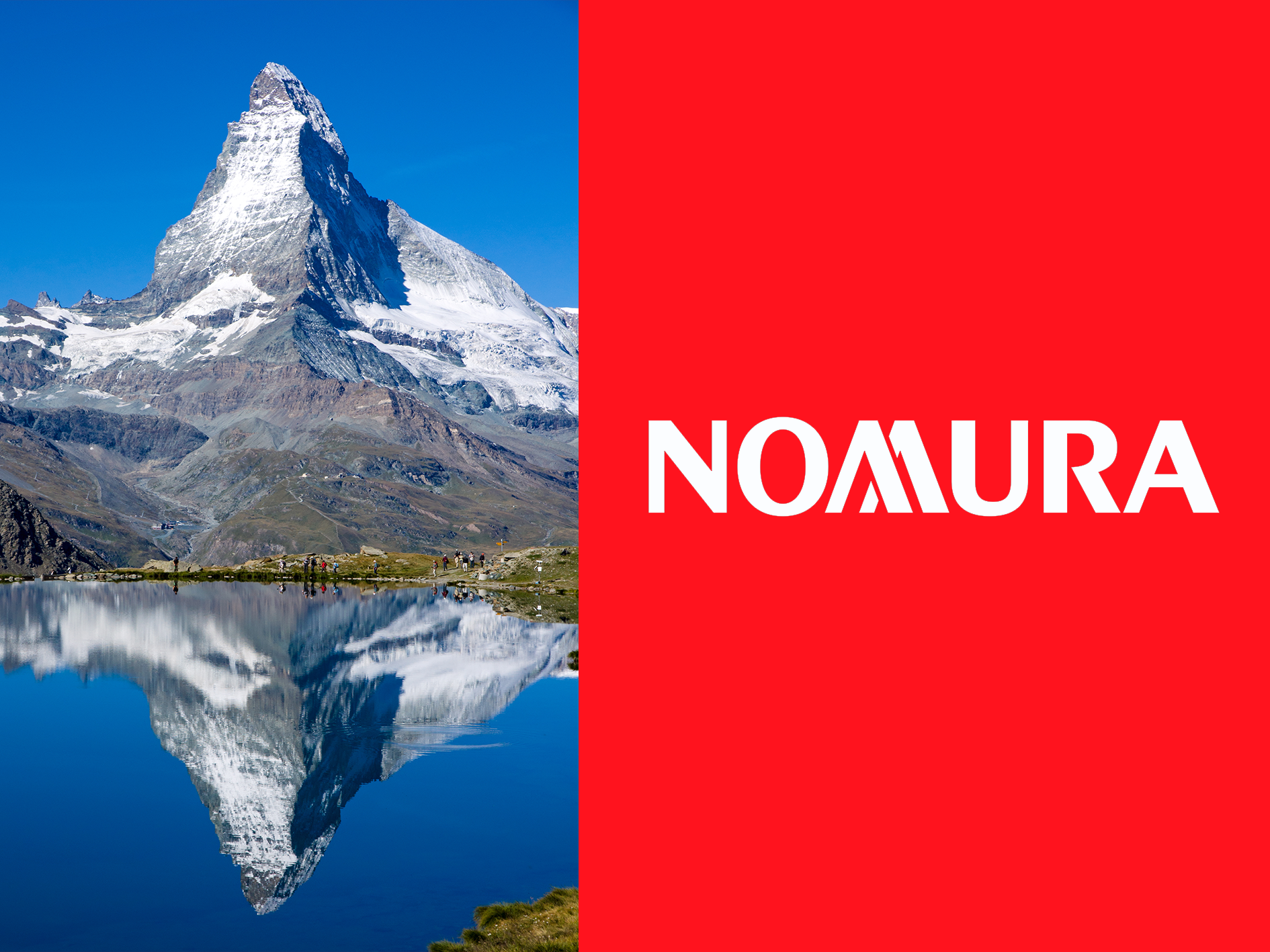 Tokyo-based finan­cial ser­vices group Nomu­ra Hold­ings, Inc., recent­ly announced its new dig­i­tal asset sub­sidiary named Laser Dig­i­tal and respec­tive hold­ing com­pa­ny Laser Dig­i­tal Hold­ing, which will be active in Switzerland.
See relat­ed arti­cle: Japan's gov­ern­ment approves pol­i­cy to dri­ve Web 3.0 adoption
Fast facts
Laser Dig­i­tal will focus on sec­ondary trad­ing, ven­ture cap­i­tal and investor prod­ucts, accord­ing to the press release.
The cryp­to subsidiary's first prod­uct to launch will be Laser Ven­ture Cap­i­tal, which will invest in firms oper­at­ing in dig­i­tal finance (DeFi), Web3 and blockchain infrastructure.
Nomu­ra cit­ed Switzerland's reg­u­la­to­ry regime for cryp­to and blockchain cou­pled with an attrac­tive tal­ent pool as rea­sons behind pick­ing the coun­try as its cryp­to hub.
Nomura's ini­tial plan for Laser Dig­i­tal was revealed back in May, where it was report­ed that the sub­sidiary will increase its num­ber of staff to 100 by the end of 2024.
The for­mer head of Nomura's whole­sale divi­sion Steven Ash­ley will lead Laser Dig­i­tal as chair­man while Jez Mohideen, the glob­al chief dig­i­tal offi­cer of the same divi­sion has been appoint­ed as chief exec­u­tive officer.
See relat­ed arti­cle: Ani­mo­ca Brand's Japan sub­sidiary rais­es US$45 Mln to invest in NFT