Cardano Approaches Important Price Level Encouraged by Upcoming Vasil Hard Fork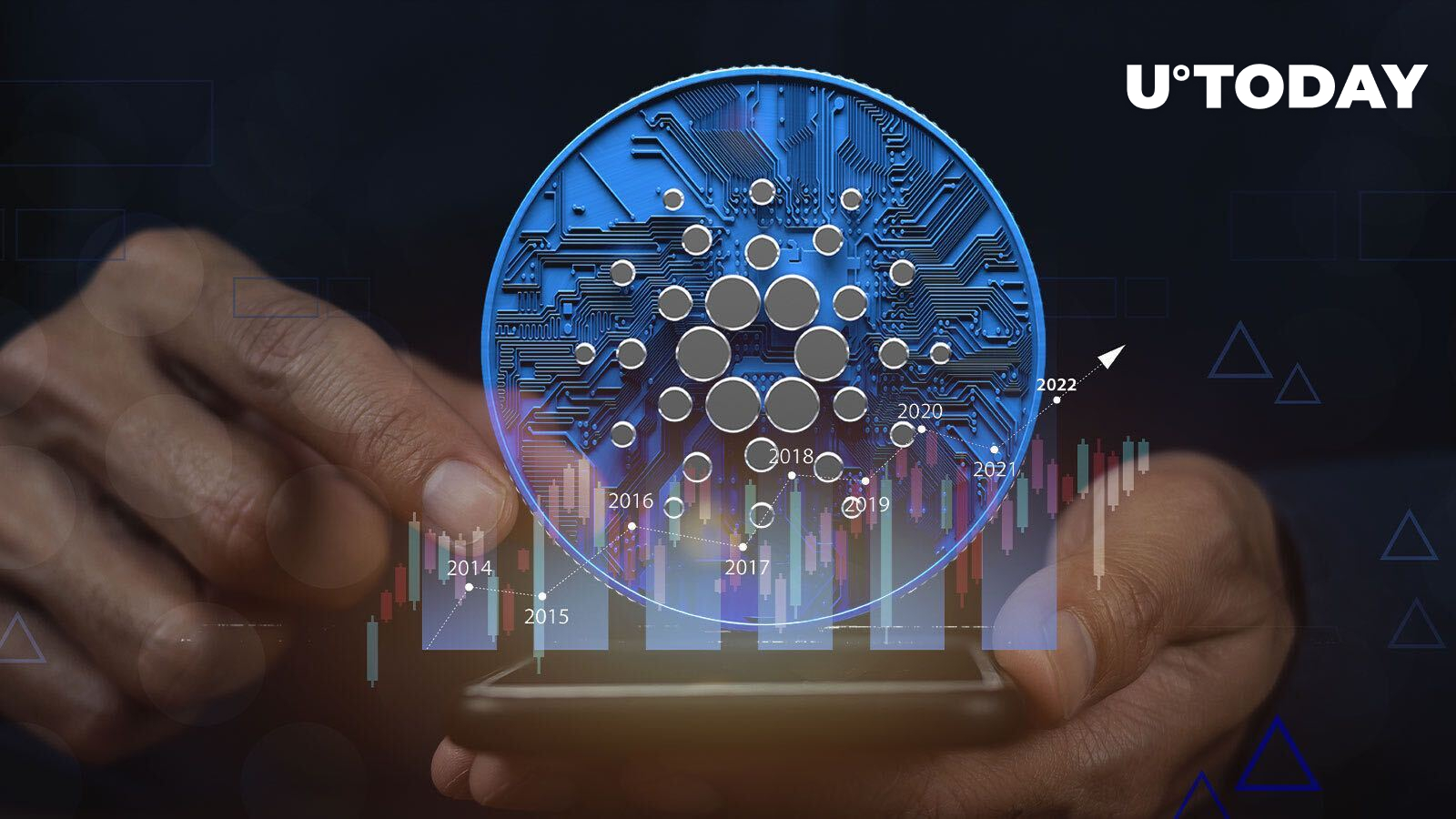 Gamza Khan­zadaev
Car­dano price action offers con­fi­dence ahead of Vasil hard fork, here's why
While the long-await­ed Vasil net­work update and the accom­pa­ny­ing hard fork are just over six hours away, quotes for Car­dano's native token, ADA, are show­ing quite an inter­est­ing and encour­ag­ing dynamic.
Since the open­ing of the trad­ing ses­sion today, the price of ADA man­aged both to fall by 1% and to grow by more than 4.7%. Trad­ing activ­i­ty in ADA is also evi­denced by an increase in trad­ing vol­ume of near­ly 40%, accord­ing to Coin­Mar­ket­Cap.
In the gen­er­al pic­ture, cryp­tocur­ren­cy quotes are revolv­ing around the price lev­el of $0.455, a break and fix­ing at which could raise the price of ADA up to $0.6. Dur­ing the day, the ADA price was already climb­ing above the lev­el, but it failed to con­sol­i­date and went down, which makes it clear that this was most like­ly a false break.
Nev­er­the­less, the quotes are not far away from the lev­el, and their loca­tion close to $0.455 hints at the pos­si­bil­i­ty of a retest of the lev­el. This should be facil­i­tat­ed by Vasil hard fork, the suc­cess­ful imple­men­ta­tion of which could boost quotations.
What will Vasil bring to Cardano table?
The Vasil hard fork update, named after an acclaimed Car­dano com­mu­ni­ty mem­ber and blockchain devel­op­er, will take place today in the 365 epoch.
The update will notice­ably increase Car­dano's per­for­mance, improve the Plu­tus smart con­tract plat­form and add the abil­i­ty to trans­fer new types of tokens from Ethereum to Car­dano, among oth­er things.