LUNC's 1.2% Tax Burn Now Live; Price Not Impacted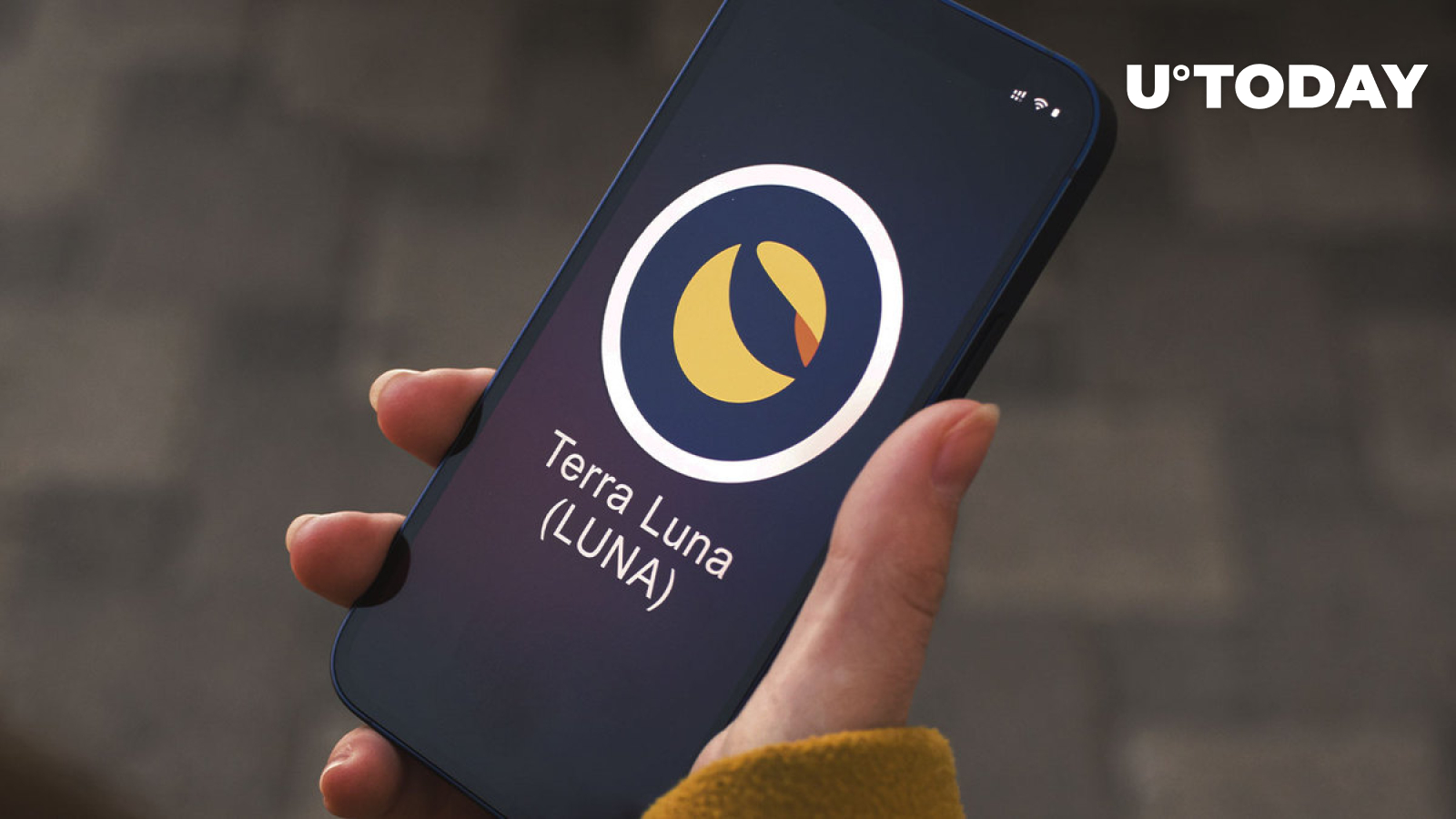 The 1.2% tax burn has been suc­cess­ful­ly imple­ment­ed at the block height of 9,475,200 on Sept. 21. Pro­pos­als 3568 and 4159, which are expect­ed to impose a 1.2% tax burn for on-chain trans­ac­tions of LUNC and USTC on the Ter­ra Clas­sic net­work, were pre­vi­ous­ly passed by the Ter­ra community.
10 hours until the 1.2% burn tax

We will find out which CEXs actu­al­ly care about the $LUNC Com­mu­ni­ty after ben­e­fit­ting mas­sive­ly from bil­lions upon bil­lions of $LUNC trad­ing vol­ume for months

It's a great oppor­tu­ni­ty for CEXs to show they tru­ly care about users over greed

— 🔥🙏 𝕃𝕌ℕℂ 𝔻𝔸𝕆 🙏🔥 (@LUNCDAO) Sep­tem­ber 20, 2022
These pro­pos­als sought to change the tax para­me­ter from its exist­ing val­ue of 0 to 0.012 (1.2%) under Ter­ra gov­er­nance. All on-chain cur­ren­cy denom­i­na­tions, includ­ing LUNC and USTC, will be sub­ject to the tax.
LUNC is imple­ment­ing a tax of 1.2% for each on-chain trans­ac­tion that it is ask­ing to be imposed across all exchanges to cre­ate a fixed sup­ply of 10 bil­lion LUNC.
The mech­a­nism will be shut off once the sup­ply of LUNC reach­es 10 bil­lion. The total sup­ply of LUNC stands at 6.9 tril­lion LUNC at the moment. The asset sup­ply will need to be cut by 99.82% to meet this objective.
In a recent update, the lead­ing cryp­tocur­ren­cy exchange, Binance, stat­ed that LUNC and USTC trans­fers from users' deposit address­es into Binance hot wal­lets will be com­bined and sub­ject to the Ter­ra Clas­sic net­work's 1.2% tax burn fee once the burn tax is activated.
Addi­tion­al­ly, it states that the with­draw­al costs for LUNC and USTC will be changed to reflect the 1.2% tax burn fee, as well as the min­i­mum and max­i­mum with­draw­al amounts.
LUNC price unimpacted
The recent news of the 1.2% tax burn launch, how­ev­er, failed to impact the LUNC price as it remains down across all time­frames. At press time, LUNC was trad­ing at $0.00028, 1% low­er than in the last 24 hours and down 2.88% in the past week.
After touch­ing highs of $0.0005 on Sept. 7 fol­low­ing a spec­u­la­tive fren­zy, LUNC steadi­ly declined to reach lows of $0.00024 on Sept. 16.
Although LUNC is slight­ly high­er than the recent­ly set low, its price action remains lack­lus­ter. LUNC, the native token of the old Ter­ra Chain renamed Ter­ra Clas­sic, ranks as the 32nd largest cryp­tocur­ren­cy with a mar­ket val­u­a­tion of $1.7 billion.