Alameda Research to repay US$200 mln crypto loan to Voyager Digital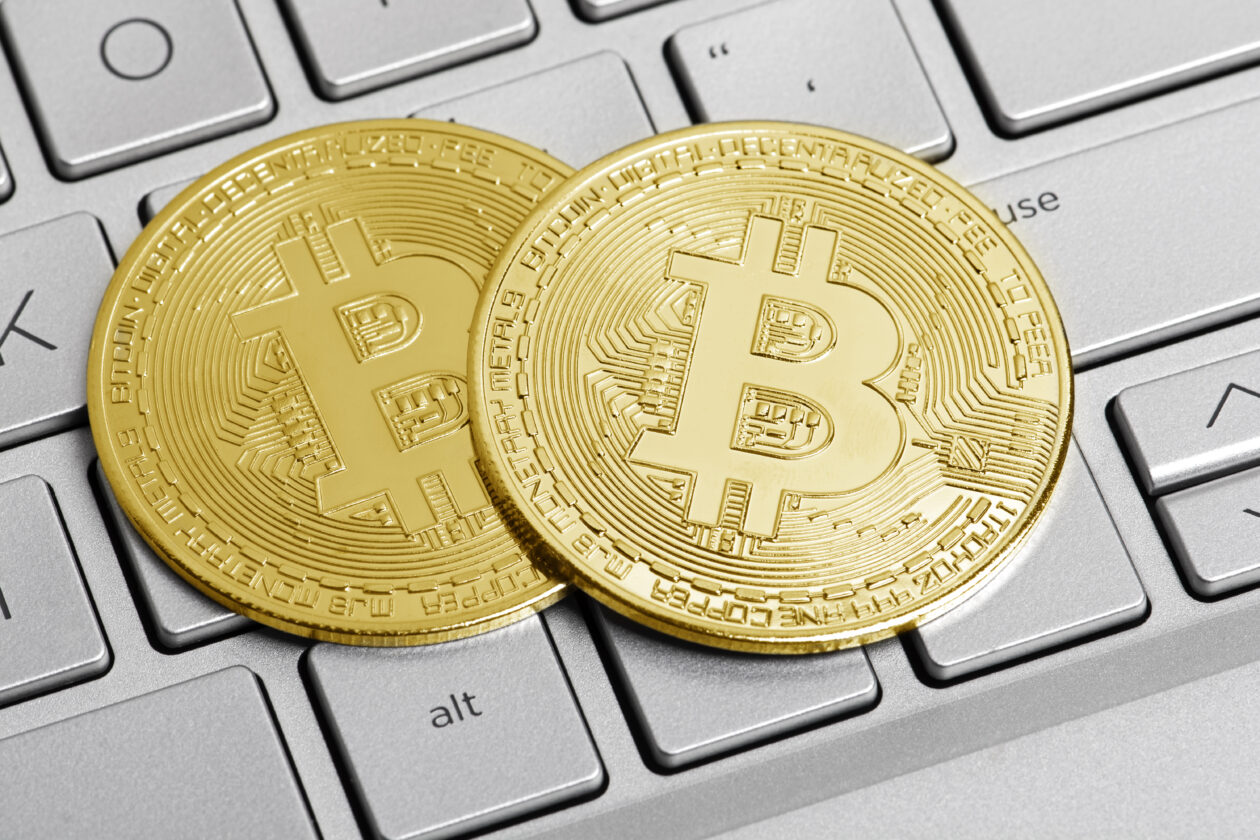 Sam Bankman-Fried's trad­ing firm Alame­da Research will repay around US$200 mil­lion in cryp­tocur­ren­cies to bank­rupt dig­i­tal assets bro­ker Voy­ager Dig­i­tal by Sept. 30.
See relat­ed arti­cle: Voy­ager Dig­i­tal issues notice of default to 3AC
Fast facts
Alame­da owes Voy­ager about 6,553 Bit­coins, more than 51,000 Ether and small­er amounts in var­i­ous tokens includ­ing USDC, DOGE and SAND, accord­ing to a court fil­ing.
Voy­ager Dig­i­tal, on its part, will return Alameda's loan col­lat­er­al of 4.65 mil­lion FTT and 63.75 mil­lion SRM, the court fil­ing shows.
Ear­li­er this year, Voy­ager Dig­i­tal had filed for Chap­ter 11 bank­rupt­cy in a U.S. court, stat­ing it has more than 100,000 cred­i­tors and out­stand­ing loans of US$1.1 billion.
Sam Bankman-Fried, the Chief Exec­u­tive Offi­cer of cryp­to exchange FTX extend­ed a buy­out offer for the bank­rupt firm's assets and loans, which Voy­ager called a "low-ball" offer.
See relat­ed arti­cle: Sam Bankman-Fried lash­es out at Voy­ager for reject­ing FTX's proposal