NFT Marketplace Volume Crashes $12 Billion to New 2022 Lows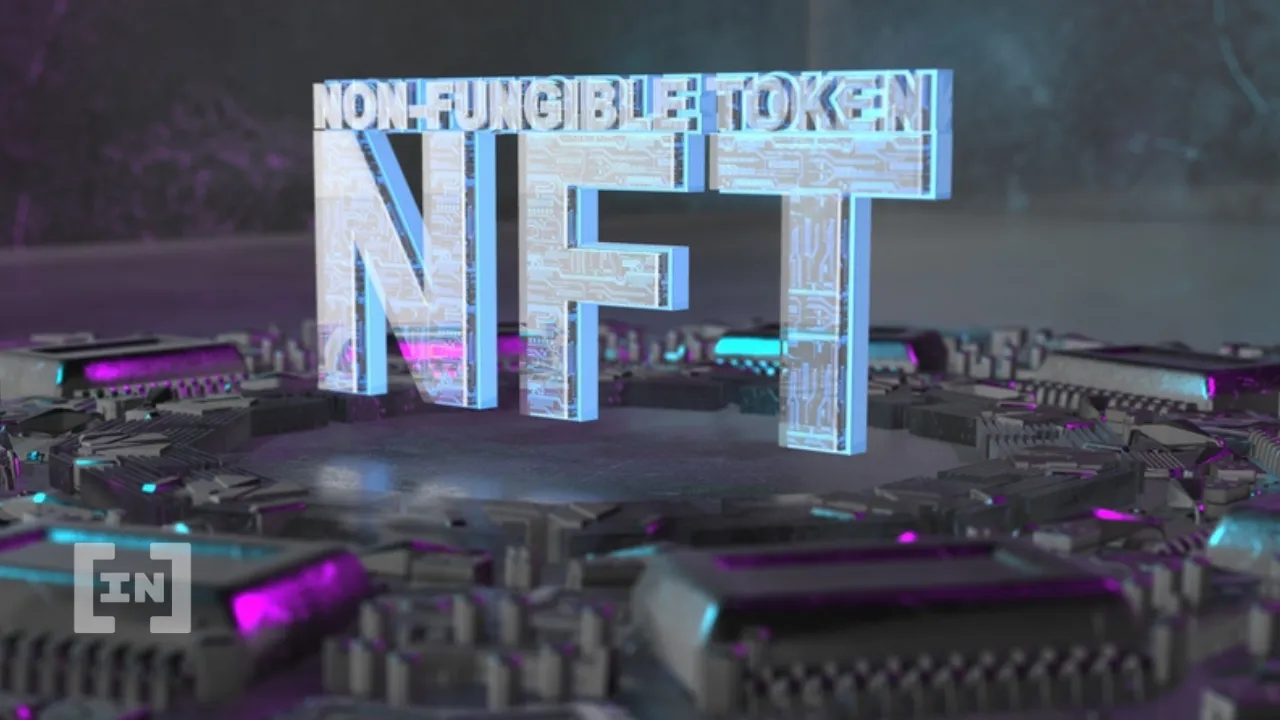 NFT mar­ket­places were hit hard in the cryp­to mar­ket crash of May which led to bil­lions of dol­lars wiped off the sales vol­ume of dig­i­tal collectibles.
NFT mar­ket­places con­tin­ue to make attempts to recov­er from the plunge in investor inter­est in dig­i­tal collections.
Accord­ing to Be[In]Crypto research, NFT mar­ket­places' total vol­ume was around $4 bil­lion for the month of May. Although this fig­ure looks impres­sive, month­ly vol­umes from April 2022 were in the region of $7.18 billion.
Much of the vol­ume came from OpenSea with approx­i­mate­ly $2.6 bil­lion. Oth­er mar­ket­places that made sig­nif­i­cant con­tri­bu­tions includ­ed Mag­ic Eden, Look­sRare, Sola­nart, Art Blocks, Super­Rare, Mak­er­sPlace, Nifty Gate­way, Foun­da­tion, and Async Art.
NFT mar­ket­places are dig­i­tal plat­forms for buy­ing and sell­ing non-fun­gi­ble tokens. The plat­forms help lovers of dig­i­tal col­lectibles store as well as dis­play their NFTs for fiat or cryptocurrency.
In Jan­u­ary 2022, total sales vol­ume was approx­i­mate­ly $16.57 bil­lion with Look­sRare lead­ing the way with $11.1 bil­lion for the month. May's vol­ume was $12.57 bil­lion less than January's—a 75% decline in just four months.
A decrease in investor inter­est can be cred­it­ed for the wan­ing vol­ume of NFT marketplaces.
Cryp­toP­unks had an aver­age sale val­ue of $136,800 (10-month low) while Axie Infin­i­ty sunk to $17.57 (5‑month low) for aver­age sale val­ues in May. Bored Ape Yacht Club (BAYC) and Mutant Ape Yacht Club (MAYC) had aver­age sales val­ues of $218,740 (6‑month low) and $57,580 (5‑month low) respectively.
OpenSea's vol­ume for May was $890 mil­lion more than April ($3.49 bil­lion), $980 mil­lion above Feb­ru­ary ($3.58 bil­lion), and $2.37 bil­lion over that of Jan­u­ary 2022.
LooksRare's May vol­ume of $1.06 bil­lion was 67% below April's $3.31 bil­lion, 64% under March's $3.02 bil­lion, 85% less than February's $7.41 bil­lion, and 90% beneath Jan­u­ary 2022's $11.1 billion.
Mag­ic Eden is one of the biggest NFT mar­ket­places and record­ed around $292.1 mil­lion in May. This was a 23% decline in January's vol­ume of approx­i­mate­ly $380.87 million.
Disclaimer
All the infor­ma­tion con­tained on our web­site is pub­lished in good faith and for gen­er­al infor­ma­tion pur­pos­es only. Any action the read­er takes upon the infor­ma­tion found on our web­site is strict­ly at their own risk.