Meta Unveils Metaverse Monetizing Tools for Facebook and Instagram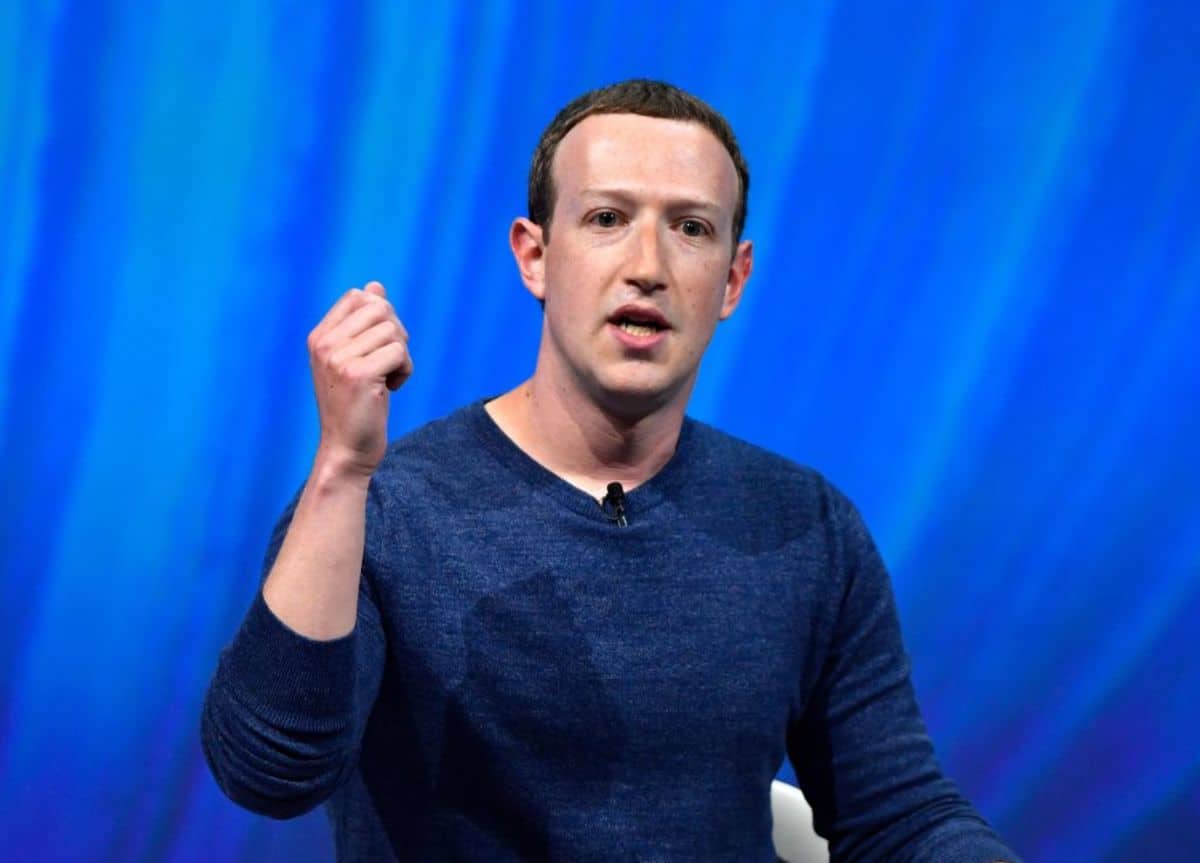 In a Face­book post on June 21, Zucker­berg said there would also be updates to "help cre­ators build for the meta­verse." He added that he want­ed plat­forms such as Face­book to play a role in the grow­ing cre­ator economy.
There were six new updates that Zucker­berg shared in his thread. The first one was more rev­enue to cre­ators, with the social media plat­forms hold­ing off on any rev­enue shar­ing on Face­book and Insta­gram until 2024. "That includes paid online events, Sub­scrip­tions, Badges, and Bul­letin," he added.
Pre­vi­ous­ly, the com­mit­ment to give more rev­enue to cre­ators only ran until 2023, but the chief exec­u­tive has now extend­ed that. In a June 2021 post, he said the com­pa­ny would take "less than the 30% that Apple and oth­ers take."
Eligible Content Creators
Inter­op­er­a­ble Sub­scrip­tions allow cre­ators to give their pay­ing sub­scribers on oth­er plat­forms access to sub­scriber-only Face­book Groups.
Addi­tion­al­ly, the Face­book Stars sec­tion will be opened up to "all eli­gi­ble cre­ators," enabling more peo­ple to earn from their Reels, live, or VOD videos.
The Reels Play Bonus pro­gram will also be opened up to more cre­ators allow­ing them to cross-post Insta­gram Reels to Face­book and mon­e­tize them there too.
An Insta­gram Cre­ator Mar­ket­place is also being test­ed to allow cre­ators to get dis­cov­ered and paid. Brands will also be able to share new part­ner­ship opportunities.
Final­ly, the firm is expand­ing its dig­i­tal col­lectibles enabling more cre­ators to dis­play and use NFTs on Insta­gram. He added that this fea­ture will be com­ing to Face­book soon, "start­ing with a small group of US cre­ators." Eli­gi­ble cre­ators must meet spe­cif­ic require­ments, so the new upgrades will not be avail­able for everyone.
Insta­gram start­ed test­ing NFTs through its Dig­i­tal Col­lectibles fea­ture in May. Meta is seek­ing unique con­tent on the plat­form as com­peti­tors such as Tik­Tok, which has its own cre­ator mar­ket­place, grow in pop­u­lar­i­ty. How­ev­er, the firm's grand Meta­verse plans have attract­ed scruti­ny from whistleblowers.
Fake Facebook Review Crackdown
Face­book is awash with fake news and spu­ri­ous con­tent, so the com­pa­ny has tak­en steps to reduce it. On June 20, it announced launch­ing a new Com­mu­ni­ty Feed­back Pol­i­cy in the US to share what it allows and pro­hibits. The firm said that it was tar­get­ing busi­ness­es that use the plat­form for advertising:
"Busi­ness­es must now com­ply with our Com­mu­ni­ty Feed­back Pol­i­cy, which specif­i­cal­ly pro­hibits manip­u­la­tion of reviews, incen­tiviza­tion, irrel­e­vance, graph­ic con­tent, and spam."
SPECIAL OFFER (Spon­sored)
Binance Free $100 (Exclu­sive): Use this link to reg­is­ter and receive $100 free and 10% off fees on Binance Futures first month
(
terms
).
PrimeXBT Spe­cial Offer: Use this link to reg­is­ter & enter POTATO50 code to receive up to $7,000 on your deposits.