Chinese maker of virtual garment designing software raises nearly US$100 mln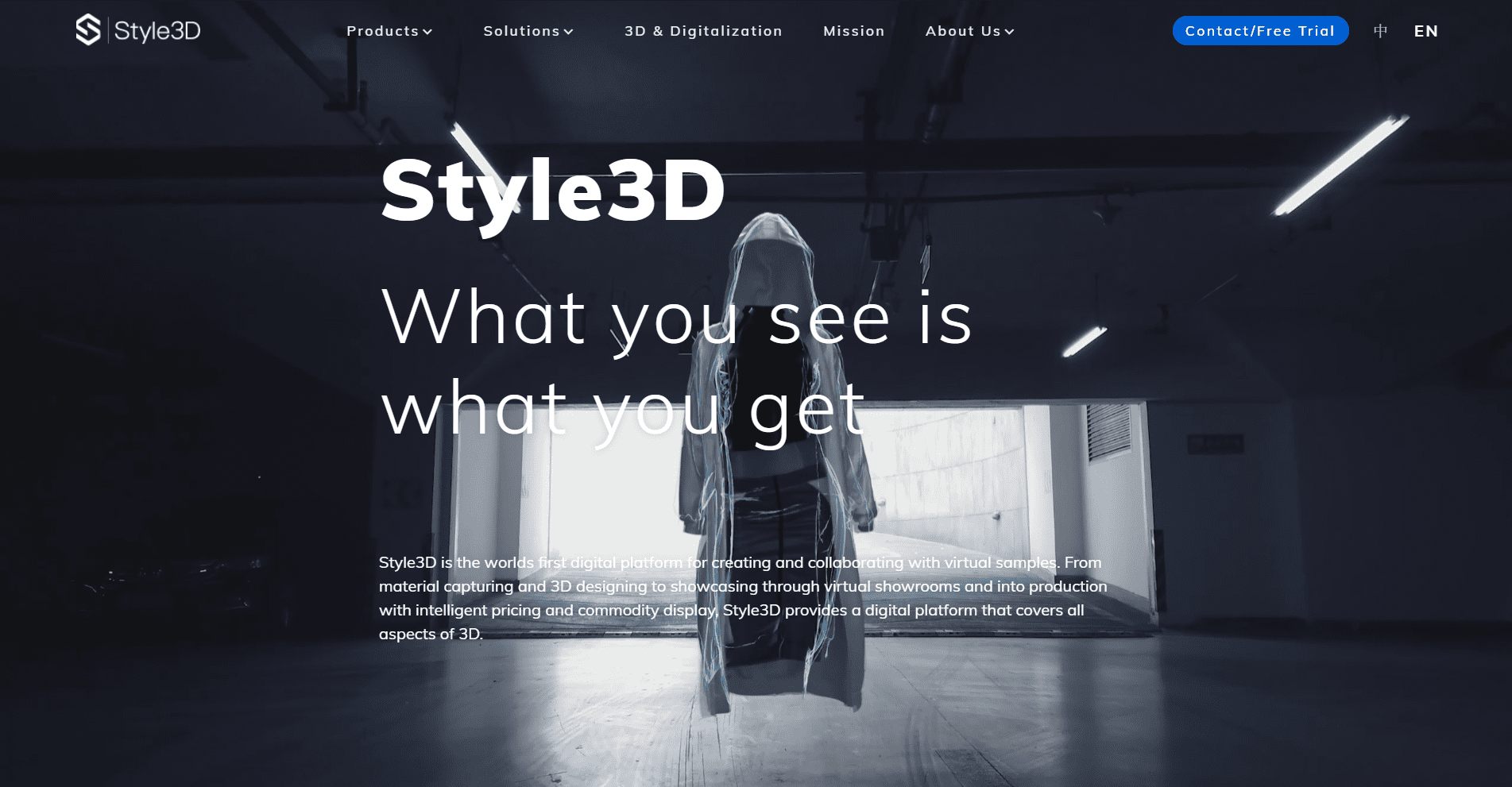 Linc­tex Dig­i­tal Tech­nol­o­gy, head­quar­tered in China's south­east­ern province of Zhe­jiang, Tues­day said the pre B+ round includ­ed com­mit­ments from exist­ing investors Hill­house Ven­tures and CDH Investments.
See relat­ed arti­cle: Fash­ion, art, games and com­mu­ni­ty: What does a decen­tral­ized meta­verse mean for you?
Fast facts
Linctex's soft­ware allows design­ers to cre­ate vir­tu­al wear, dig­i­tize phys­i­cal fab­ric, build a resource library for gar­ment design­ing and allows for remote col­lab­o­ra­tion of design­ers and manufacturers.
In an inter­view with Chi­nese media out­let 36Kr.com pub­lished on Tues­day, Liu Chen, the company's founder and CEO, said the firm's rev­enue was grow­ing at 200% annually.
Linc­tex will use the fund­ing to enter the gam­ing, ani­ma­tion, video, and meta­verse indus­tries this year, a press release said.
See relat­ed arti­cle: How the meta­verse is clos­ing the gap between vir­tu­al and reality