Grayscale Boss Explains Why Approval of Inverse Bitcoin ETF Is Good Sign for Crypto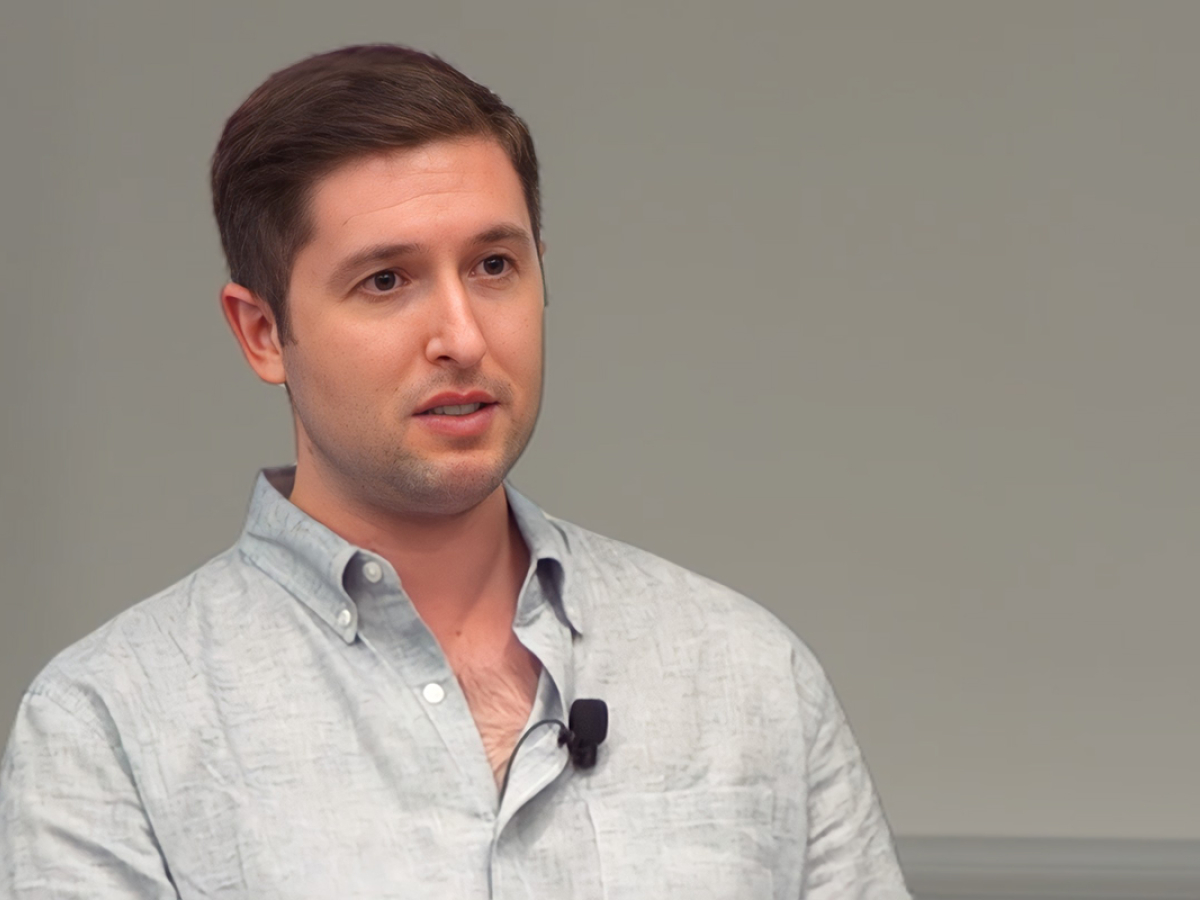 Alex Dovb­nya
The approval is a fur­ther acknowl­edg­ment of Bitcoin's matu­ri­ty by the SEC, accord­ing to Grayscale CEO Michael Sonnenshein
In a recent Twit­ter thread, Grayscale CEO Michael Son­nen­shein claims that the launch of the first short Bit­coin exchange-trad­ed fund (ETF) in the U.S. could be a pos­i­tive sign for the cryp­tocur­ren­cy industry.
He believes that the approval of new Bit­coin-linked prod­ucts by the U.S. Secu­ri­ties and Exchange Com­mis­sion sig­nals that the for­mi­da­ble reg­u­la­tor is grad­u­al­ly becom­ing more com­fort­able with the largest cryptocurrency.
As report­ed by U.Today, the ProShares Short Bit­coin Strat­e­gy (BITI), which offers expo­sure to the inverse per­for­mance of the largest cryp­tocur­ren­cy, start­ed trad­ing on the New York Stock Exchange (NYSE) on Tuesday.
The SEC green­lit ProShares's Bit­coin futures ETF back in Octo­ber, which was viewed as a water­shed moment for cryp­to that reignit­ed the sec­ond phase of the 2021 bull run.
Yet, the reg­u­la­tor has so far reject­ed every sin­gle attempt to approve a spot-based Bit­coin ETF. Grayscale is cur­rent­ly fight­ing tooth and nail to con­vince the SEC to con­vert its flag­ship trust into an exchange-trad­ed fund.
Yet, Son­nen­shein has stressed that he's not call­ing the bot­tom of the recent correction.
On Sat­ur­day, the price of Bit­coin crashed to the $17,500 lev­el, but it then man­aged to stage a mod­est recov­ery. On Tues­day, the flag­ship cryp­tocur­ren­cy spiked to as high as $21,708.
How­ev­er, most ana­lysts remain wary of the recent price spike since it could end up being a dead cat bounce. As report­ed by U.Today, Tom Far­ley, for­mer NYSE Group pres­i­dent, said that Bit­coin may end up retest­ing the $17,000 level.