SHIB Team Puzzles Shiba Inu Army With Cryptic Tweet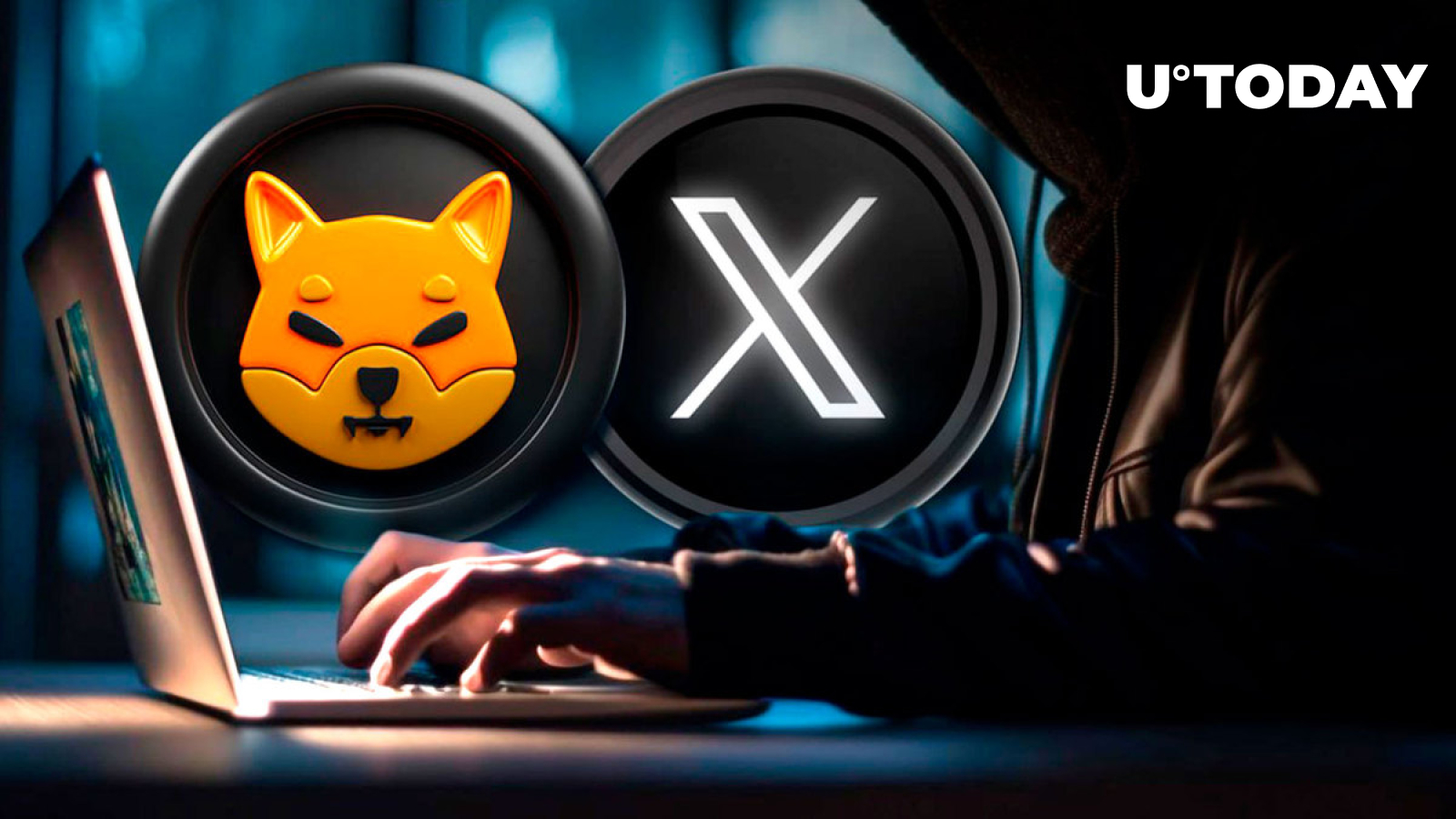 The offi­cial account of the Shi­ba Inu team on the X social media app has pub­lished a cryp­tic tweet, teas­ing the SHIB com­mu­ni­ty and offer­ing to solve a "rid­dle" relat­ed to the cov­er of the sec­ond Shib Mag­a­zine edition.
Here's mysterious tweet and riddle
The tweet was a poem of four lines, speak­ing about "a champ con­cealed" and leg­ends sway­ing on the "cov­er of edi­tion two". The rid­dle is – "who will grace the cov­er of the sec­ond edi­tion?" The SHIB team also pro­vid­ed a hint — "they're a renowned athlete!"
This tweet cites a tweet pub­lished on Sun­day, in which the SHIB team made an announce­ment that they are giv­ing away 3,000 NFTs of the Thi Shib Magazine's sec­ond edi­tion (about to come out soon) to the SHIB community.
When the mag­a­zine was launched ear­li­er this week and the first edi­tion got released, the team of the pop­u­lar meme coin SHIB orga­nized a give­away of NFTs to the first 1,000 read­ers who reg­is­tered on the project's web­site. Those NFTs rep­re­sent­ed the vari­ants of the first edition's cover.
The mag­a­zine will offer read­ers reg­u­lar news on recent inven­tions in the cryp­to sphere, updates with­in the SHIB ecosys­tem and the Layer‑2 net­work Shibar­i­um, as well as inno­va­tions and insights.
Shytoshi Kusama says SHIB is ready for bull market, announces new plans
At the end of Octo­ber, as report­ed by U.Today, the mys­te­ri­ous leader of the SHIB devel­op­er team, Shy­toshi Kusama, left the "qui­et mode" and stat­ed that he is going to focus on mul­ti­ple projects that are build­ing on Shibar­i­um now, as well as on Shibar­i­um itself.
He stat­ed that he had been talk­ing to "very impor­tant indi­vid­u­als" about the next phase of Shibar­i­um. Since then, the SHIB team togeth­er with the Bad Idea AI project have inte­grat­ed an AI bot oper­at­ing in the "Shibar­i­um Tech" chan­nel, where SHIB users can direct­ly com­mu­ni­cate with Shy­toshi, admins and some of SHIB developers.
This week­end, Kusama stat­ed that he and the team have been nego­ti­at­ing with their "new friends", dis­cussing the inte­gra­tion of Shibar­i­um with cen­tral­ized exchanges (CEX­es).