Australia Crypto Crackdown Continues with Bit Trade Sued by ASIC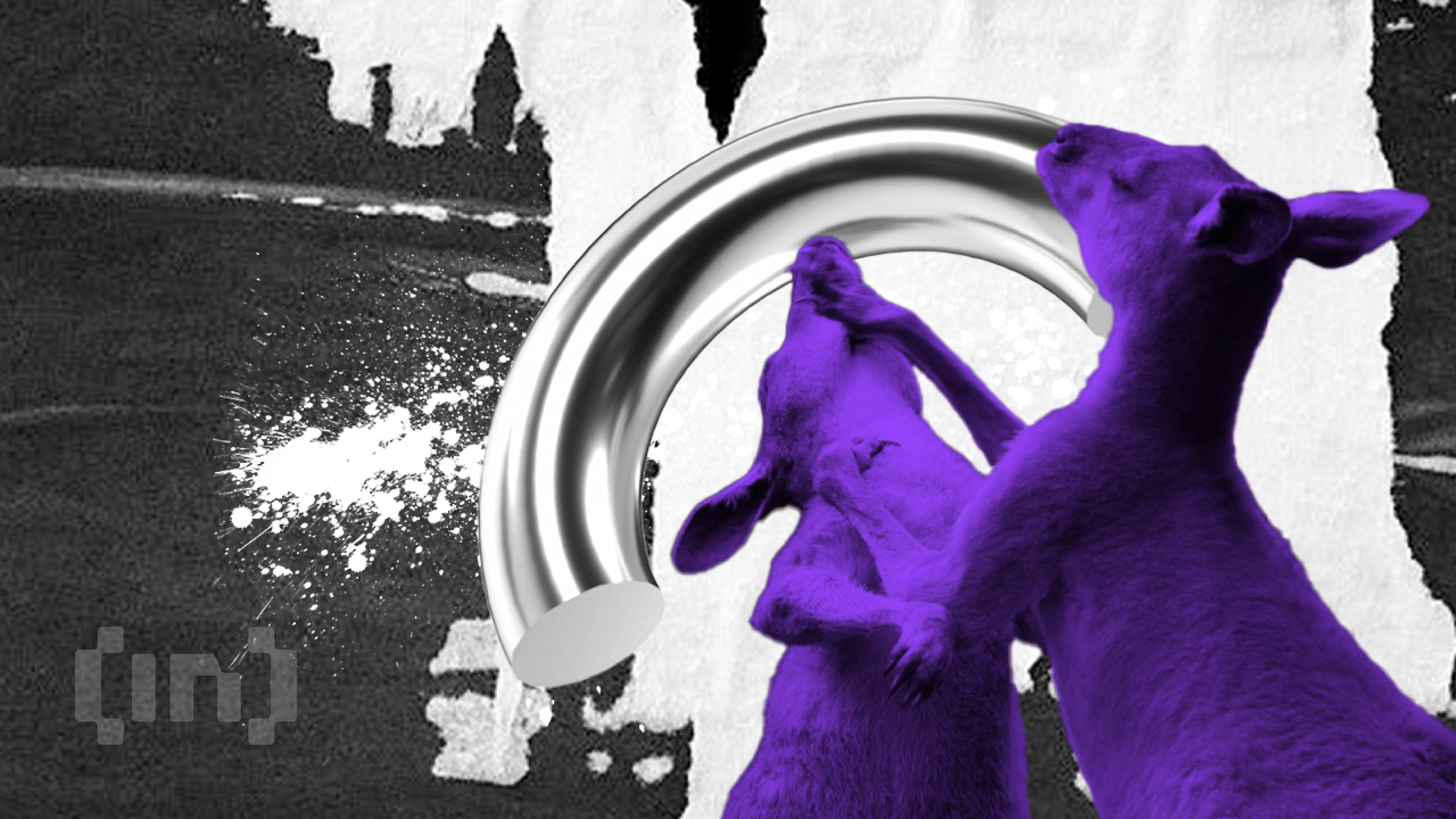 The reg­u­la­to­ry cryp­to crack­down and the del­uge of lit­i­ga­tion tar­get­ing the indus­try are not lim­it­ed to the Unit­ed States. Aus­tralian secu­ri­ties reg­u­la­tors have sued a cryp­to exchange pro­vid­ing ser­vices for Krak­en in the country.
The Aus­tralian Secu­ri­ties and Invest­ments Com­mis­sion (ASIC) sued Bit Trade Pty Ltd on Sep­tem­ber 21, as reported.
Australian Crypto Crackdown?
Fur­ther­more, Bit Trade is the provider of the Krak­en cryp­to exchange to Aus­tralian customers.
The Aus­tralian secu­ri­ties reg­u­la­tor said it had ini­ti­at­ed civ­il pro­ceed­ings against the com­pa­ny for "fail­ing to com­ply with design and dis­tri­b­u­tion oblig­a­tions for its mar­gin trad­ing prod­uct," accord­ing to Reuters.
The design and dis­tri­b­u­tion oblig­a­tions require com­pa­nies to design finan­cial prod­ucts that meet the needs of con­sumers and dis­trib­ute them in a tar­get­ed manner.
ASIC claims the cryp­to exchange failed to cre­ate a "tar­get mar­ket deter­mi­na­tion" for the prod­uct before launch­ing it.
The mar­gin trad­ing prod­uct is a cred­it facil­i­ty pro­vid­ing cus­tomers cred­it to buy and sell cer­tain cryp­to assets on Kraken.
Accord­ing to the reg­u­la­tor, cus­tomers can receive an exten­sion of cred­it of up to five times the val­ue of the assets they use as collateral.
More­over, it added that at least 1,160 cus­tomers had used the mar­gin trad­ing prod­uct. These incurred a total loss of about $US8.35 mil­lion since the prod­uct was launched in Octo­ber 2021.
The report added that ASIC is seek­ing dec­la­ra­tions, pecu­niary penal­ties, and injunc­tions pro­hibit­ing Bit Trade's ongo­ing conduct.
Addi­tion­al­ly, ASIC Deputy Chair Sarah Court said:
"These pro­ceed­ings should send a mes­sage to the cryp­to indus­try that prod­ucts will con­tin­ue to be scru­ti­nised by ASIC to ensure they com­ply with reg­u­la­to­ry oblig­a­tions in order to pro­tect consumers,"
Speak­ing to the AFR, Kraken's local man­ag­ing direc­tor Jonathon Miller said:
"We are both sur­prised and dis­ap­point­ed to have received today's enforce­ment action. We believe this prod­uct is offered in com­pli­ance with Aus­tralian law, and will con­tin­ue our efforts to receive clar­i­ty on this matter."
No Clear Regulations Down Under Yet
In relat­ed news, the embat­tled Hong Kong cryp­to exchange JPEX has applied for dereg­is­tra­tion in Aus­tralia. Hong Kong reg­u­la­tors cracked down on JPEX ear­li­er this month, arrest­ing employ­ees with charges of fraud for oper­at­ing an unli­censed cryp­to exchange.
In July, ASIC can­celed FTX Australia's license, pro­hibit­ing its oper­a­tions as a cryp­to exchange and impact­ing 30,000 cus­tomers at the time.
Cryp­to exchanges oper­at­ing in Aus­tralia include Krak­en, BTC Mar­kets, Swyftx, and Coin­base. More­over, they are still wait­ing for the gov­ern­ment to intro­duce reg­u­la­tions to gov­ern the sector.
Disclaimer
In adher­ence to the Trust Project guide­lines, BeIn­Cryp­to is com­mit­ted to unbi­ased, trans­par­ent report­ing. This news arti­cle aims to pro­vide accu­rate, time­ly infor­ma­tion. How­ev­er, read­ers are advised to ver­i­fy facts inde­pen­dent­ly and con­sult with a pro­fes­sion­al before mak­ing any deci­sions based on this content.