Bitcoin trades above US$27,000; Toncoin extends rally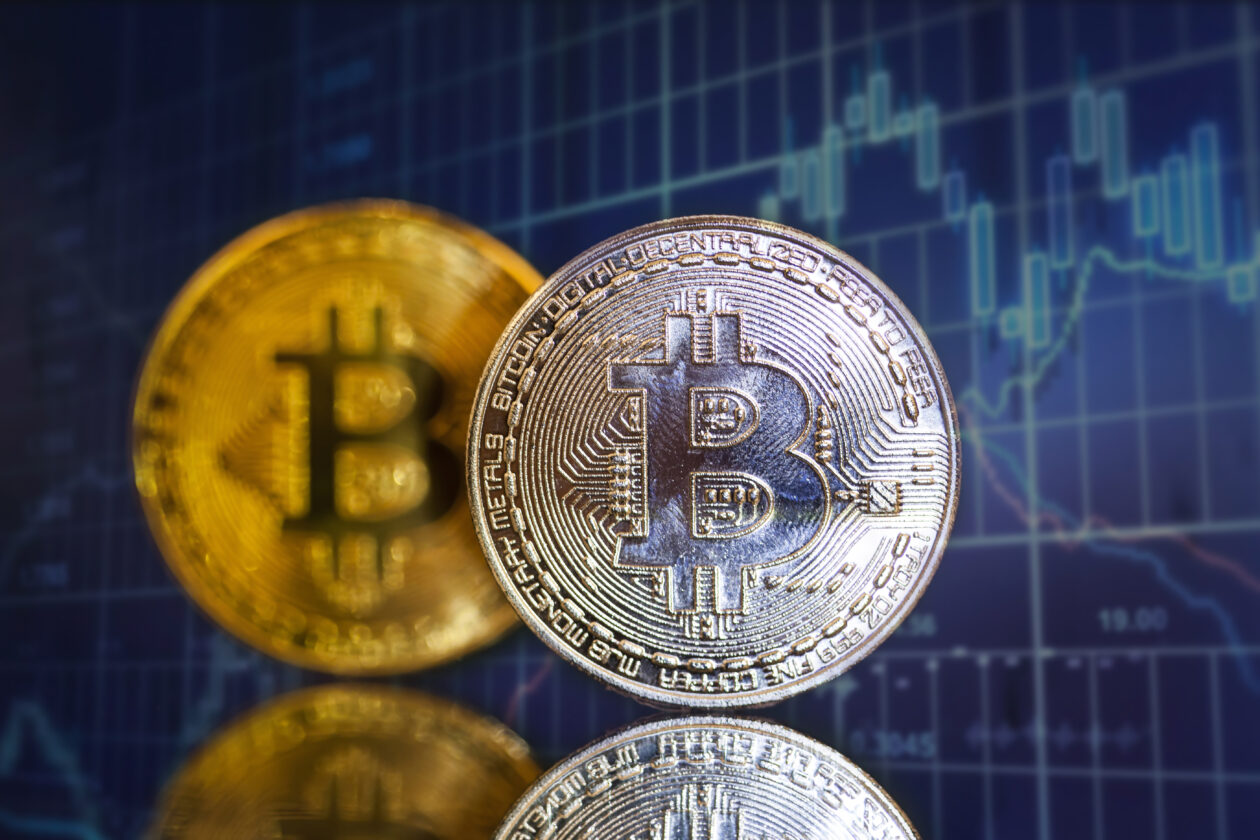 Bit­coin rose on Wednes­day morn­ing in Asia to trade above US$27,200, after reach­ing over US$27,400 ear­li­er in the day. Ether remained flat at around US$1,640. All oth­er top 10 non-sta­ble­coin cryp­tocur­ren­cies logged gains in the past 24 hours, with Ton­coin spear­head­ing the ral­ly with an over 7% increase. The cryp­to mar­ket received a boost from Japan's lead­ing invest­ment bank Nomu­ra, which announced a Bit­coin-based fund for insti­tu­tion­al investors on Tues­day. U.S. stock futures trad­ed flat, after Wall Street closed low­er on Tues­day ahead of the U.S. Fed­er­al Reserve's inter­est rate decision.
Bitcoin rose above US$27,400; Nomura unveiled Bitcoin fund
Bit­coin rose 1.75% in the last 24 hours to US$27,214.15 as of 07:30 a.m. in Hong Kong and moved up 5.11% for the week, accord­ing to Coin­Mar­ket­Cap data. The world's largest cryp­tocur­ren­cy ral­lied ear­ly Wednes­day morn­ing to reach US$27,488.76 — the high­est price since Aug. 31, but soon retreated.
Laser Dig­i­tal, a dig­i­tal asset sub­sidiary of Japan's Nomu­ra Hold­ings, announced on Tues­day the launch of its Bit­coin Adop­tion Fund, which aims to pro­vide "a seam­less way for insti­tu­tion­al investors to access the dig­i­tal asset class."
Nomu­ra, which held around US$500 bil­lion in assets under man­age­ment, is Japan's largest invest­ment bank. The recent­ly launched Bit­coin-relat­ed fund is the first in a range of dig­i­tal adop­tion invest­ment solu­tions that Laser Dig­i­tal Asset Man­age­ment will bring to the market.
"Tech­nol­o­gy is a key dri­ver of glob­al eco­nom­ic growth and is trans­form­ing a large part of the econ­o­my from ana­log to dig­i­tal. Bit­coin is one of the enablers of this long-last­ing trans­for­ma­tion­al change and long-term expo­sure to Bit­coin offers a solu­tion to investors to cap­ture this macro trend," Sebastien Gugli­et­ta, head of Laser Dig­i­tal Asset Man­age­ment, said in the announcement.
Mean­while, as the equi­ty mar­ket awaits the U.S. Fed's inter­est rate deci­sion on Wednes­day, some expect the event to have a lim­it­ed impact on the cryp­to market.
"While mar­kets may become volatile dur­ing and after the meet­ing, any sus­tained direc­tion­al effect is doubt­ful. In the cur­rent envi­ron­ment, mak­ing trad­ing deci­sions based on macro­eco­nom­ic data is less help­ful due to Bitcoin's reduced cor­re­la­tion with tra­di­tion­al assets," wrote blockchain research firm K33 Research on Tuesday.
K33 also high­light­ed a slide in Bit­coin trad­ing activ­i­ties on the world's lead­ing cryp­to exchange Binance. Binance's sev­en-day aver­age Bit­coin spot vol­ume had plunged 57% since the start of Sep­tem­ber, along with the cryp­to exchange's inten­si­fy­ing reg­u­la­to­ry chal­lenges in the U.S.
Ether edged up 0.42% to US$1,643.57 and added 2.96% for the week. The sec­ond top cryp­tocur­ren­cy reached a 20-day high of US$1,659.53 on ear­ly Wednes­day morning.
All oth­er top 10 non-sta­ble­coin cryp­tocur­ren­cies logged gains in the past 24 hours. Ton­coin con­tin­ued lead­ing the win­ners, which jumped 7.24% to US$2.58. The native token of the TON Net­work has surged 41.07% for the week.
The total cryp­to mar­ket cap­i­tal­iza­tion gained 1.32% in the past 24 hours to US$1.08 tril­lion, while trad­ing vol­ume dropped 12.12% to US$27.29 billion.