Citigroup debuts digital token service for institutional clients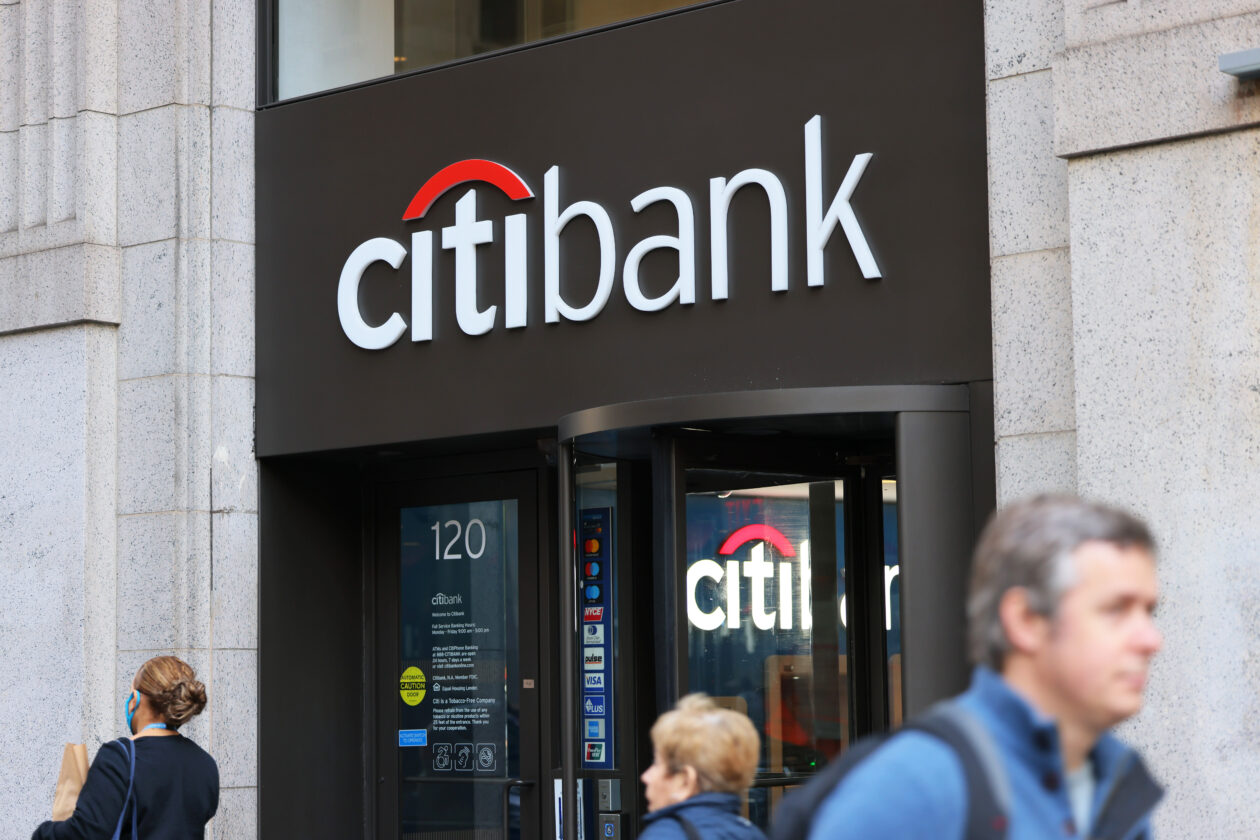 Cit­i­group, the third largest bank­ing insti­tu­tion in the U.S., announced Mon­day the launch of Citi Token Ser­vices, a blockchain-based cross-bor­der pay­ments solu­tion for insti­tu­tion­al clients.
See relat­ed arti­cle: Stan­dard Chartered's cryp­to cus­tody arm Zodia launch­es in Singapore
Fast facts
The ser­vice will use tok­enized deposits and smart con­tracts to pro­vide real-time cross-bor­der set­tle­ments and liq­uid­i­ty for insti­tu­tion­al clients any­where in the world and around the clock, Citi said in a press release.
"[The news] is anoth­er sign that the big finan­cial insti­tu­tions con­tin­ue to embrace blockchain tech­nol­o­gy," Sin­ga­pore-based dig­i­tal asset ser­vices plat­form Matrixport's head of research and strat­e­gy Markus Thie­len said in an email state­ment. "Undoubt­ed­ly, blockchain is seen as a tech­no­log­i­cal improve­ment to the cur­rent finan­cial system."
Citi Token Ser­vices was test­ed in a pilot­ing pro­gram with logis­tics com­pa­ny Maersk.
The pri­vate blockchain tech­nol­o­gy used for Citi Token Ser­vices is owned and man­aged by Citi itself. The com­pa­ny explained that cus­tomers will not need to host a blockchain node to use the service.
JPMor­gan Chase & Co. is also explor­ing a blockchain-based deposit token for faster cross-bor­der pay­ments and set­tle­ments, accord­ing to a Bloomberg report ear­li­er in September.
Cit­i­group has over 13,000 insti­tu­tion­al clients includ­ing 90% of glob­al For­tune 500 com­pa­nies, accord­ing to the com­pa­ny web­site. Over­all, it has over 100 mil­lion cus­tomers across near­ly 160 countries.
See relat­ed arti­cle: Coin­base and Wall Street: The merg­ing worlds of Trad­Fi and crypto