Bitcoin Dominance Back Above 50% as Altcoins Struggle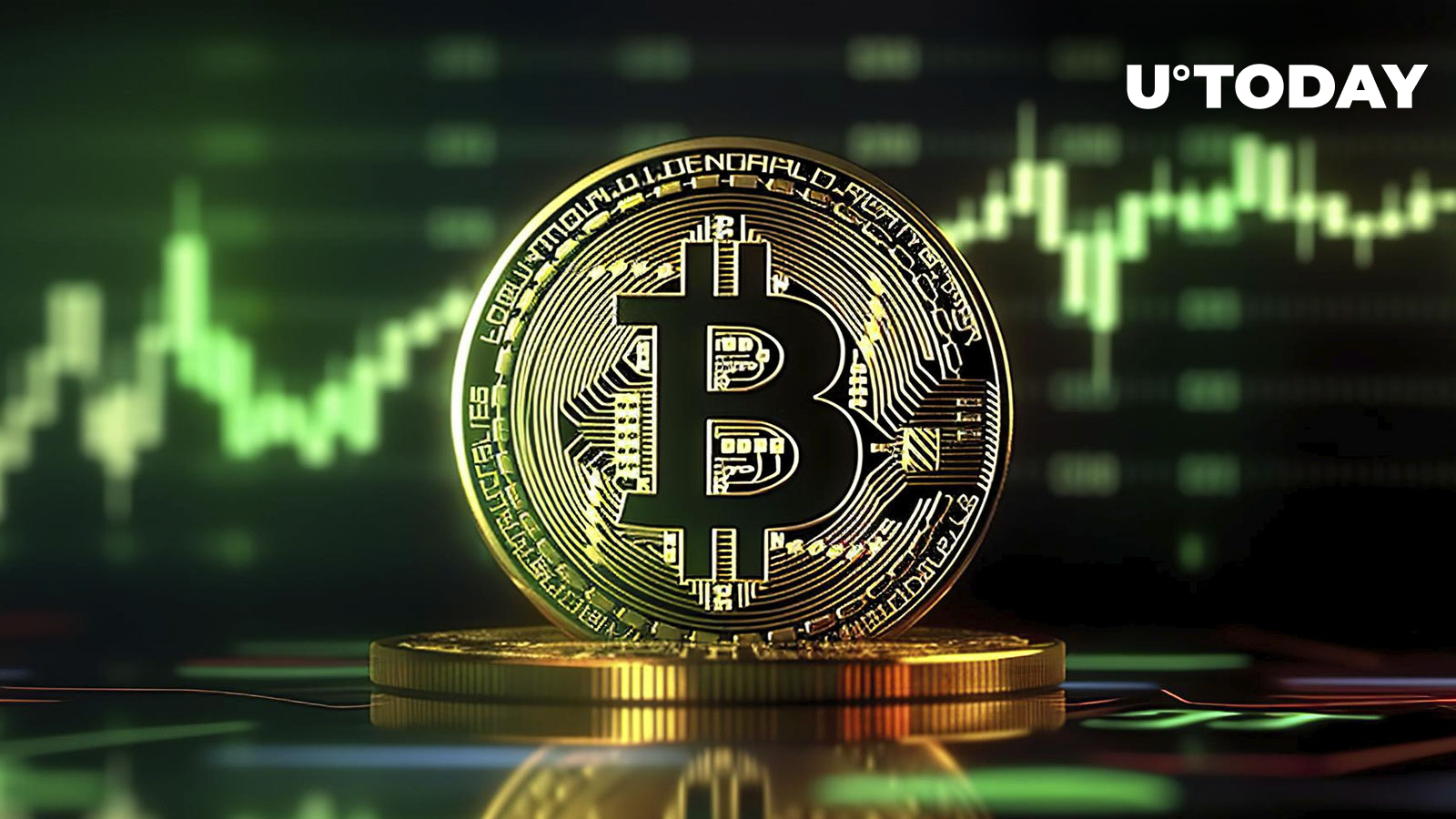 Alex Dovb­nya
Bit­coin, the orig­i­nal cryp­tocur­ren­cy, has reclaimed its dom­i­nant posi­tion in dig­i­tal asset mar­ket­place, now account­ing for more than half of total cryp­to mar­ket capitalization
Bit­coin is back in the spot­light. Cur­rent­ly priced at $26,684, the flag­ship cryp­tocur­ren­cy now accounts for over 50% of the total cryp­to mar­ket, with a mar­ket cap of approx­i­mate­ly $520 bil­lion. The mile­stone is par­tic­u­lar­ly sig­nif­i­cant as it comes at a time when many alter­na­tive cryp­tocur­ren­cies, com­mon­ly referred to as alt­coins, are expe­ri­enc­ing stag­na­tion or decline. Despite regain­ing dom­i­nance, Bit­coin's posi­tion is still down 4.5% from its June high and 22.5% from its peak in Jan­u­ary 2022.
Altcoins struggle to keep up
Alt­coins like Ethereum, BNB and XRP are lag­ging behind in per­for­mance com­pared to Bit­coin. Ethereum, the clos­est com­peti­tor, is cur­rent­ly priced at $1,632.09, down 0.1% in the past hour and only up 1.1% over the last week. Sim­i­lar trends are appar­ent on oth­er alt­coins; BNB is up just 2.4% over the week, while XRP has declined by 0.4%.
Some less­er-known coins like Ton­coin have shown dra­mat­ic price swings, but they occu­py a much small­er slice of the mar­ket. The under­whelm­ing per­for­mance of these alter­na­tive cryp­tocur­ren­cies has con­tributed to Bit­coin's recent increase in mar­ket dominance.
Historical trends
Bit­coin's regained mar­ket dom­i­nance aligns with his­tor­i­cal trends, includ­ing its ten­den­cy to spike dur­ing bear mar­kets. Bit­coin remains the pio­neer and the most well-known cryp­to asset, and its mar­ket share has fluc­tu­at­ed over time, espe­cial­ly dur­ing peri­ods of alt­coin surges.
The cryp­tocur­ren­cy has often gained ground in bear­ish cli­mates, serv­ing as a sort of dig­i­tal "safe haven" for investors. Despite the cur­rent upward trend, it is cru­cial to note that Bit­coin's dom­i­nance is still far from its peak lev­els as it is down from both its June high of 52% and the bull mar­ket zenith it reached in Decem­ber 2020 of 73%.
How­ev­er, there might still be room for growth. Ana­lyst Ben­jamin Cowen tweet­ed, "You know what would look bet­ter than 50% #BTC dom­i­nance? 60% BTC dominance."