100 Million XRP Moved to Ripple as Price Readies New Move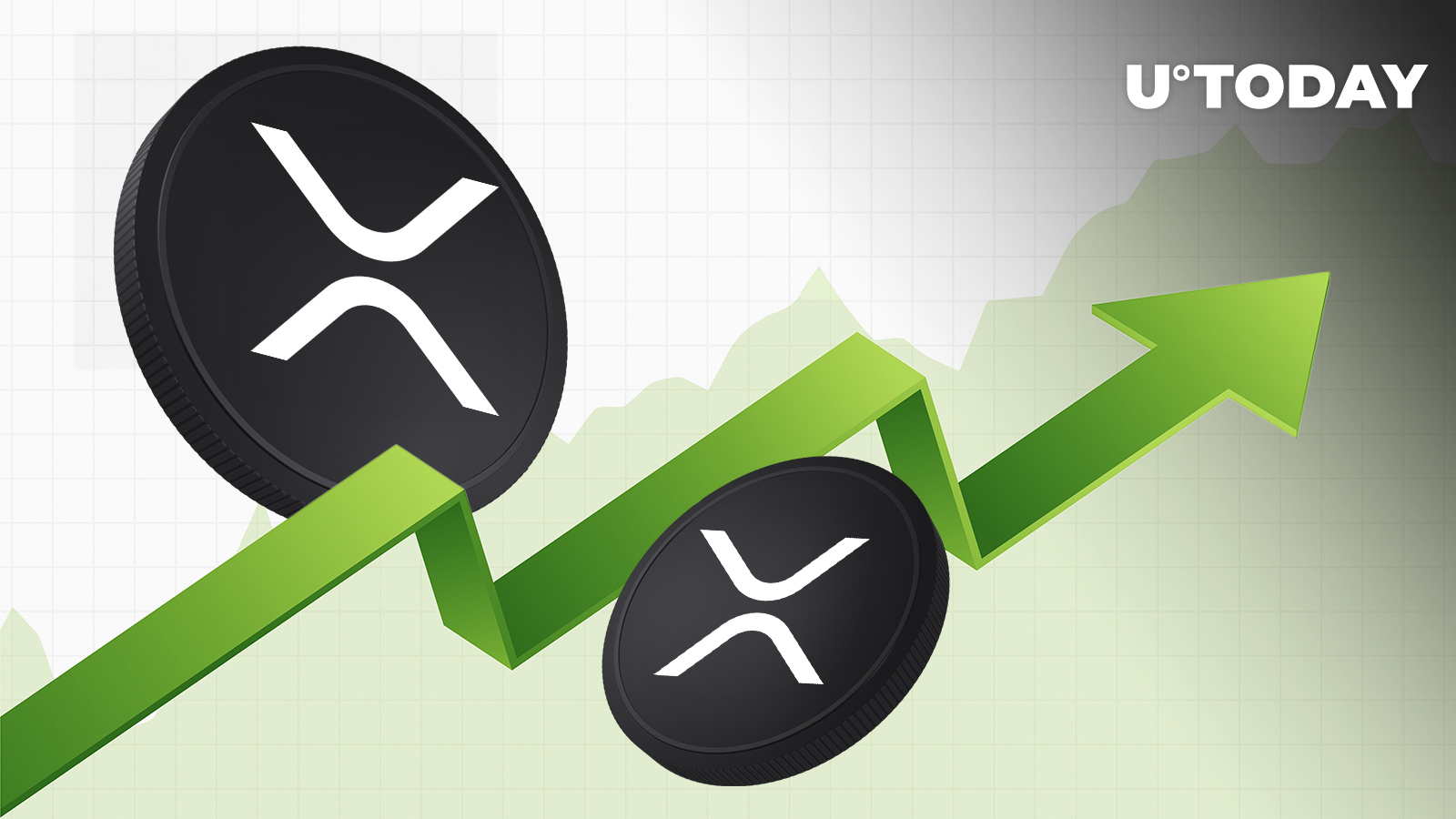 Cryp­to data track­er Whale Alert reports a sub­stan­tial amount of XRP being moved in the last 24 hours. The move that drew atten­tion was made to a Rip­ple wallet.
Accord­ing to Whale Alert, 100 mil­lion XRP worth $49,977,350 were trans­ferred from an unknown wal­let to Ripple.
While the ratio­nale behind the move remains unknown, it might be a wal­let reshuf­fle. Since the move was done from an unknown wal­let to a named wal­let, this might be the case. Anoth­er spec­u­la­tion might be an OTC trade that hap­pens out­side a tra­di­tion­al cryp­to exchange setting.
XRP, the fifth-largest cryp­tocur­ren­cy by mar­ket cap, is uti­lized by Rip­ple to move mon­ey across bor­ders. Rip­ple's ODL is a cross-bor­der pay­ment solu­tion that lever­ages the XRP cryp­tocur­ren­cy as a bridge asset.
As report­ed, Rip­ple's Vice Pres­i­dent Emi Yoshikawa clar­i­fied the deci­sion to "con­sol­i­date" ODL ser­vices under the moniker "Rip­ple Pay­ments," adding that ODL may be dif­fi­cult for out­siders to under­stand at first glance.
XRP targets next major move
At the time of writ­ing, XRP was mar­gin­al­ly down in the last 24 hours to $0.497.
Large­ly, the XRP price fluc­tu­at­ed between $0.436 and $0.558 in recent weeks. After four days of pos­i­tive price action, the XRP price recov­ered to a high of $0.508 on Sept. 15. On the upside, the dai­ly MA 200 bar­ri­er at $0.517 remains a key lev­el to watch going for­ward in the short term.
If buy­ers push the price above the MA 200, it might imply that sell­ing pres­sure is eas­ing. This might spark a strong ral­ly tar­get­ing the over­head bar­ri­er of $0.56. This lev­el may once again pose a stum­bling obstacle.
If the price falls below $0.56, it might sug­gest that range-bound price activ­i­ty may con­tin­ue for a lit­tle longer. The next major move might com­mence in either of these sce­nar­ios: if the XRP price sus­tains above $0.56 or if there is a drop in the XRP price below $0.41.