Ethereum (ETH) Faces Sudden $13 Billion Drain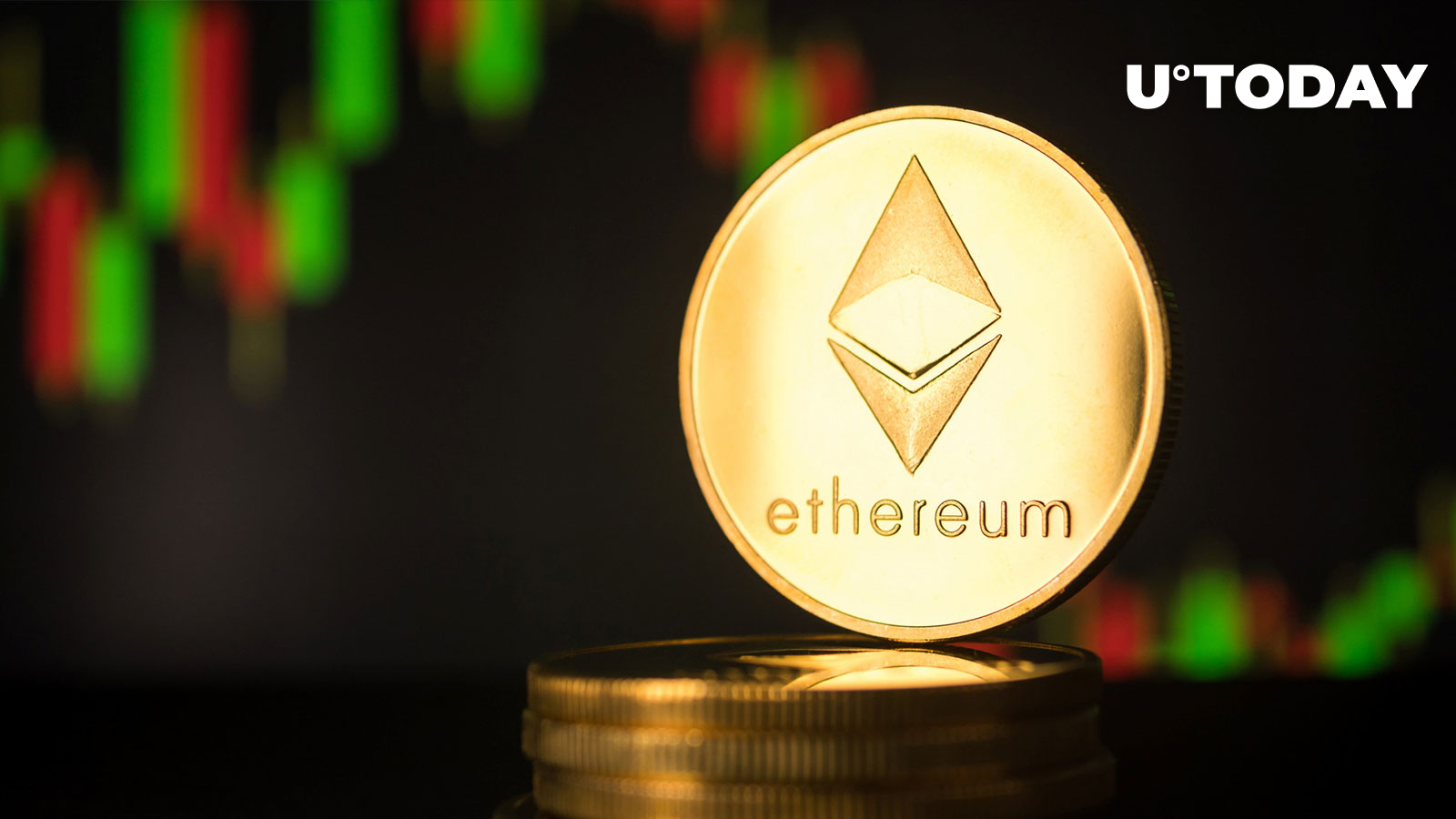 Alex Dovb­nya
Ethereum, world's sec­ond-largest cryp­tocur­ren­cy, has recent­ly wit­nessed sharp $13 bil­lion drain from its mar­ket, sig­nal­ing poten­tial shift in investor sentiment
Ethereum, the world's sec­ond-largest cryp­tocur­ren­cy by mar­ket cap­i­tal­iza­tion, has seen rough­ly $13 bil­lion exit its mar­ket in the past few days, rais­ing ques­tions about investor sen­ti­ment toward the dig­i­tal asset.
This comes amid a broad­er down­turn for Ethereum, which has wit­nessed four con­sec­u­tive weeks of declin­ing prices.
Major shift in capital flows
The $13 bil­lion out­flow is backed by data from Glassnode's Mar­ket Real­ized Val­ue Net Cap­i­tal Change Break­down met­ric. This met­ric offers a 30-day net posi­tion change for dom­i­nant assets on the cryp­tocur­ren­cy mar­ket, includ­ing Bit­coin (BTC), Ethereum (ETH) and sta­ble­coins like Teth­er (USDT), USD Coin (USDC) and Binance USD (BUSD).
The Real­ized Cap, a key com­po­nent of this met­ric, val­ues each coin at its last trans­act­ed price. This offers a more accu­rate por­tray­al of cap­i­tal flows by con­sid­er­ing the liq­uid­i­ty of each coin and fil­ter­ing out spec­u­la­tive off-chain trad­ing. The sud­den cap­i­tal out­flow could sig­nal bear­ish sen­ti­ment among investors, prompt­ing caution.
Bullish turnaround?
How­ev­er, there is anoth­er side to the sto­ry. Cryp­tocur­ren­cy ana­lysts are pay­ing close atten­tion to a par­tic­u­lar chart pat­tern on Ethereum — a ham­mer can­dle on its week­ly chart.
As report­ed by U.Today, Jake Wujastyk, among oth­er mar­ket watch­ers, points out that this for­ma­tion typ­i­cal­ly appears at the end of a downtrend.
A ham­mer can­dle is char­ac­ter­ized by a short body and a long low­er wick, sug­gest­ing that the asset's price may have found a mar­ket bot­tom and could be poised for an upward reversal.
Despite the four-week slide, the ham­mer can­dle has inject­ed a sense of opti­mism into the investor com­mu­ni­ty, which is now dis­cussing the pos­si­bil­i­ty of a bull­ish turnaround.