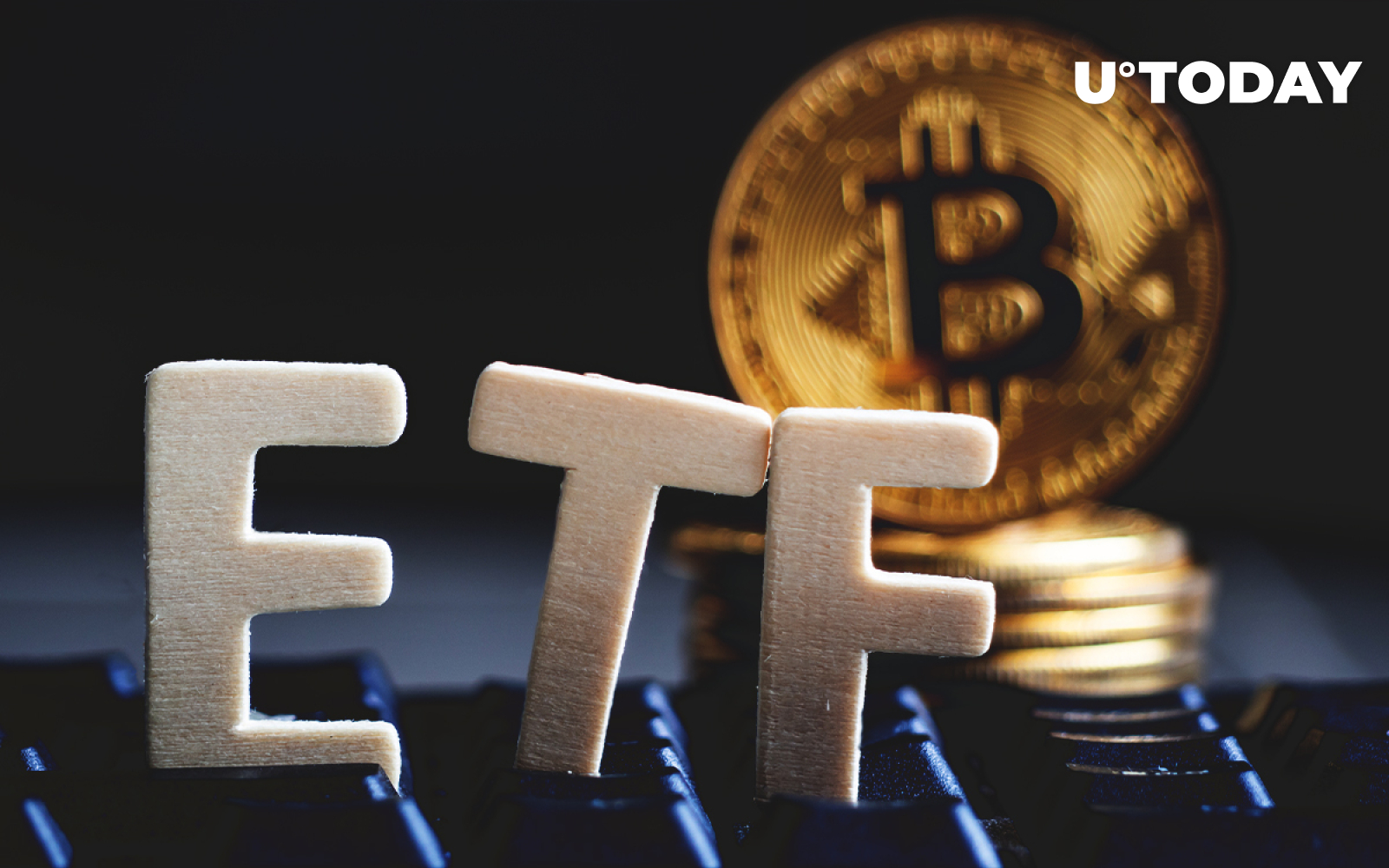 Alex Dovb­nya
ProShares, one of the top ETF providers in the U.S., has pulled the plug on its pro­pos­al for a 2x lever­aged Bit­coin ETF
ProShares has announced it will with­draw its pro­pos­al for a 2x lever­aged Bit­coin Exchange-Trad­ed Fund (ETF), the ProShares Ultra­Bit­coin Strat­e­gy ETF. T
This sud­den change of course comes less than two months after the asset man­age­ment firm ini­tial­ly filed with the U.S. Secu­ri­ties and Exchange Com­mis­sion (SEC) to launch the ETF.
It's impor­tant to note that the Amend­ment for the pro­posed ETF was yet to be declared effec­tive and no secu­ri­ties have been sold under it.
The deci­sion to with­draw the pro­pos­al for this first-of-its-kind Bit­coin ETF—intended to pro­vide investors with expo­sure to Bit­coin prices at dou­ble the dai­ly return—may come as a dis­ap­point­ment to many in the cryp­to space. ProShares is one of the lead­ing providers of ETFs in the Unit­ed States.
The rea­sons for the abrupt with­draw­al are not dis­closed in the let­ter. How­ev­er, it's pos­si­bly relat­ed to the ongo­ing scruti­ny and hes­i­ta­tion from the SEC.
ProShares' Bit­coin futures exchange-trad­ed fund (ETF), BITO, has under­per­formed against Bit­coin's price appre­ci­a­tion, large­ly due to struc­tur­al costs asso­ci­at­ed with its futures con­tracts, accord­ing to a report from dig­i­tal asset research firm K33 Research.
The under­per­for­mance illus­trates the short­com­ings of futures-based ETFs com­pared to poten­tial spot ETFs