Here's Why Cardano (ADA) Tokens Are Different from Other Blockchains'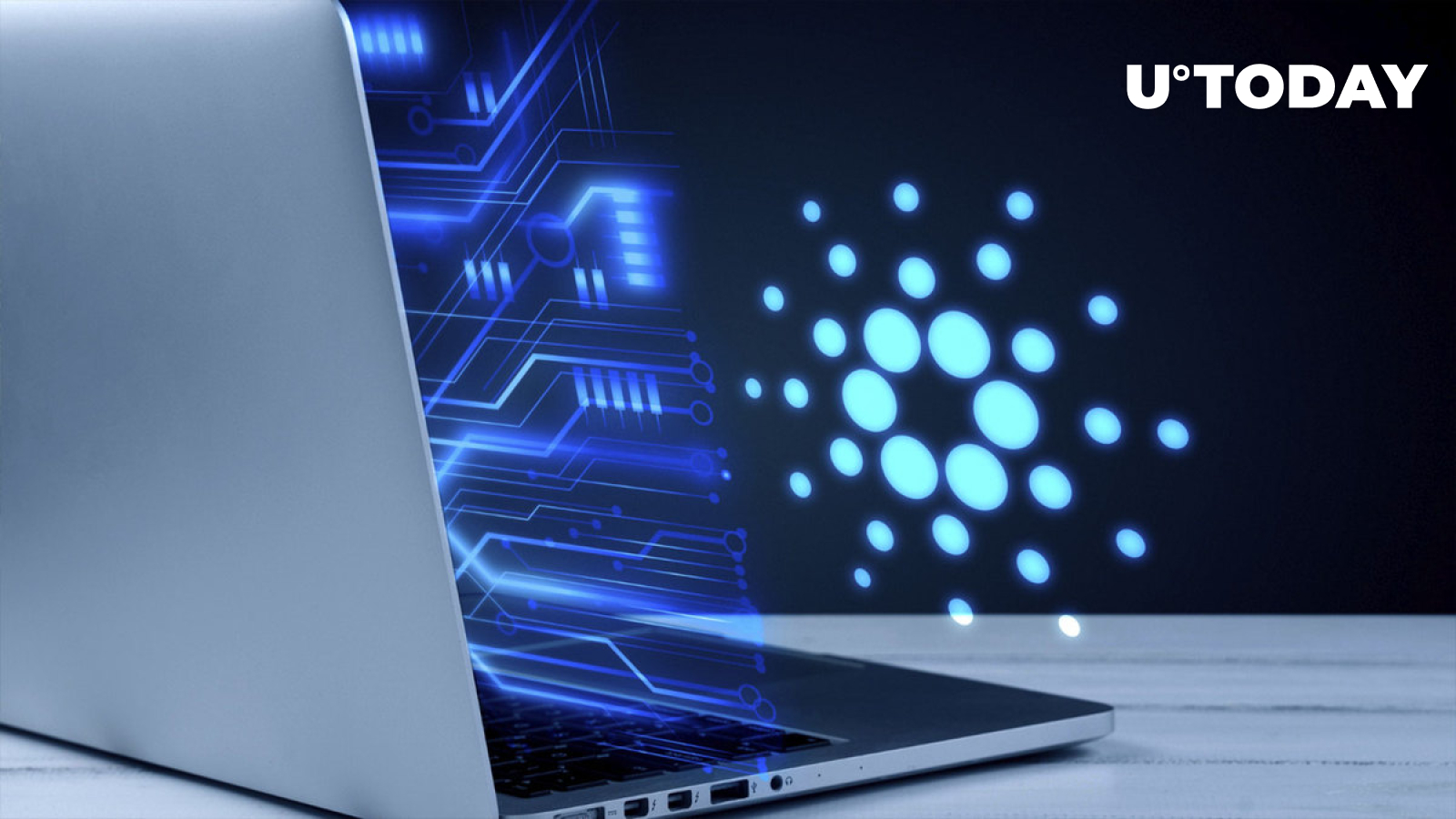 Vladislav Sopov
Tokens on sec­ond largest PoS blockchain Car­dano (ADA) are seam­less, secure, cus­tomiz­able and easy-to-trans­fer, IOG report says
Input Out­put Glob­al (IOG), the devel­op­ment enti­ty behind the progress of the third largest L1 Car­dano (ADA), indi­cat­ed the main dif­fer­ences between the tokens on this blockchain and assets on oth­er smart con­tracts host­ing platforms.
Seamless creation, operability, security: IOG names advantages of Cardano's tokens
Accord­ing to the thread shared by the IOG team, Car­dano's (ADA) tokens have four main dif­fer­ences from their analogs on oth­er blockchains. These dif­fer­ences are in the spheres of token cre­ation, trans­fer and tech­ni­cal nature.
While oth­er blockchains require the use of smart con­tracts to mint tokens, #Car­dano sup­ports cre­at­ing and trans­act­ing tokens native­ly on the ledger.

Here's a 🧵 about Car­dano #Native­To­kens. pic.twitter.com/rbJtXp9djD

— Input Out­put (@InputOutputHK) May 26, 2023
First, on oth­er blockchains, assets are cre­at­ed via smart con­tracts (like ERC-20 tokens on Ethereum), while on Car­dano (ADA), they exist native­ly on the blockchain itself.
This, in turn, makes the token cre­ation process­es more secure: devel­op­ers and teams do not need to rely on the fea­tures of smart con­tracts. Instead, every token shares the same lev­el of secu­ri­ty with Car­dano (ADA) mainnet.
Car­dano (ADA) is a pio­neer­ing blockchain when it comes to cus­tomiza­tion of tokens. Teams can make their Car­dano-based assets crater to their needs with tai­lored solutions.
What makes ADA coin unique for Cardano (ADA)?
Last but not least, the tech­ni­cal design of Car­dano's tokens make them more resource effi­cient: the process­es of mint­ing, burn­ing and trans­fer require few­er com­pu­ta­tion­al resources than those of competitors.
As such, all tokens on Car­dano (ADA) work not unlike its ini­tial cryp­tocur­ren­cy, ADA. How­ev­er, there are two main facets that make ADA outstanding.
First, ADA can­not be destroyed, unlike Car­dano-based tokens. ADA is the only cryp­tocur­ren­cy accept­ed as a fee pay­ment method on Car­dano (ADA).
As cov­ered by U.Today pre­vi­ous­ly, Car­dano (ADA) is called the "green blockchain" by cryp­tocur­ren­cy ana­lysts thanks to its reduced ener­gy consumption.