XRP-Supporting Lawyer Questions Ripple Case Timeline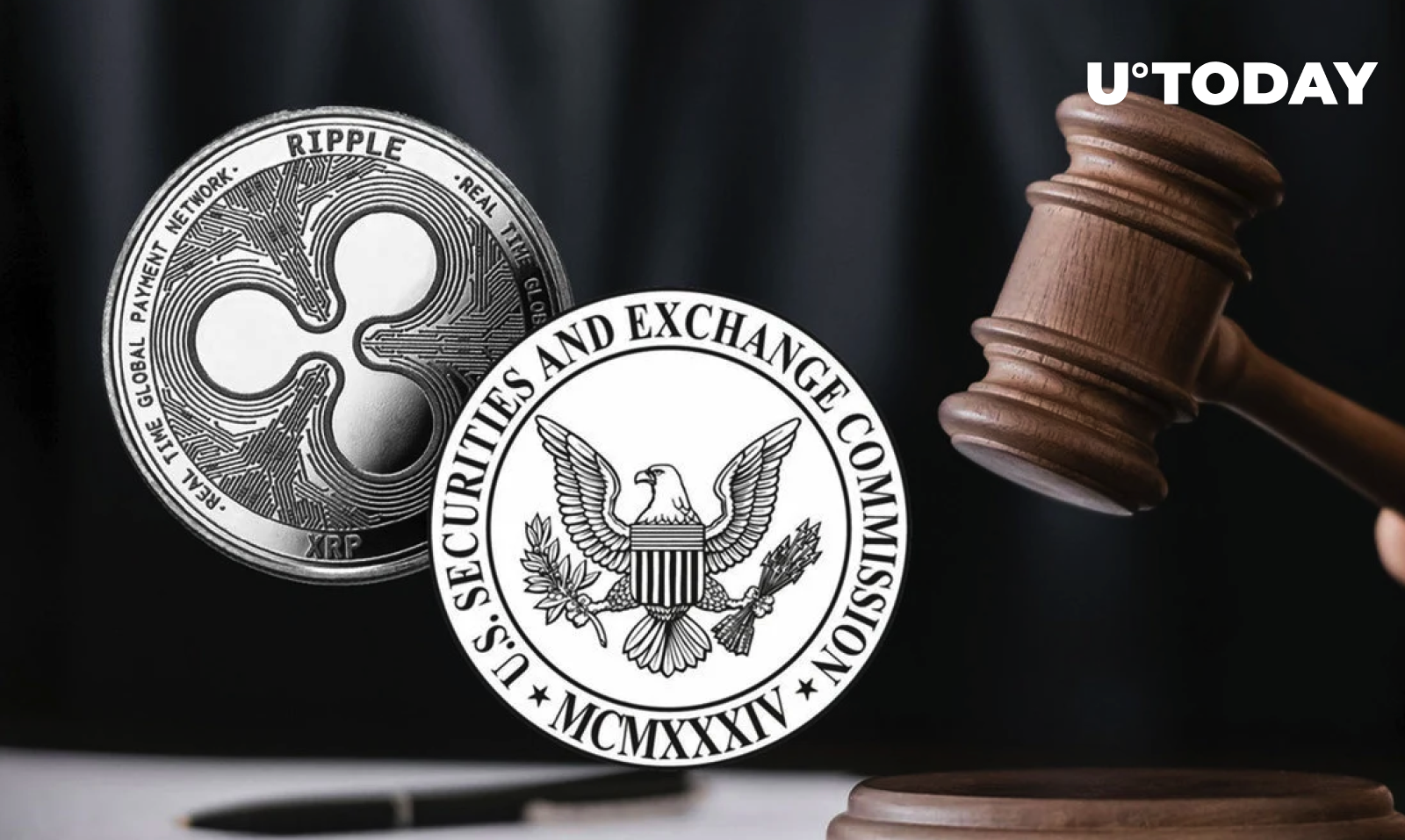 Alex Dovb­nya
The pre­dict­ed time­line for the res­o­lu­tion of the SEC's law­suit against Rip­ple has been humor­ous­ly ques­tioned by an XRP-sup­port­ing lawyer
In the ongo­ing saga of the Rip­ple Vs SEC case, Rip­ple CEO Brad Gar­ling­house­'s recent pre­dic­tion of a time­ly res­o­lu­tion is being questioned.
Notably, an attor­ney known for sup­port­ing XRP, John Deaton, respond­ed to Gar­ling­house­'s fore­cast with good-natured skep­ti­cism, a move that has stirred con­ver­sa­tion with­in the cryp­tocur­ren­cy community.
Gar­ling­house expressed con­fi­dence that the ongo­ing SEC case against his com­pa­ny would be con­clud­ed with­in weeks, not months.
How­ev­er, Deaton, who rep­re­sents a large group of XRP hold­ers in the law­suit, offered a cheeky response, wish­ing Gar­ling­house good luck with his opti­mistic time­line. This raised eye­brows among fol­low­ers, prompt­ing ques­tions about the attor­ney's views.
Deaton clar­i­fied that his com­ment was­n't intend­ed to express doubt but was a jest at the fre­quent­ly off-mark pre­dic­tions in the law­suit timeline.
He acknowl­edged that his attempt at humor might have been mis­un­der­stood due to the phras­ing of his tweet.
This exchange took place amidst a broad­er con­text of antic­i­pa­tion with­in the cryp­tocur­ren­cy world for the law­suit­'s resolution.
The out­come of Rip­ple's tus­sle with the SEC is expect­ed to have sig­nif­i­cant impli­ca­tions for the broad­er cryp­to industry.
As report­ed by U.Today, Gar­ling­house pre­dict­ed that the case would be resolved in the first part of 2023.