South Korea Passes Bill Mandating Lawmakers Disclose Crypto Assets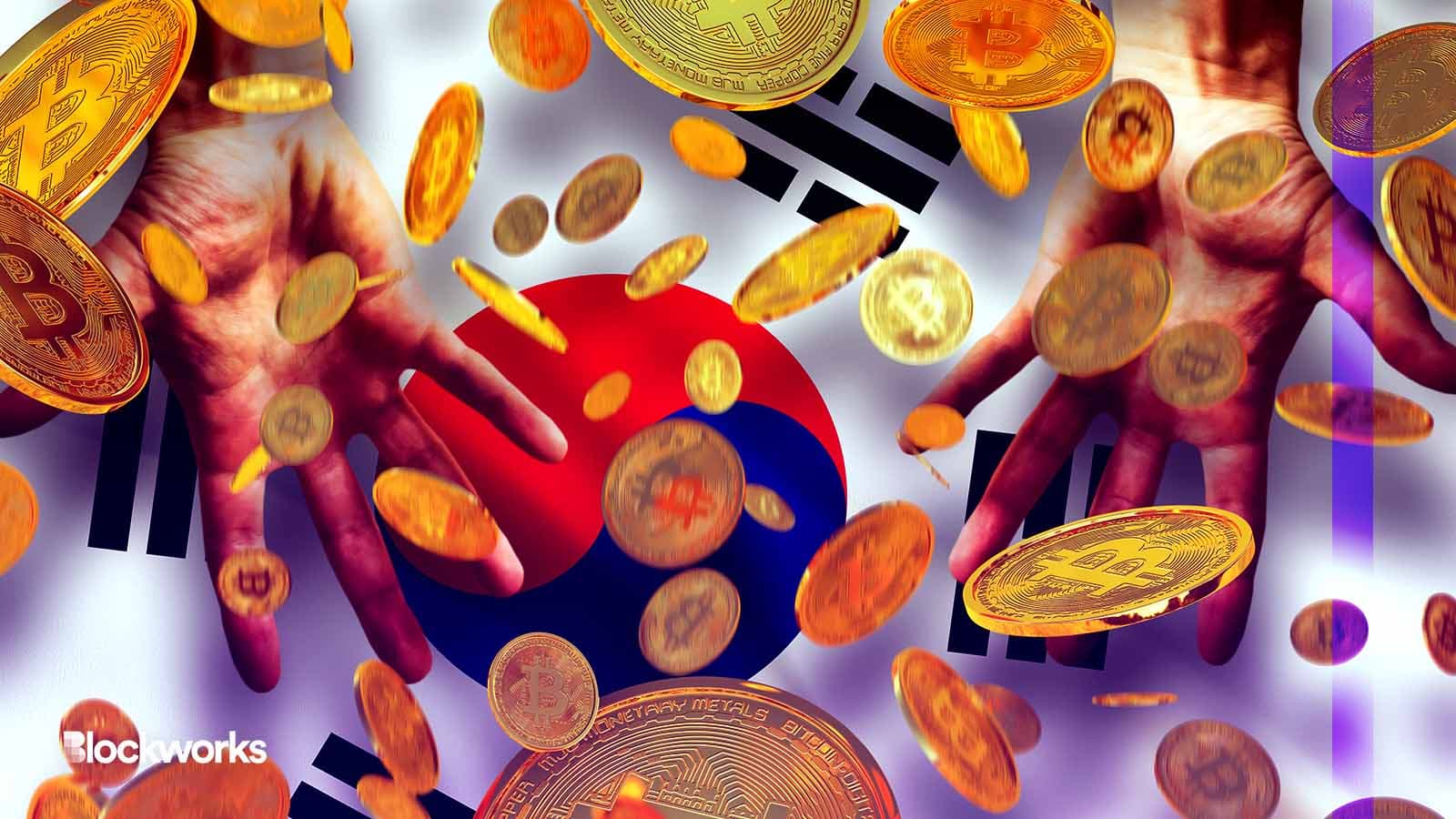 South Korea's Nation­al Assem­bly unan­i­mous­ly passed a bill that will man­date law­mak­ers and oth­er high-rank­ing gov­ern­ment offi­cials to declare their dig­i­tal asset holdings.
Each of the 268 mem­bers of the uni­cam­er­al body unan­i­mous­ly passed the Kim Nam-kuk Pre­ven­tion Act, named after South Kore­an rep­re­sen­ta­tive Kim Nam-kuk. This act was intro­duced fol­low­ing a scan­dal relat­ed to Kim's undis­closed wemix token hold­ings. Kim sub­se­quent­ly became an inde­pen­dent law­mak­er after his own par­ty opened an inves­ti­ga­tion into his cryp­to trad­ing practices.
Accord­ing to local media reports, the bill, which suc­cess­ful­ly cleared a key com­mit­tee on Mon­day, was passed with a recent amend­ment. This amend­ment man­dates that cur­rent assem­bly mem­bers must dis­close all dig­i­tal assets acquired from the begin­ning of their term until May 31, by the end of June.
Tra­di­tion­al assets, such as cash, stocks and real estate, are already sub­ject to sim­i­lar dis­clo­sure laws in South Korea. Though, those types of assets need only be declared if they exceed 10 mil­lion South Kore­an won, law­mak­er Chun Jae-soo said.
For cryp­to, every sin­gle coin will need to be report­ed because of unpre­dictable val­ue fluc­tu­a­tions, Chun added.
The approved bill will need to be signed by the pres­i­dent, and it will become law after pub­lic pro­mul­ga­tion, Block­works pre­vi­ous­ly reported.
If the bill in South Korea receives pres­i­den­tial approval, the coun­try will sur­pass both the US and the UK in imple­ment­ing dis­clo­sure report­ing guide­lines for cryp­tocur­ren­cies. Notably, nei­ther the US nor the UK cur­rent­ly require their law­mak­ers to dis­close dig­i­tal asset holdings
---
Get the day's top cryp­to news and insights deliv­ered to your email every evening. Sub­scribe to Block­works' free newslet­ter now.
Want alpha sent direct­ly to your inbox? Get degen trade ideas, gov­er­nance updates, token per­for­mance, can't‑miss tweets and more from Block­works Research's Dai­ly Debrief.
Can't wait? Get our news the fastest way pos­si­ble. Join us on Telegram and fol­low us on Google News.
---