Polkadot Extends Decline, Can Bulls Defend $5.15 Support?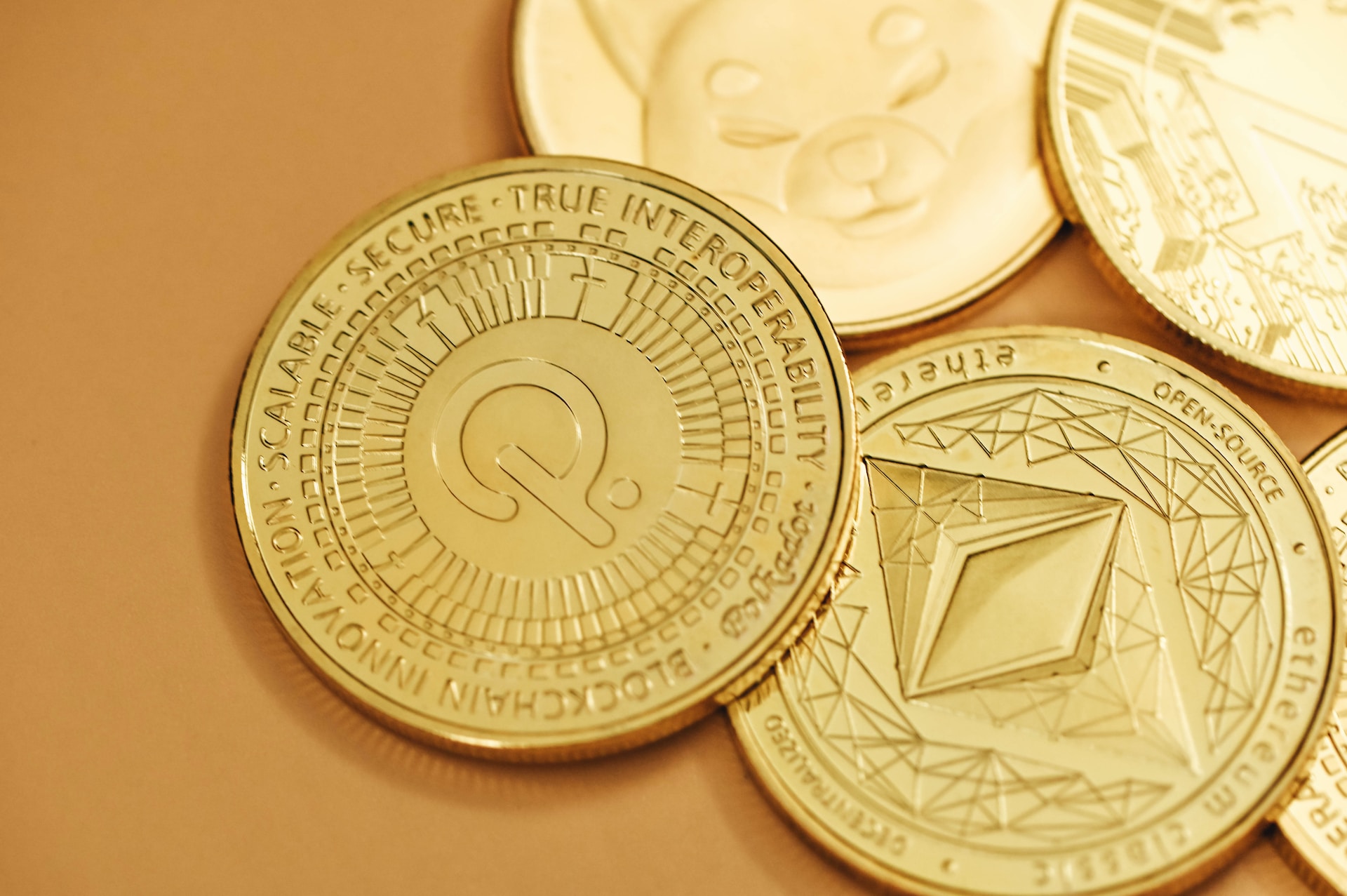 The Polka­dot price analy­sis con­tin­ues to indi­cate a bear­ish out­look as the mar­ket under­goes a notable decline. With­in the past 24 hours, the asset's price expe­ri­enced a slight decline, demon­strat­ing side­ways move­ment under the influ­ence of bear­ish sentiment.
On a week­ly time­frame, there has been lim­it­ed move­ment in the price of DOT. In terms of tech­ni­cal indi­ca­tors, DOT has exhib­it­ed bear­ish strength, with low buy­ing pres­sure. Both demand and accu­mu­la­tion lev­els have decreased based on the dai­ly chart.
Giv­en the inde­ci­sive­ness in Bitcoin's chart, many alt­coins, includ­ing DOT, have either remained con­strained under imme­di­ate resis­tance lev­els or have entered con­sol­i­da­tion phas­es. It is cru­cial for DOT to main­tain a price lev­el above its imme­di­ate sup­port to avoid the pos­si­bil­i­ty of anoth­er sub­stan­tial decline in upcom­ing trad­ing sessions.
If sell­ing pres­sure inten­si­fies, there is a risk of the alt­coin break­ing below its cru­cial sup­port lev­el. The declin­ing mar­ket cap­i­tal­iza­tion of Polka­dot indi­cates that sell­ers are still exert­ing con­trol over the asset.
Polkadot Price Analysis: One-Day Chart
As of the cur­rent writ­ing, DOT is being trad­ed at $5.29, with Polka­dot hov­er­ing near its crit­i­cal sup­port lev­el of $5.15. Should the price fall below this lev­el, it may fur­ther decline to $5. On the upside, a sig­nif­i­cant resis­tance lev­el is observed at $5.40.
If DOT bulls man­age to sur­pass this resis­tance, it could poten­tial­ly trig­ger a ral­ly towards $5.71, indi­cat­ing a 6% appreciation.
Fur­ther progress could then lead the price into the $6 range. Notably, the trad­ing vol­ume of DOT in the last ses­sion was rel­a­tive­ly low. This sug­gest­ed that buy­ing strength was weak­er com­pared to sell­ing pressure.
Technical Analysis
Dur­ing the months of April and May, the demand for DOT remained rel­a­tive­ly weak. Analy­sis shows that the Rel­a­tive Strength Index (RSI) remained below the 40-mark, indi­cat­ing that sell­ing pres­sure out­weighed buy­ing pres­sure in the market.
Addi­tion­al­ly, DOT remained below the 20-Sim­ple Mov­ing Aver­age (SMA), fur­ther affirm­ing the dom­i­nance of sell­ers in dri­ving the price momentum.
How­ev­er, if DOT man­ages to sur­pass the $5.30 mark, it has the poten­tial to climb above the 20-SMA line. This could poten­tial­ly attract buy­ers back into the mar­ket and shift the over­all sen­ti­ment in a more pos­i­tive direction.
As demand for DOT declined, the alt­coin exhib­it­ed decreas­ing buy sig­nals on its one-day chart. The Mov­ing Aver­age Con­ver­gence Diver­gence (MACD), which rep­re­sents price momen­tum and trend rever­sal, dis­played declin­ing green his­tograms, indi­cat­ing a weak buy sig­nal for DOT.
Fur­ther­more, the Bollinger Bands, which illus­trate price volatil­i­ty and fluc­tu­a­tions, exhib­it­ed con­stric­tion, indi­cat­ing a range-bound movement.
The upcom­ing trad­ing ses­sions hold impor­tance for DOT as they will deter­mine whether the price breaks out above or below the cru­cial sup­port line.
Fea­tured Image From UnSplash, Charts From TradingView.com