Multichain Team's Deafening Silence Sparks Concern Among Users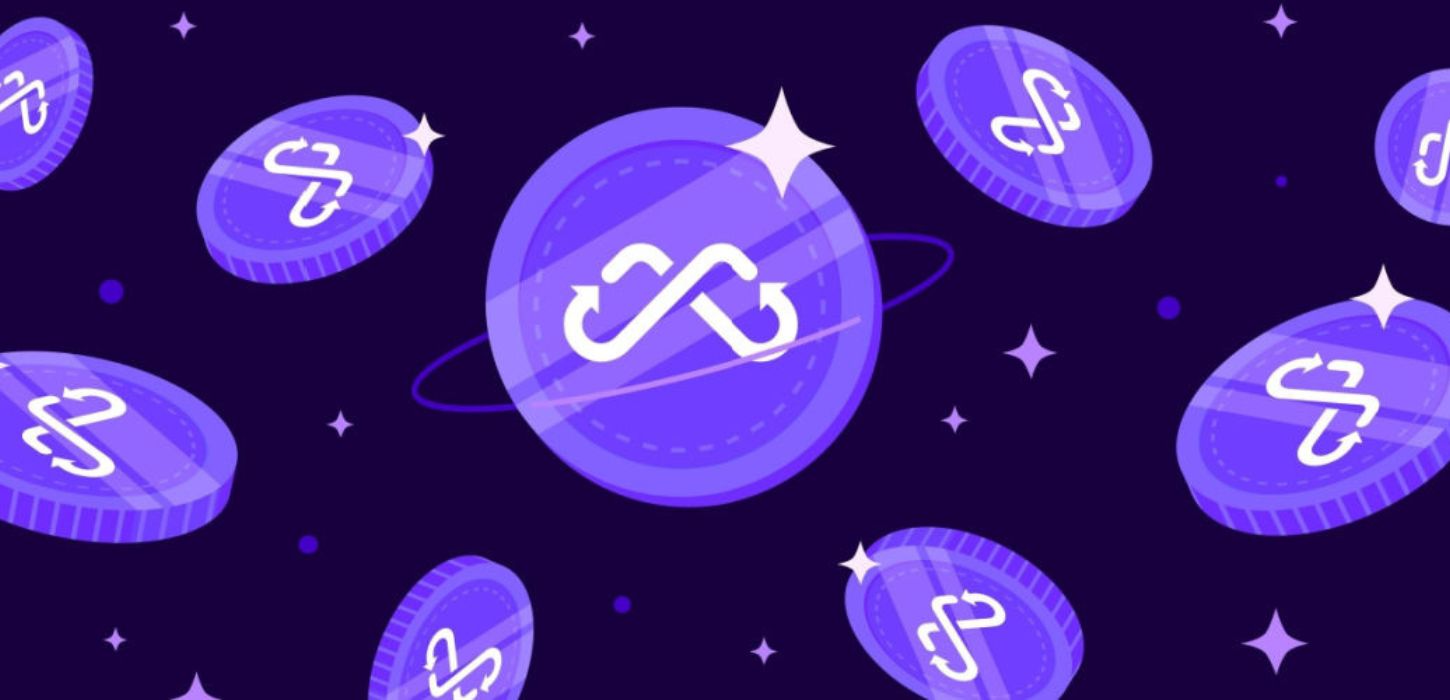 The silence ema­nat­ing from Multichain's lead­er­ship has ampli­fied rumors, lead­ing to sig­nif­i­cant unease and uncer­tain­ty among pro­to­col users.
At present, sev­er­al of Multichain's cross-chain path­ways remain down, lead­ing to a major pile-up of trans­ac­tions on the protocol.
Multichain's Radio Silence
The radio silence from the Mul­ti­chain team has left users search­ing for answers, with the pro­to­col cur­rent­ly hold­ing $1.5 bil­lion in total val­ue locked (TVL). Mul­ti­chain face a fifth day of out­ages and trans­ac­tions that are in lim­bo, pri­mar­i­ly due to mul­ti­ple cross-chain path­ways that are still offline. These include Poly­gon zkEVM, Kava, and zkSync. Ini­tial­ly, the team stat­ed that this was caused due to an upgrade that was being patched. How­ev­er, this expla­na­tion was revised, with the cause out­lined as an ambigu­ous expla­na­tion of "force majeure."
The uncer­tain­ty and radio silence comes against the back­drop of unver­i­fied rumors cir­cu­lat­ing on Twit­ter that the protocol's core lead­er­ship could pos­si­bly be under arrest in Chi­na. Co-founder of Mul­ti­chain, DJ Qian, took to Twit­ter, stat­ing he had asked Mul­ti­chain CEO Zhao­jun and its found­ing part­ner Xu Guochang if they could pro­vide any help or explanation.
"From yes­ter­day to today, I received a lot of greet­ings. Many peo­ple sent mes­sages ask­ing me if I was okay. Thank you for your con­cern. Of course, I'm fine. At the same time, I also hope that there is noth­ing seri­ous about mul­ti­chain. Although I am not ashamed of what Zhao­jun did before, after all, I brought Zhao­jun and Guochang into the indus­try. I asked Guochang for some infor­ma­tion to see if he could pro­vide tech­ni­cal or oth­er help. Well, the most impor­tant thing is the safe­ty of user assets and the safe­ty of people."
Leadership Under Arrest?
With rumors of the team's arrest cir­cu­lat­ing on Twit­ter, Multichain's VP of Strate­gic Part­ner­ships stat­ed in a Telegram group mes­sage that he was not aware if Chi­nese author­i­ties had actu­al­ly detained the protocol's lead­er­ship. Pro­to­col CEO Zhao­jun did not reply to any mes­sages on the group in ques­tion nor to direct queries. The project's Dis­cord serv­er and oth­er Telegram groups are deal­ing with sim­i­lar uncer­tain­ty, with no updates about the project or its future. All com­mu­ni­ty mem­bers have been told to wait for any fur­ther updates.
MULTI Token Plummets
With the uncer­tain­ty sur­round­ing the project, the protocol's native MULTI token has con­tin­ued its down­ward tra­jec­to­ry. With users com­plain­ing that their trans­ac­tions had been stuck since Sun­day, the team assured them that their funds were safe and they were work­ing to resolve the issue. David Who, a com­mu­ni­ty man­ag­er with Mul­ti­chain, had giv­en users an update, stating,
"At this stage, we can't be sure when it will be ful­ly fixed. How­ev­er, our user's funds are safe, and pend­ing trans­ac­tions would "pass through auto­mat­i­cal­ly and instant­ly" after resolution."
How­ev­er, with no res­o­lu­tion, the token's price has con­tin­ued to drop. Cur­rent­ly, the MULTI token is down over 28% and is trad­ing at $3.80.
Other Projects React
Sev­er­al projects have respond­ed to the sit­u­a­tion unfold­ing at Mul­ti­chain. Coin­flux Net­work became the lat­est to respond, stat­ing that it had sus­pend­ed Multichain's co-mint priv­i­leges as a pre­cau­tion­ary mea­sure. This would pre­vent Mul­ti­chain from mint­ing new tokens on the project's blockchain. Fur­ther­more, Coin­flux also added that it would work with users to mit­i­gate any loss­es that may arise. Cryp­to Invest­ment firm HashKey Group also revealed that it had moved $250,000 from Mul­ti­chain to Gate.io. Mean­while, Tron founder Justin Sun also revealed that he had with­drawn 470,000 of the USDD sta­ble­coin from the protocol.
Cryp­tocur­ren­cy exchange Binance also swung into action, announc­ing that it was sus­pend­ing deposits for 10 bridged tokens fol­low­ing days of trans­ac­tions being stuck in lim­bo. This impact­ed sev­er­al token pairs, includ­ing Polka­s­tarter (POLS), Alpaca Finance (ALPACA), Travala.com (AVA), Spell (SPELL), Fan­tom (FTM), Alche­my (ACH), Beefy (BIFI), Super­Verse (SUPER), Har­vest Finance (FARM) and DeXe (DEXE). Binance's announce­ment will impact users of bridged tokens on Ethereum, Avalanche, BNB Smart Chain, and Fantom.
Fan­tom Foun­da­tion also moved to lim­it its expo­sure, with­draw­ing $2.4 mil­lion in liq­uid­i­ty of the MULTI token on the SushiSwap DEX. Andre Cron­je, Fan­tom Foun­da­tion Direc­tor, explained that Fan­tom had to act due to the uncer­tain­ty sur­round­ing Mul­ti­chain and was with­draw­ing the funds out of cau­tion. Cron­je added,
"No point to LP at times of uncer­tain­ty. You can see in the wal­let the funds haven't been sold. As soon as Mul­ti­chain is able to release a state­ment around this and clear it up, we will LP again."
Dis­claimer: This arti­cle is pro­vid­ed for infor­ma­tion­al pur­pos­es only. It is not offered or intend­ed to be used as legal, tax, invest­ment, finan­cial, or oth­er advice.