XRP Buyback Frontman Offers to Create Bank, Ex-Ripple Official Alerts Scam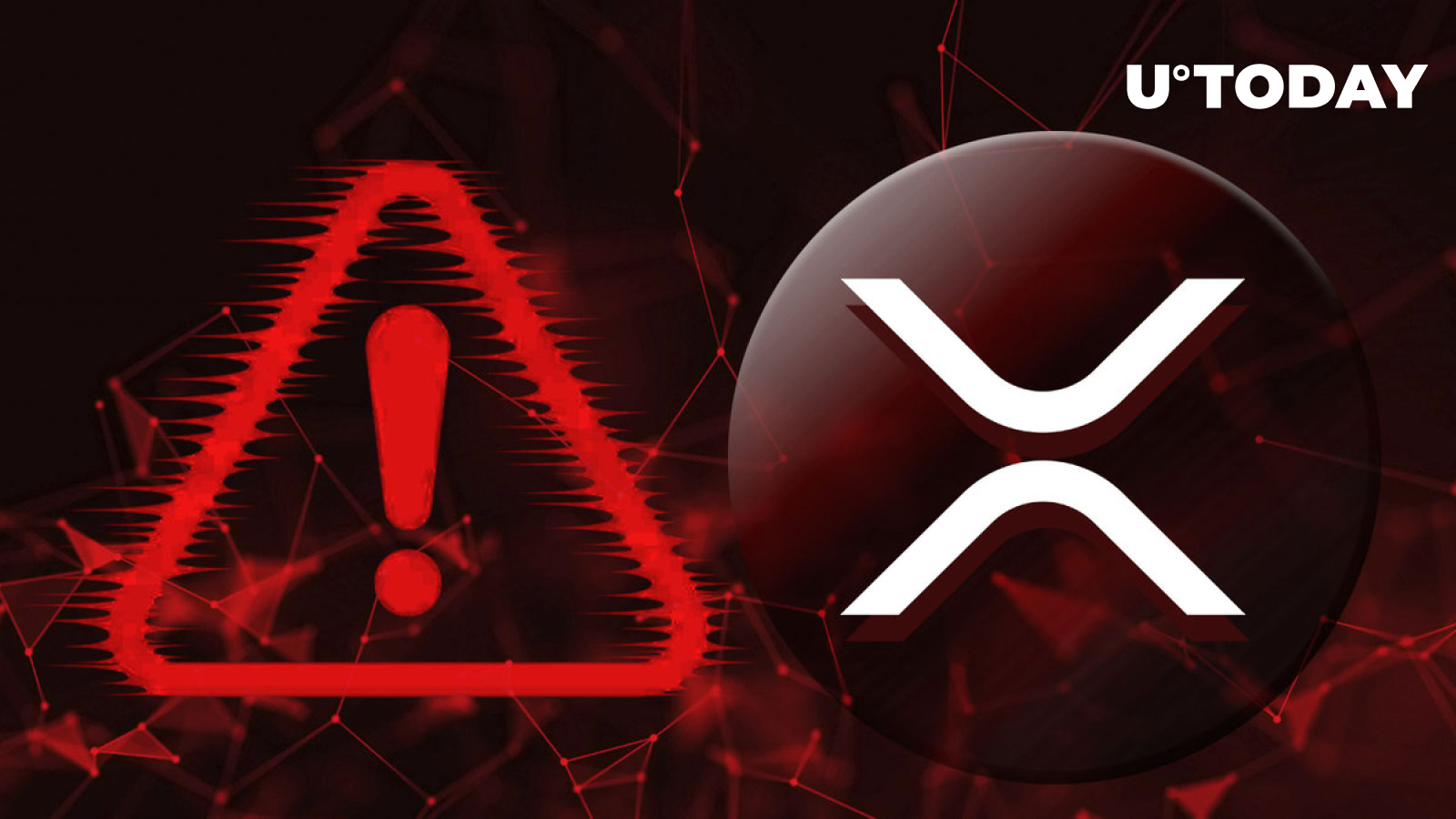 Gamza Khan­zadaev
Matt Hamil­ton alerts pos­si­ble scam after author of XRP buy­back pro­pos­al comes up with bank idea
For­mer Direc­tor of Devel­op­er Rela­tions at Rip­ple Matt Hamil­ton com­ment­ed on the XRP bank con­cept voiced by Jim­my Vallee, author of the XRP buy­back pro­pos­al. The back­ground is that Vallee pro­posed cre­at­ing a bank where investors would deposit their XRP and then buy gold against them. As he envi­sioned it, if all XRP hold­ers agreed that the price of one token was $10,000 and all of them were deposit­ed in the bank, the orga­ni­za­tion would become one of the wealthiest.
In addi­tion to being hilar­i­ous, the idea also looks like a scam, the for­mer direc­tor at Rip­ple said. The price of XRP is deter­mined by the mar­ket, not because some­one decid­ed to cook the books and approve it at $10,000, Hamil­ton argues. A promi­nent mem­ber of the XRP com­mu­ni­ty under the nick­name Cryp­to Eri held a sim­i­lar opin­ion, stat­ing that this was not a game she want­ed to play with her assets.
Does­n't mat­ter whether XRP or BTC, you can't just decide "oh we are going to say it is worth $10k". The price is dic­tat­ed by the market.

— Matt Hamil­ton (@HammerToe) March 26, 2023
Buyback of XRP? Unlikely
Hamil­ton has pre­vi­ous­ly chal­lenged Vallee's claims, stat­ing that nei­ther a buy­back of XRP nor link­ing the token to gold direct­ly is pos­si­ble. The cur­rent CTO at Rip­ple, David Schwartz, who is one of the archi­tects of XRP Ledger, holds a sim­i­lar view. Schwartz has explic­it­ly called such offers a scam, say­ing that if some­one promis­es high returns at low risk, they are prob­a­bly going to rip you off.