Ripple Welcomes Back Ethan MacBrough, Ex-Coil Lead Scientist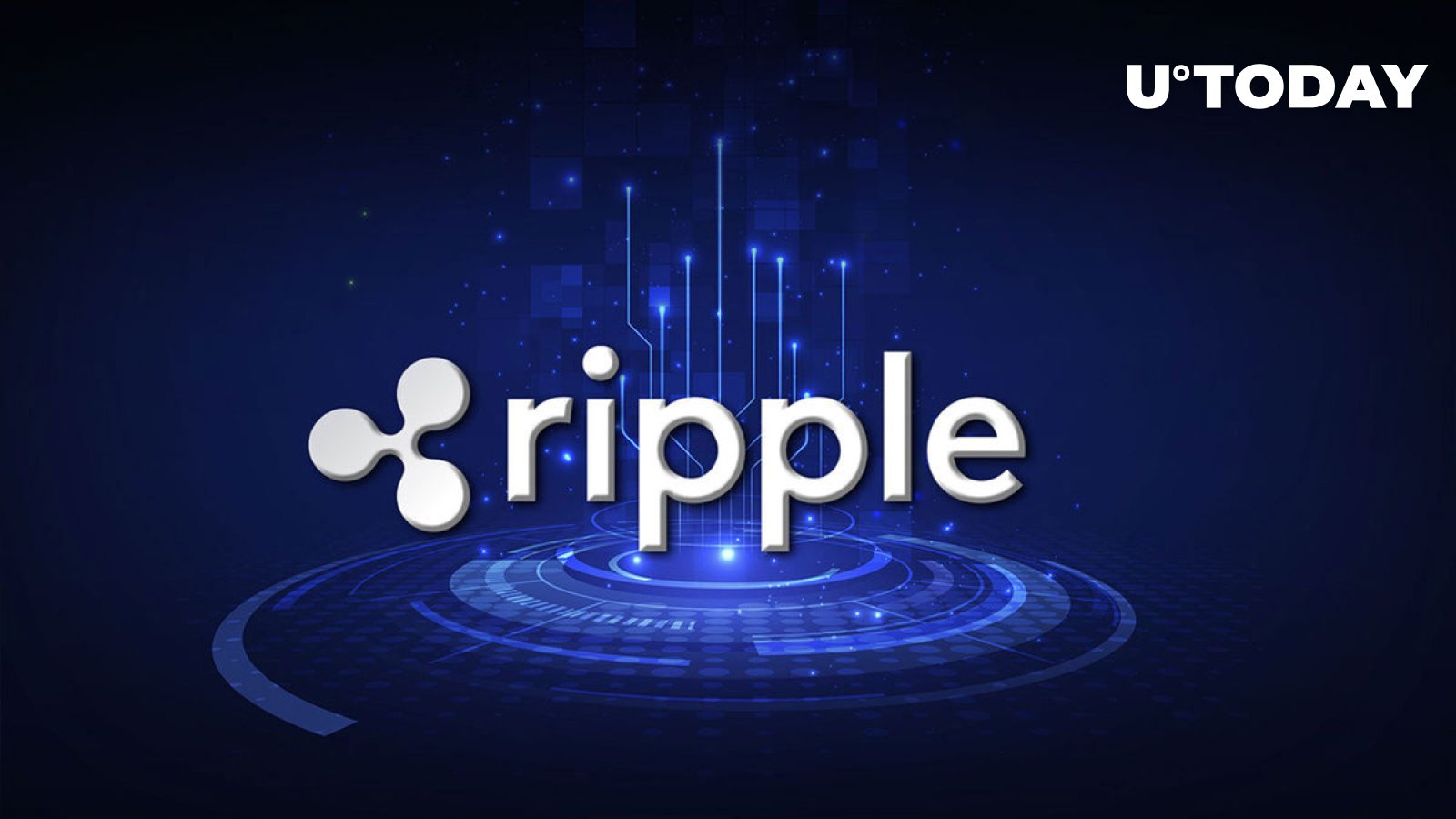 Vladislav Sopov
As Web3 mon­e­ti­za­tion plat­form by Rip­ple's for­mer CTO ceased oper­a­tions, its lead sci­en­tist is back to Rip­ple, Emi Yoshikawa says
Com­mu­ni­ties of XRP Ledger and Rip­ple are excit­ed about the announce­ment of an unusu­al addi­tion to the Rip­ple team. Sea­soned blockchain researcher Ethan MacBrough is back to his com­pa­ny after almost three years at Rip­ple-backed start-up Coil.
Ethan MacBrough rejoins Ripple: VP Emi Yoshikawa
Accord­ing to the state­ment shared by Rip­ple's VP of Cor­po­rate Strat­e­gy and Oper­a­tions, Emi Yoshikawa, on Twit­ter, Ethan MacBrough, math­e­mati­cian and blockchain researcher, is get­ting back to Ripple.
以前Rippleのリサーチ部門で働いていて、その後、Coilに移ったあのイーサン(@emacbrough)がRippleに再入社しました!2018年のSlash Tokyoのサイドイベントのレセプションにイーサンが来てくれて、一躍有名になってましたよね笑(懐かしい!)…

— Emi Yoshikawa (@emy_wng) March 24, 2023
Yoshikawa recalled the moment MacBrough joined Rip­ple Inc. for the first time. Per the time­line on his LinkedIn pro­file, he worked as Research Intern and then became Resarch Engi­neer at Ripple.
Ethan MacBrough is a math­e­mati­cian and soft­ware engi­neer. He received a bach­e­lor's degree from pri­vate Reed Col­lege in Port­land, Ore­gon. As of press time, he did not con­firm his change of role.
Start­ing from Decem­ber 2020, he worked as lead sci­en­tist at Coil, a Rip­ple-backed start-up. Coil was a Web3 mon­e­ti­za­tion plat­form that sup­port­ed var­i­ous cryp­tocur­ren­cy assets, with a focus on micropayments.
As cov­ered by U.Today pre­vi­ous­ly, the plat­form was launched in 2019 by for­mer Rip­ple CTO Ste­fan Thomas and Evan Schwartz, the co-cre­ator of the Interledger protocol.
Coil platform ceased operations on March 15
Rip­ple sup­port­ed the plat­form with a 1 bil­lion XRP grant and $4 mil­lion seed fund­ing. How­ev­er, in Feb­ru­ary 2023, the plat­form announced that it was prepar­ing to sun­set its operations.
Its team announced that March 15, 2023, was the last day of Coil activ­i­ty. How­ev­er, its devel­op­ers and enthu­si­asts are able to con­tin­ue work­ing on inte­grat­ing cryp­to pay­ments into real-world use cas­es with Interledger protocol:
In the near future, there will be full-fea­tured Interledger wal­lets pow­er­ing web mon­e­ti­za­tion and many oth­er use cases.
XRP is chang­ing hands at $0.42, up 2.6% up in the last 24 hours. Yes­ter­day, it spiked to lev­els unseen since ear­ly Novem­ber 2022.