Euler Finance Hacker Sent 100 ETH To Ronin Bridge Exploiter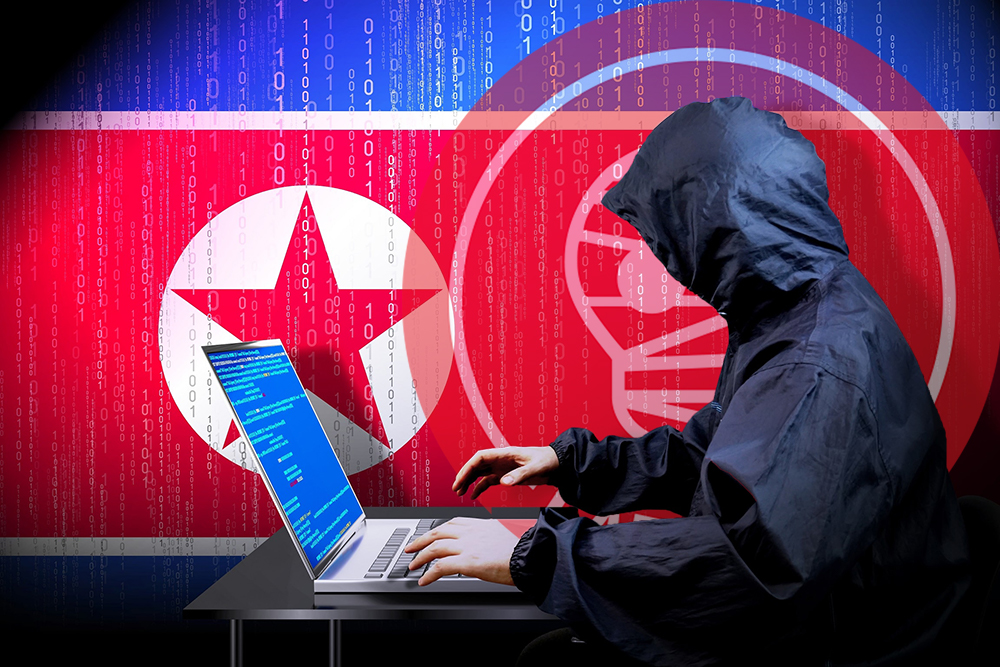 Peo­ple need to find out why address­es asso­ci­at­ed with a recent exploit of the Euler DeFi pro­to­col and a breach of Axie Infinity's Ronin net­work from last year are interacting.
Accord­ing to on-chain data dis­cov­ered by Lookon­chain, the group that vio­lat­ed Euler Finance's pro­to­col ear­li­er this week sent 100 ether (ETH) worth $170,515 to a wal­let asso­ci­at­ed with Lazarus Group's breach of the Ronin network.
Euler Finance Exploiter trans­ferred 100 $ETH to Ronin Bridge Exploiter(stole 173,600 $ETH and 25.5M $USDC).

Ronin Bridge Exploiter was list­ed by #OFAC as Lazarus Group – the North Kore­an state hack­ing group.

Are the two hack­ers the same per­son or was it inten­tion­al? pic.twitter.com/aPzOkSlXb6

— Lookon­chain (@lookonchain) March 17, 2023
It is unknown if Lazarus Group was also respon­si­ble for the attack or if the group and the enti­ty that exploit­ed Euler Finance are affiliated.
In April last year, the U.S. Trea­sury Depart­ment added Lazarus Group to its list of des­ig­nat­ed enti­ties. In Jan­u­ary, the FBI said that Lazarus Group and APT38 were behind the seizure of $100 mil­lion worth of cryp­tocur­ren­cy assets from Hori­zon Bridge. The North Kore­an gov­ern­ment over­sees the cyber­crime group Lazarus Group.
In total, near­ly $200 mil­lion in pri­mar­i­ly DAI, wrapped Bit­coin (WBTC), staked ether (sETH), and USDC were stolen through Euler Finance.
The per­son who did the exploit didn't nec­es­sar­i­ly "hack" the sys­tem or break its code to get in. Instead, he used a flash loan to manip­u­late inter­nal mar­kets and drain the system's funds.
In Octo­ber last year, a sim­i­lar scheme was used to manip­u­late the Solana-based Man­go Mar­kets pro­to­col to deplete its funds. The per­son respon­si­ble for the lie, Avra­ham Eisen­berg, was caught in Puer­to Rico at the end of December.
Accord­ing to CoinGecko, the recent price of Euler's token, EUL, was $1.85. In the past week, it's dropped near­ly 74%.