Elon Musk's Meme Tweet Causes This Reaction of Shiba Inu Lead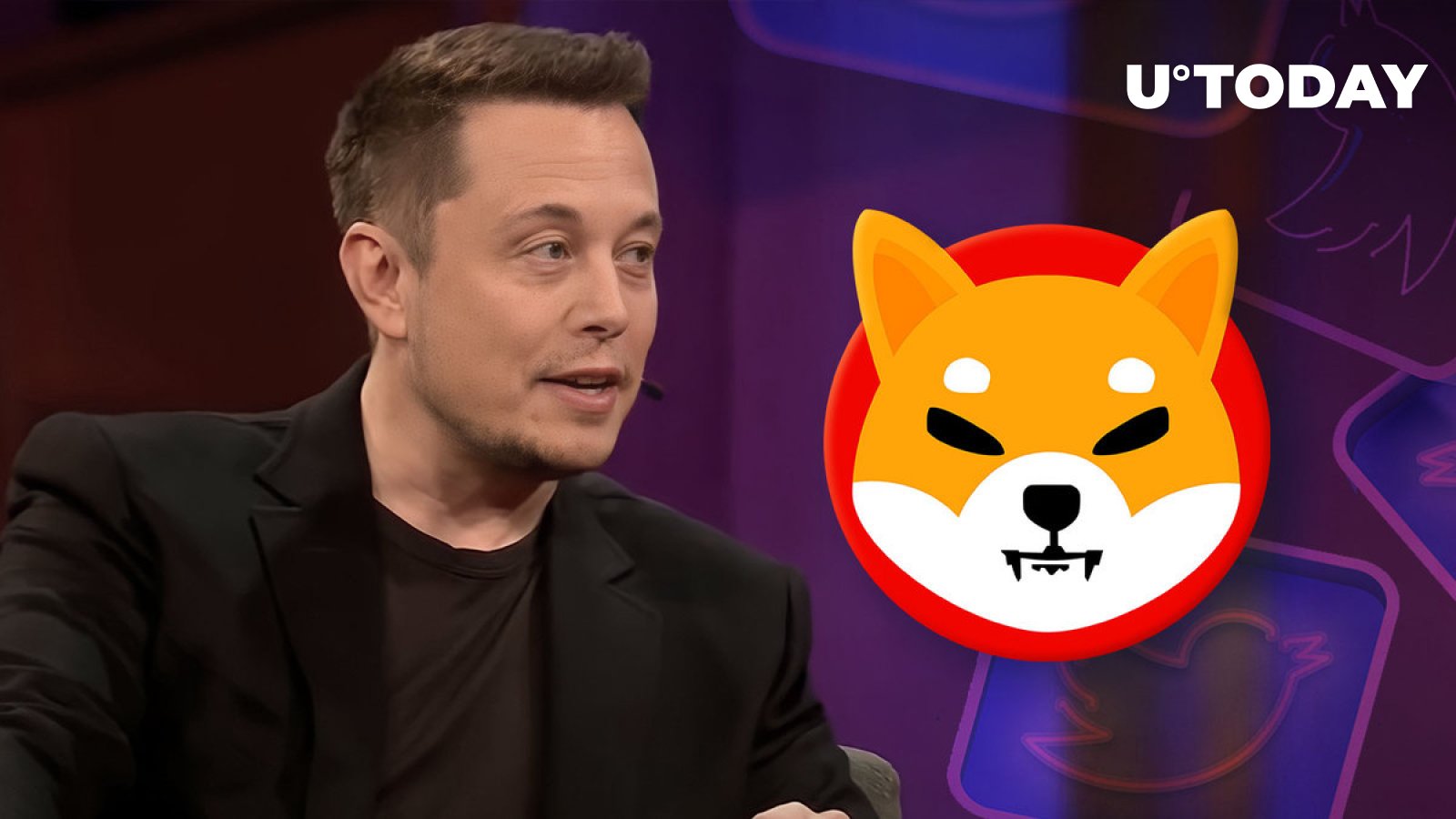 Yuri Molchan
Doge­coin advo­cate Elon Musk has issued tweet that caught atten­tion of Shy­toshi Kusama
On Fri­day, the eccen­tric tech­no bil­lion­aire Elon Musk took to his Twit­ter han­dle to post anoth­er meme tweet. This was a changed text of a pop­u­lar song "The Impos­si­ble Dream" by the Welsh singer and TV pre­sen­ter Rhydian.
Musk changed the first line of the song so that it goes as "To meme the impos­si­ble meme, to fight the unbeat­able foe."
Musk addressed that "mes­sage" to the arti­fi­cial intel­li­gence prod­uct Chat­G­PT, which he slammed as "woke" ear­li­er this year sev­er­al times.
Take that, ChatGPT!

— Elon Musk (@elonmusk) March 17, 2023
On March 3, Musk tweet­ed that the sphere of his inter­ests now includes not only cryp­to but arti­fi­cial intel­li­gence too. Ear­li­er he stat­ed that Chat­G­PT had start­ed pro­vid­ing texts with false infor­ma­tion to users pro­grammed by its cre­ator, Open AI com­pa­ny, so as not to offend users on any basis (pol­i­tics, reli­gion, nation­al­i­ty and so on).
Elon Musk co-found­ed Open AI back in 2015 but three years lat­er opt­ed to quit over dis­crep­an­cies with the oth­er co-founders. Now he is rumored to seek AI sci­en­tists and experts to set up his own AI-com­pa­ny that would be able to rival Open AI.
The afore­men­tioned tweet of Musk was com­ment­ed on by the lead of Shi­ba Inu known as Shy­toshi Kusama on social media. He tweet­ed "SHIBARMY?" as if sug­gest­ing that Musk was again hint­ing at his sup­port of meme cryp­tocur­ren­cies and SHIB this time in particular.
👀 #SHIBARMY? https://t.co/ADE6YeQCdR

— Shy­toshi Kusama™ (@ShytoshiKusama) March 17, 2023
Over­all, Musk has always been advo­cat­ing for the orig­i­nal meme coin DOGE that was cre­at­ed in 2013 by Bil­ly Markus and Jack­son Palmer as a joke side project, a par­o­dy on Bit­coin. How­ev­er, the love of Elon Musk to memes has led to the cre­ation of oth­er dog-themed coins: Shi­ba Inu, Baby­Doge, Flo­ki Inu and others.