Bitcoin has bounced amid market turmoil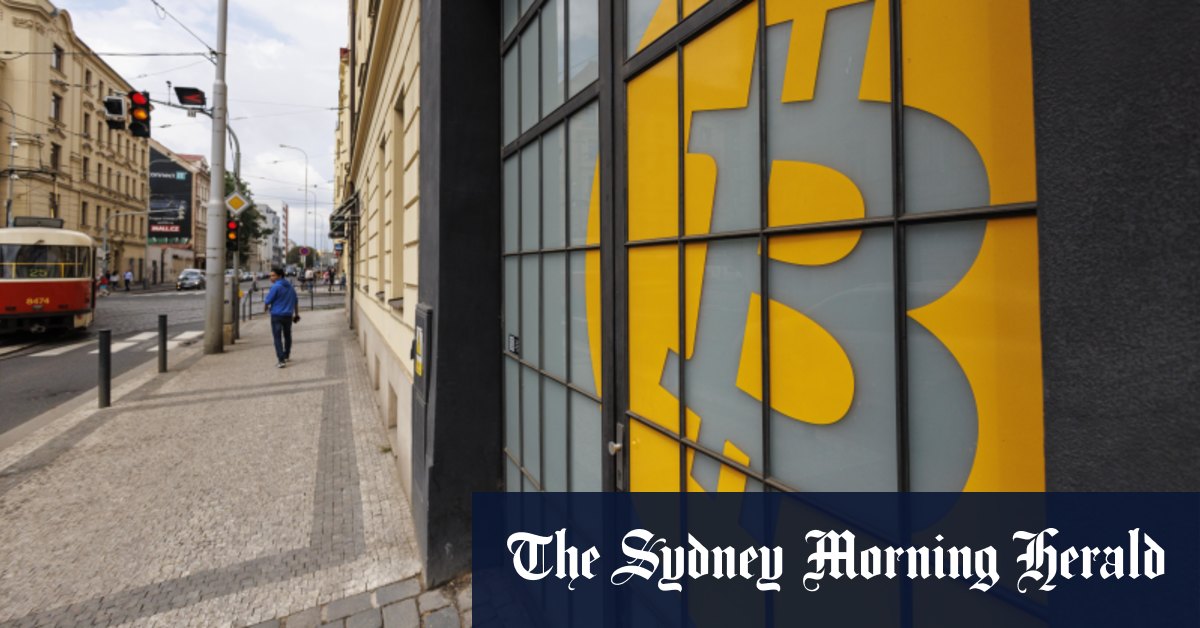 "Infla­tion and inter­est rate expec­ta­tions con­tin­ue to fall, a pos­i­tive for risk assets such as Bit­coin. The infla­tion fight isn't done, but it is mov­ing in the right direc­tion, and investors recog­nise an oppor­tu­ni­ty with Bit­coin, giv­en the asset was so heav­i­ly deplet­ed last year."
Kei­th Park­er, the UBS glob­al and US equi­ty strat­e­gy head, sees it as part of a broad­er theme with the 50 basis point fall in the 10-year US Trea­sury yield hav­ing a pos­i­tive impact on yield sen­si­tive assets, not just cryp­to. "You've seen gold amongst the best per­form­ing assets over the last week and a half, and gold is very sen­si­tive to yields and real yields," he said.
"The poten­tial resilience in cryp­to can be extrap­o­lat­ed to those sim­i­lar char­ac­ter­is­tics of sen­si­tiv­i­ty to real yields that have come down quite a bit. What we've [also] seen play out under­neath the sur­face is just a mas­sive rota­tion out of eco­nom­i­cal­ly sen­si­tive sec­tors, and into more defen­sive, and tech, and growth, sectors."
Investors have also announced plans to raise $US100 mil­lion for a Bit­coin-focused fund focus­ing on fresh oppor­tu­ni­ties in the blight­ed sec­tor. With scan­dals like FTX con­tin­u­ing to rock the cryp­to mar­ket, dis­tressed assets are a big part of the appeal for what has been dubbed The Bit­coin Oppor­tu­ni­ty Fund.
The new fund has been look­ing at buy­ing up debt belong­ing to pub­licly list­ed Bit­coin min­ers that have been trad­ing for "pen­nies on the dol­lar," one of the funds man­ag­ing part­ners, James Lav­ish, said.
The Busi­ness Brief­ing newslet­ter deliv­ers major sto­ries, exclu­sive cov­er­age and expert opin­ion. Sign up to get it every week­day morn­ing.