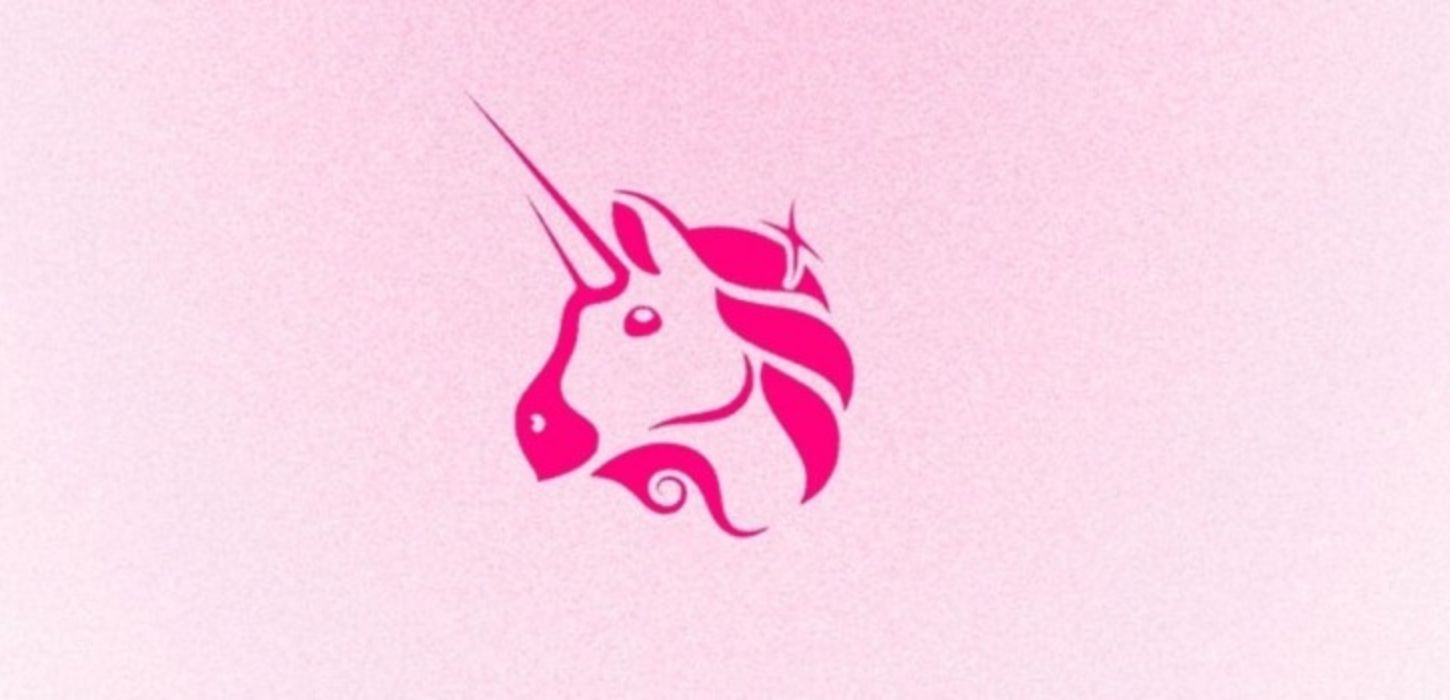 The decen­tral­ized exchange Uniswap has offi­cial­ly launched its ser­vices on the BNB Chain network.
BNB Chain Welcomes Uniswap
The world's largest decen­tral­ized exchange has offi­cial­ly launched its ser­vices on the EVM-com­pat­i­ble smart con­tract blockchain, BNB Chain. Since the for­mer gets the most trad­ing vol­ume of all decen­tral­ized exchanges, this move would high­ly impact the BNB Chain's trad­ing traffic.
Accord­ing to Alvin Kan, the Direc­tor of Growth at BNB Chain, the addi­tion of the Uniswap pro­to­col has been a wel­come change.
He not­ed,
"With BNB Chain's thriv­ing and ded­i­cat­ed com­mu­ni­ty, scal­a­bil­i­ty, and acces­si­bil­i­ty, it is a launch­pad for all things web3, where pro­to­cols look­ing to reach larg­er audi­ences can grow. We are delight­ed to see Uniswap's con­tin­ued com­mit­ment to deliv­er­ing val­ue to its users and build­ing for the future of decentralization."
The users of the Uniswap Pro­to­col will also ben­e­fit high­ly due to the low trans­ac­tion fees of the BNB Chain for trad­ing and swap­ping tokens across the net­work. The pro­to­col was pre­vi­ous­ly host­ed on the Ethereum blockchain, which has rel­a­tive­ly high­er trans­ac­tion fees.
From Ethereum To BNB Chain
The move was first pro­posed by 0x Plas­ma Labs, who pre­sent­ed a gov­er­nance pro­pos­al to deploy Uniswap v3 on the BNB Chain. Accord­ing to 0x Plas­ma Labs, the move would help Uniswap to cap­ture a larg­er share of the decen­tral­ized exchange niche. In fact, it was esti­mat­ed that Uniswap would be able to cap­ture upto 50% of PancakeSwap's mar­ket share. For fur­ther con­text, Pan­cakeSwap is the lead­ing decen­tral­ized exchange on BNB Chain, with $2.5 bil­lion in total val­ue locked (TVL). The move will also increase acces­si­bil­i­ty and liq­uid­i­ty for Uniswap users.
Contentious Governance Voting Selects Wormhole
After much delib­er­a­tion over the selec­tion of a suit­able bridge solu­tion for the deploy­ment, the pro­pos­al passed with over 55 mil­lion UNI token hold­ers vot­ing in favor. How­ev­er, the vot­ing was high­ly con­tentious, as it pit­ted two of the most active ven­ture firms, Andreessen Horowitz (a16z) and Jump Cryp­to, against one anoth­er. A16z used its con­sid­er­able UNI hold­ings to vote against the pro­pos­al to pick Worm­hole as the des­ig­nat­ed bridge, which would help users trans­fer their assets from the Ethereum main­net to the BNB Chain.
How­ev­er, as it appears, the votes toward Worm­hole out­weighed a16z's con­tender — Lay­erZe­ro. Even though Worm­hole lost around $325 mil­lion in funds in an attack in 2022, it received a major­i­ty of the votes, pri­mar­i­ly due to its inclu­sion in most port­fo­lios. A16z's actions sur­prised many sup­port­ers of Worm­hole as they did not expect the cryp­to ven­ture firm to go against the com­mu­ni­ty vote.
Dis­claimer: This arti­cle is pro­vid­ed for infor­ma­tion­al pur­pos­es only. It is not offered or intend­ed to be used as legal, tax, invest­ment, finan­cial, or oth­er advice.