Coinbase To Launch Offshore Derivatives Platform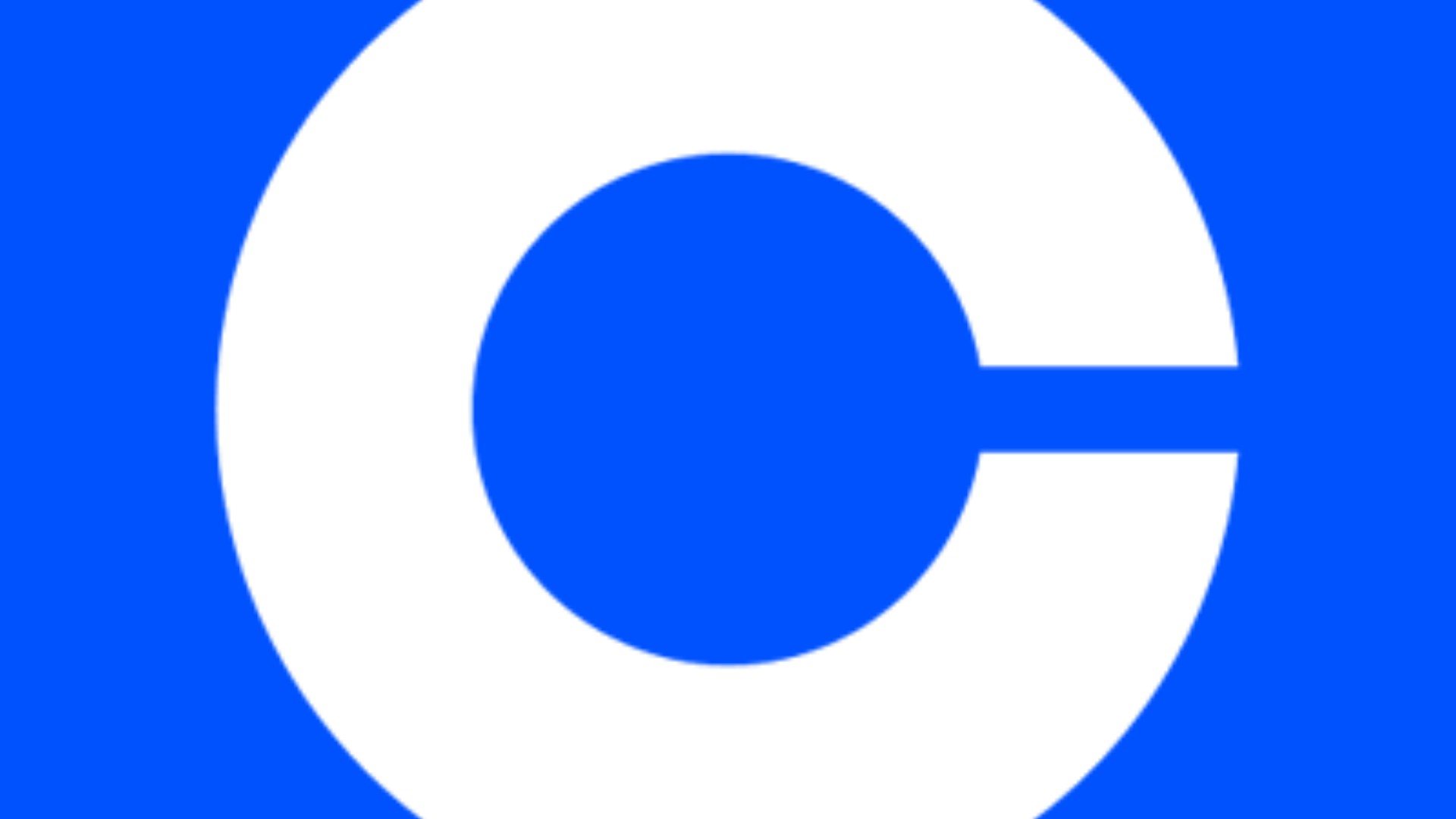 Coin­base (NASDAQ: COIN) exchange may soon launch an over­seas deriv­a­tives plat­form. Accord­ing to reports, the US-based plat­form is con­sid­er­ing build­ing a new plat­form out­side US juris­dic­tion. This comes at a time when the reg­u­la­tors are com­ing after cryp­to com­pa­nies reg­is­tered in the US with all guns blazing.
At the moment, Coin­base exchange is the biggest dig­i­tal assets bro­ker in the Unit­ed States, with a $2 bil­lion 24h trad­ing vol­ume. This also makes it the sec­ond-largest exchange in the world after Binance. The exchange cur­rent­ly boasts more than 32.7 mil­lion month­ly users. It is a pub­licly list­ed com­pa­ny in the US, and Coin­base stock trades on the Nas­daq exchange.
Coinbase Tried To Register With SEC
Over the past few weeks, the US Secu­ri­ties and Exchange Com­mis­sion has come after many cryp­to exchanges. The SEC chair Gar­ry Gensler has blamed mul­ti­ple plat­forms for offer­ing what he referred to as 'unreg­is­tered secu­ri­ties'. Just last month, the lead­ing dig­i­tal assets exchange Krak­en set­tled with the reg­u­la­tor for $30 mil­lion after it was sued for its stak­ing service.
In fact, we sub­mit­ted a peti­tion with the SEC back in June, where we enu­mer­at­ed the spe­cif­ic issues that the agency would have to resolve for cryp­to plat­forms to be able to come in and register.

Far­yar Shirzad ‑Chief Pol­i­cy Offi­cer Coinbase
Just days after bring­ing Krak­en to its knees, SEC labelled Binance US Dol­lar (BUSD) an unreg­is­tered secu­ri­ty. The US reg­u­la­tor also direct­ed Pax­os, the com­pa­ny man­ag­ing BUSD, to stop issu­ing any more sta­ble­coins. As per the sources famil­iar with the mat­ter, SEC's recent actions have become a major con­cern for Coin­base exchange.
Offshore Platform Will Keep SEC At Bay
Coin­base (NASDAQ: COIN) Glob­al cur­rent­ly only sup­ports the spot mar­kets for dig­i­tal assets. The launch of a new over­seas plat­form will not only keep the US reg­u­la­tors at bay but also allow it to offer deriv­a­tives like per­pet­u­al futures.
In the past few years, the glob­al cryp­to deriv­a­tives trad­ing vol­ume has surged expo­nen­tial­ly. Binance is cur­rent­ly the leader in deriv­a­tives with 24h vol­ume exceed­ing $75 bil­lion. Most of the exchanges offer­ing deriv­a­tives are based out­side of the US due to the strict reg­u­la­to­ry frame­work of the country.