Industry Experts Refute Claims of Bitcoin Market Manipulation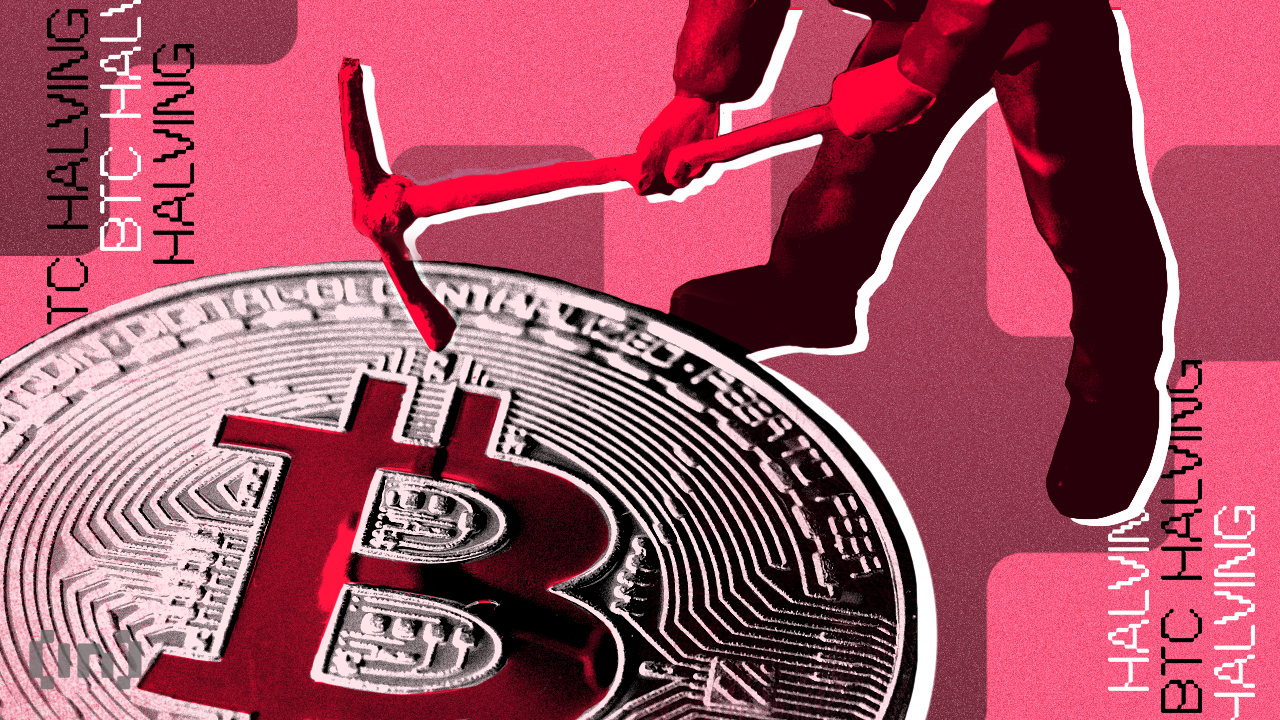 Cas­tle Island part­ner Nic Carter refutes claims by pro­fes­sors John Grif­fin and Amin Shams that mar­ket manip­u­la­tion by whale col­lu­sion drove Bit­coin's recent rally.
Accord­ing to Grif­fin and Shams, the cur­rent Bit­coin ral­ly resem­bles the 2017 bull run, which they con­clud­ed was dri­ven by a sin­gle whale who manip­u­lat­ed the asset's price.
Bitcoin's Narrow Trading Range Raises Manipulation Concerns
In their 2018 paper, pub­lished in the peer-reviewed Jour­nal of Finance, the pair iden­ti­fied that Teth­er print­ing and con­spir­a­cy to prop up Bitcoin's price if it fell below a cer­tain lev­el were com­mon to each Bit­coin price rally.
The authors found that Bitcoin's price surged after one-hour trad­ing inter­vals accom­pa­nied by large Teth­er mints and Bit­coin pur­chas­es. Almost 60% of Bitcoin's gains between March 2017 and March 2018 fol­lowed a sim­i­lar pat­tern. In near­ly every case, an uniden­ti­fied whale used the mint­ed Teth­er to buy large amounts of Bit­coin on Bit­trex and Poloniex, caus­ing price rever­sals in under 60 minutes.
While noth­ing has been proven, the authors sus­pect that sim­i­lar col­lu­sion between big mar­ket play­ers has under­pinned Bitcoin's sus­pi­cious­ly sol­id sup­port lev­els dur­ing recent neg­a­tive mar­ket con­di­tions. They point to Bitcoin's rel­a­tive­ly tight trad­ing range between the col­lapse of FTX on Nov. 11, 2022, where it trad­ed between $16,000 and $17,900 for all but one of 62 days, as the work of can­ny manipulators.
Accord­ing to Grif­fin, "…$16,000…could serve as a coor­di­nat­ing mech­a­nism" to allow whales to arti­fi­cial­ly dri­ve up the price to the upper lim­it of about $17,000 before pock­et­ing prof­its through many small sales that don't impact the mar­ket. In oth­er words, they can prof­it by lim­it­ing Bitcoin's price range.
Crypto VC Slams Claims, Calls Authors "Stupid"
How­ev­er, Grif­fin admit­ted that no analy­sis exists to prove this occurred between Novem­ber 2022 and mid-Jan. 2023.
"We don't have con­crete analy­sis this time. The truth may emerge in spe­cif­ic sto­ries if there is col­lu­sion," Grif­fin con­clud­ed.
Ear­ly-stage ven­ture cap­i­tal­ist Nic Carter dis­missed the pair's manip­u­la­tion con­clu­sions, call­ing the busi­ness pro­fes­sor "stu­pid," adding that the pair's claims about Teth­er were wild­ly inaccurate.
How­ev­er, the U.S. Com­modi­ties and Futures Trad­ing Com­mis­sion fined Teth­er $41 mil­lion over alle­ga­tions that the sta­ble­coin issuer only backed its asset with fiat reserves for rough­ly a quar­ter of the peri­od between 2016 and 2018, which means that cer­tain mints could have essen­tial­ly been "free mon­ey." Since then, Teth­er has reduced its hold­ings of com­mer­cial paper to almost zero, replac­ing them with high­er-qual­i­ty debt instru­ments and more liq­uid assets.
Oth­er ana­lysts who observe Bitcoin's mar­ket dai­ly sug­gest that prices are ris­ing because of a reduc­tion in forced sell­ing after the col­lapse of FTX. Oth­ers point to more mun­dane fac­tors like more buy­ers than sellers.
"Often the best expla­na­tion is the most bor­ing one. In this case, the price of Bit­coin is ris­ing because there are more buy­ers than sell­ers," sug­gests Nansen ana­lyst Andrew Thur­man. The col­lapse of sev­er­al mar­ket mak­ers, includ­ing Alame­da Research, has also con­tributed to low­er mar­ket liq­uid­i­ty and few­er sellers.
When tak­ing a short posi­tion, investors bor­row an asset believ­ing its price will fall. If an asset price ris­es instead, a bro­ker can trig­ger a liq­ui­da­tion, result­ing in a buy order. If many investors get liq­ui­dat­ed, the flood of buy orders in the absence of sell­ers gen­er­ates a "short squeeze," rapid­ly dri­ving the asset's price higher.
For Be[In]Crypto's lat­est Bit­coin (BTC) analy­sis, click here.
Disclaimer
BeIn­Cryp­to has reached out to com­pa­ny or indi­vid­ual involved in the sto­ry to get an offi­cial state­ment about the recent devel­op­ments, but it has yet to hear back.