Mythical Games Launches Marketplace 2.0, Integrating DMarket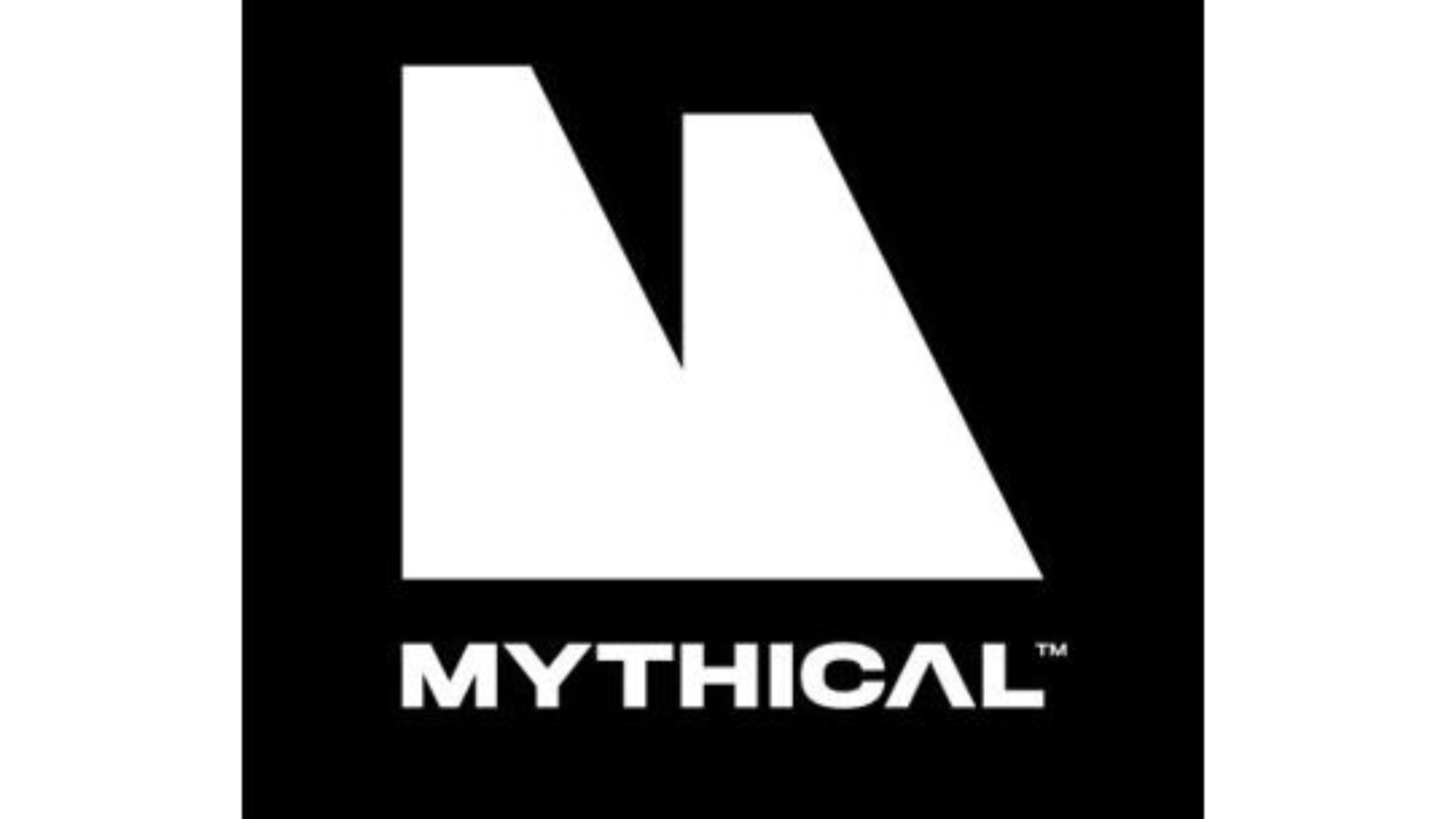 Myth­i­cal Games, a devel­op­er of leas­ing Web3 games, has released ver­sion 2.0 of its Myth­i­cal Mar­ket­place. The upgrade comes on the heels of the company's acqui­si­tion of DMar­ket, a mar­ket­place tech­nol­o­gy start­up. Mythical's updat­ed Mar­ket­place 2.0 incor­po­rates DMarket's tech­nol­o­gy to the core, show­cas­ing its blend­ed pay­ment gate­way. The inte­gra­tion brings with it a robust AML and anti-fraud mechanism.
What to expect from Mythical's new marketplace
Cur­rent­ly, Myth­i­cal Mar­ket­place includes pro­tec­tion against fraud and fee opti­miza­tion, as well as inter­ac­tion with game inven­to­ry. In addi­tion, it will soon incor­po­rate price rec­om­men­da­tions for buy­ers and sell­ers, and the abil­i­ty to bun­dle assets. The $MYTH token, the native ecosys­tem token of the Mythos net­work, is the dri­ving force behind the new mar­ket­place, which is built on Mythical's new L1 EVM blockchain.
Mar­ket­place 2.0 stream­lines the buy­ing and sell­ing process for play­ers who want to take part in "play and own" gam­ing economies. Joe Lin­den, CEO and co-founder of Myth­i­cal Games, says that the Myth­i­cal Mar­ket­place 2.0 was cre­at­ed to do more than just improve the plat­form-it was also made to ele­vate the user expe­ri­ence and serve as a mod­el for the indus­try mov­ing forward.
Myth­i­cal Games has reached a major mile­stone with the pur­chase of DMar­ket, whose tech­nol­o­gy enables the industry's pre­mier trad­ing plat­form for dig­i­tal assets. In addi­tion, as of Decem­ber 2022, Myth­i­cal was the sec­ond-largest dis­trib­uted ledger proces­sor, behind only Ethereum mainnet.
After six weeks of oper­a­tion, the Myth­i­cal Chain has processed more than 2 mil­lion trans­ac­tions. With future expan­sion to all Myth­i­cal titles on Myth­i­cal Chain, Mar­ket­place 2.0 will ini­tial­ly offer assets for NFL Rivals and Nitro Nation World Tour. All own­er­ship and trans­ac­tion log­ic for chain assets will be enforced using smart con­tracts on a decen­tralised, trust­less dig­i­tal ledger.
The Myth­i­cal Chain has also been adopt­ed by DMarket's pre­ex­ist­ing mar­ket­place, which will con­tin­ue to exist inde­pen­dent­ly of the Myth­i­cal Mar­ket­place. Also, DMarket's web store will con­tin­ue to accept US dol­lars as pay­ment. Part­ners of Myth­i­cal will soon get access to the company's pro­pri­etary infor­ma­tion, mar­ket design and mar­ket inter­ven­tion tools, all of which facil­i­tate fast, secure and has­sle-free trans­ac­tions in dig­i­tal assets.
Myth­i­cal Games CEO Joe Lin­den is in Dubai try­ing to raise $50 mil­lion cap­i­tal from investors. After rais­ing $150 mil­lion in Novem­ber 2021, the company's mar­ket cap rose to $1.25 bil­lion. How­ev­er, that was back when the cryp­to mar­ket was boom­ing, and a lot has changed since then. There is no telling how investors will respond to the company's lat­est cap­i­tal call, despite the fact that it presents an intrigu­ing prospec­tus for the NFT market.