AUDIO Price Surged: How High Can Audius Crypto Go?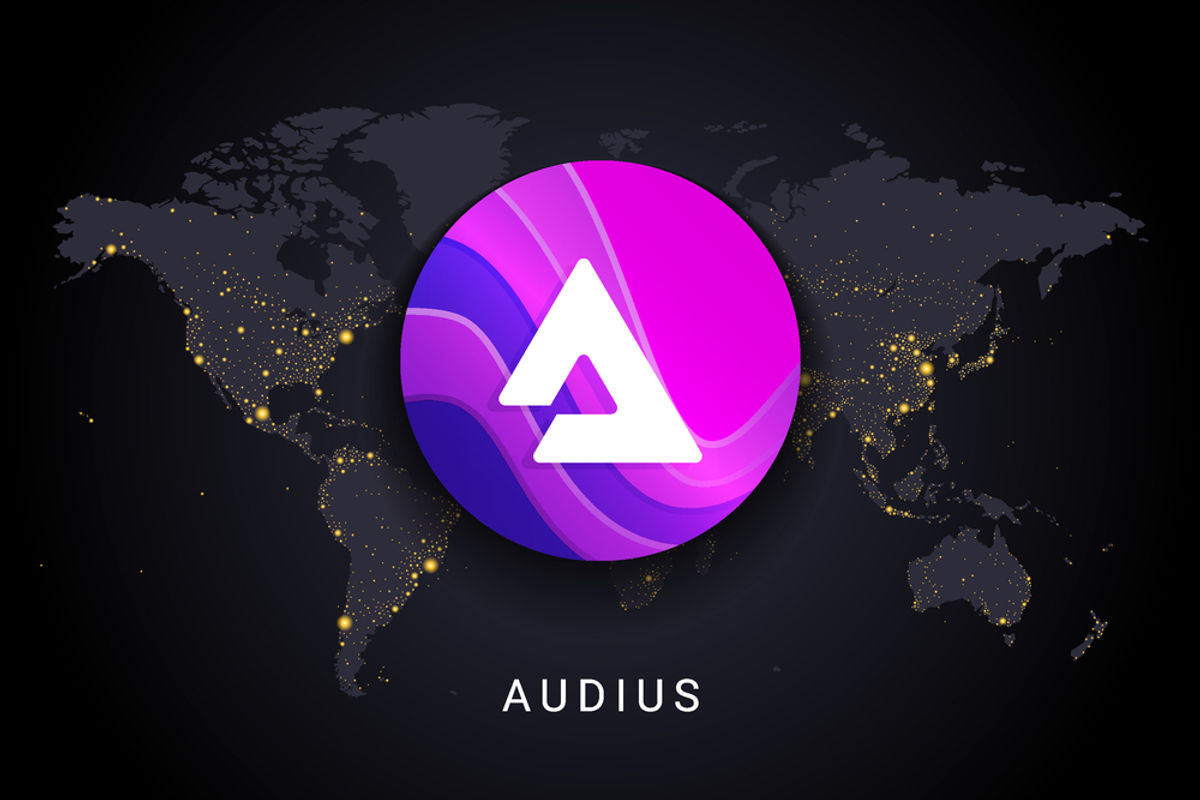 AUDIO cryp­to price went ver­ti­cal on Tues­day after the token was added in Coin­base. The token, which is the native cryp­to for Audius, soared by more than 60% in the past 24 hours. It reached a high of $0.36, the high­est lev­el since August 16. In all, AUDIO has jumped by 150% from the low­est point in 2022.
Audius struggles to disrupt Spotify
Audius is a lead­ing blockchain net­work built on Solana. It is a Web3 net­work that seeks to dis­rupt the music stream­ing indus­try using blockchain tools. It has a mobile and web appli­ca­tions where peo­ple can down­load and stream music, most­ly from inde­pen­dent musicians.
Audius is a well-backed plat­form that has raised over $13.6 mil­lion from well-known musi­cians like Jayson Deru­lo and Katy Per­ry. It has used some of these funds to boost its devel­op­ment and also make some acqui­si­tions. The com­pa­ny acquired SoundStage.fm in Octo­ber last year.
How­ev­er, the real­i­ty is that Audius has strug­gled to gain trac­tion in the past few years. Accord­ing to its dash­board, it has had over 7 mil­lion unique users this month. While this is a high num­ber, the real­i­ty is that its com­peti­tors are way much ahead.
Spo­ti­fy has more than 420 mil­lion users while apps like Apple Music, YouTube Music, Deez­er, Ten­cent Music, and Ama­zon Music have mil­lions more. This growth is most­ly because these com­pa­nies are well-cap­i­tal­ized and have signed deals with the lead­ing music labels in the world. In oth­er words, Web2 works just fine than Web3.
AUDIO price jumped sharply on Tues­day after Coin­base decid­ed to add it to its plat­form. This means that the mil­lions of Coin­base cus­tomers will be able to both invest and trade the token. How­ev­er, in the past, bull­ish moves trig­gered by exchange list­ings tends to be shortlived.
Read our com­plete review of Coin­base Pro.
AUDIO price prediction
The dai­ly chart shows that the AUDIO cryp­to price was in a slow come­back before the Coin­base list­ing hap­pened. This ral­ly was most­ly because of the ongo­ing bull­ish momen­tum in the indus­try. AUDIO moved above the descend­ing trend­line shown in red and the hor­i­zon­tal resis­tance. This resis­tance was the high­est lev­el on Novem­ber 5.
There­fore, as men­tioned, I take this rebound with a grain of salt. In the past, exchange list­ings of tokens like Shi­ba Inu, Bonk, and Saita­ma Inu were short-lived. That's because the list­ing news will become stale and investors move to oth­er issues.