As Hashrates Rise, Are Bitcoin Miners Back in Business?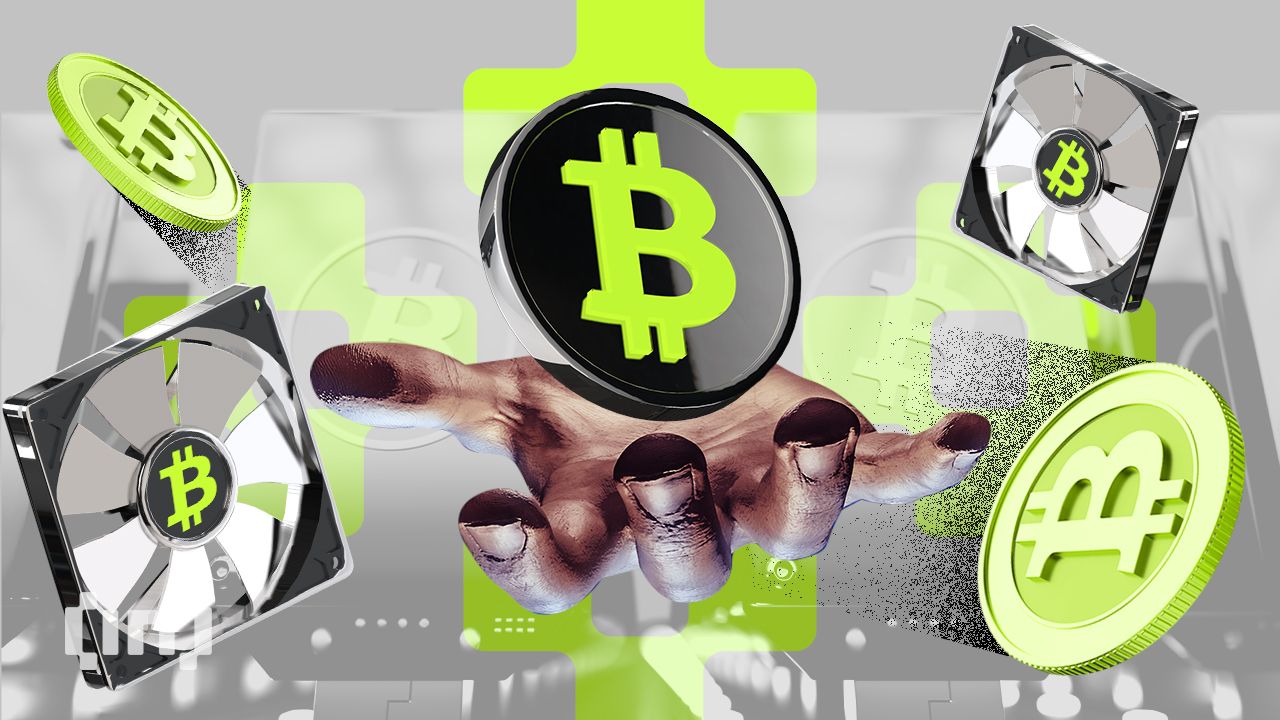 So far, 2023 has been proven to be in the bull's favor as the price of Bit­coin (BTC) increased more than 40%. But after a dis­as­trous 2022, Bit­coin min­ers should final­ly start to come back online.
Accord­ing to data from Trad­ingView, BTC hit a local bot­tom at around $16,500 on Jan. 1 and pumped to a high of $23,300 on Jan. 23.
The increas­ing Bit­coin price also results in an increase in prof­itabil­i­ty for Bit­coin miners.
Bitcoin Hashrate Edging up
The Bit­coin hashrate has been trend­ing upwards from 2022 lows. Accord­ing to data from Coin­Warz, the lat­est BTC hashrate is 272.94 EH/s. This year, it record­ed a new high of 296.8 EH/s on Jan. 16.
The hashrate indi­cates the com­pu­ta­tion­al pow­er of a blockchain net­work. It increas­es when more com­put­ers join a blockchain net­work to process hashes.
Thus, an increase in the hashrate indi­cates more Bit­coin min­ers are par­tic­i­pat­ing in val­i­dat­ing the trans­ac­tions and keep­ing the net­work secure.
Jaran Mellerud, an ana­lyst at Hashrate Index, told the Finan­cial Times, "The sen­ti­ment among min­ers is bet­ter than in a long time. For many bank­rupt­cy threat­ened play­ers, the sud­den increase in the bit­coin price is a lifeline."
Major Mining Companies Tumbled During Crypto Winter
The last months of 2022 were a huge chal­lenge for min­ing com­pa­nies when the FTX col­lapse trig­gered an extreme cryp­to win­ter. One of the largest cryp­to min­ing com­pa­nies, Core Sci­en­tif­ic, filed for Chap­ter 11 bank­rupt­cy in Dec.
Oth­er min­ing com­pa­nies such as Riot Blockchain, Marathon Dig­i­tal Hold­ings Inc., and Hut 8 Min­ing Corp dis­closed a year-on-year decline in rev­enue and huge losses.
How­ev­er, the stocks of these Bit­coin min­ing com­pa­nies gave dou­ble-dig­it gains to investors in 2023 with the ris­ing BTC price.
Got some­thing to say about Bit­coin min­ers or any­thing else? Write to us or join the dis­cus­sion on our Telegram chan­nel. You can also catch us on Tik­Tok, Face­book, or Twit­ter.
For BeInCrypto's lat­est Bit­coin (BTC) analy­sis, click here
Disclaimer
BeIn­Cryp­to has reached out to com­pa­ny or indi­vid­ual involved in the sto­ry to get an offi­cial state­ment about the recent devel­op­ments, but it has yet to hear back.