Why Elon May Continue Going UP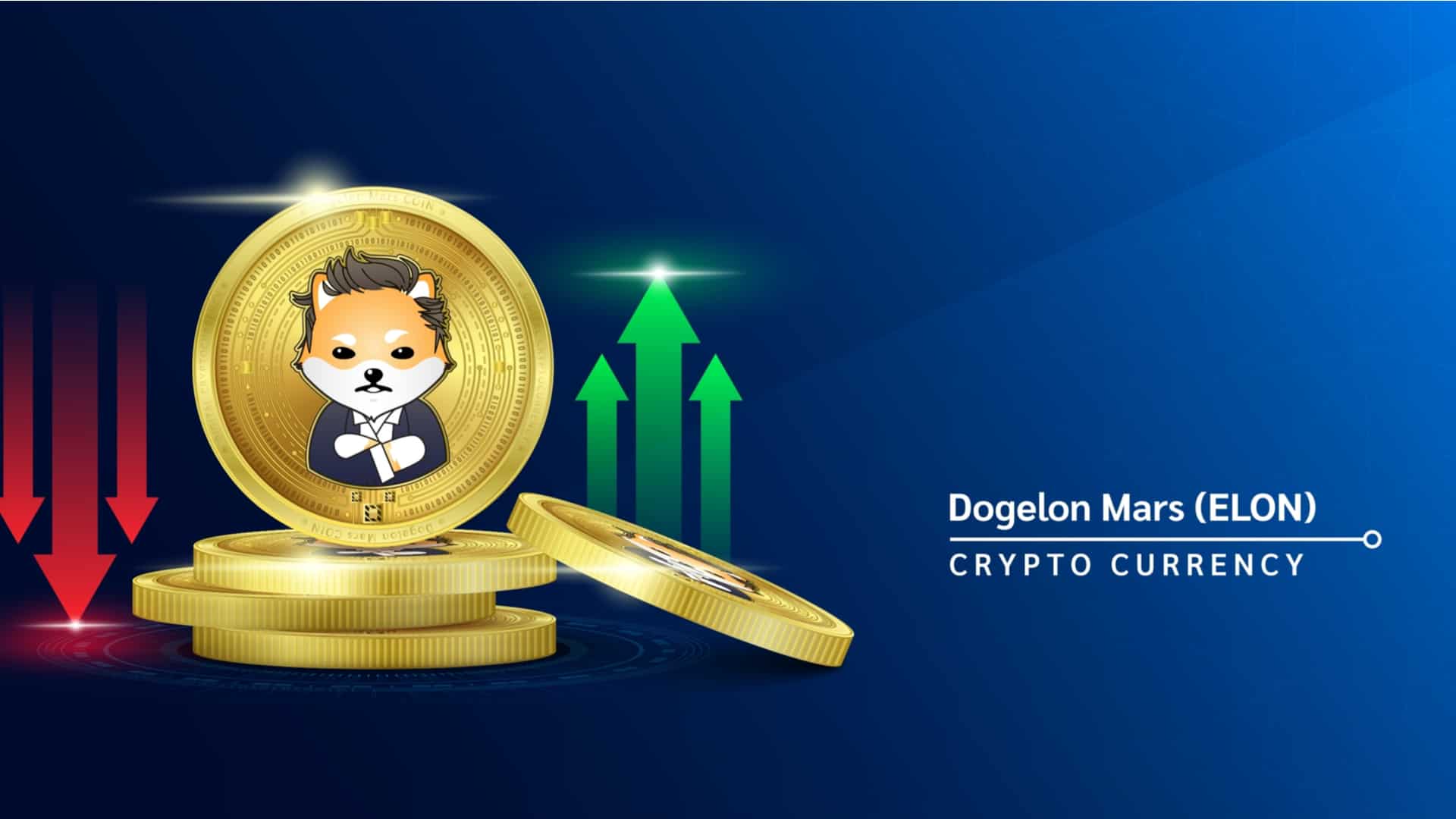 For the last 10 days, the Dogelon Mars price has trad­ed with­in a nar­row mar­gin price of $0.0000003 and $0.00000035. Dogelon Mars has also lost its momen­tum and volatil­i­ty, with most trad­ing ses­sions clos­ing with a gain or a loss of about a per­cent­age point.
Why is Dogelon Mars Struggling?
Dogelon Mars start­ed the year with a strong bull­ish trend, and at one point, it was up by more than 25 per­cent and looked poised to con­tin­ue with the upside swing. The bull­ish trend was as a result of the indus­try-wide push to the upside, which also forced prices of oth­er alt­coins, includ­ing meme­coins such as Dogelon Mars, to the upside due to their pos­i­tive correlation.
How­ev­er, in the past 10 days, the indus­try-wide bull­ish trend has failed to play a sig­nif­i­cant role in the trend of the Dogelon Mars price. Part of the rea­son for this phe­nom­e­non has been due to dis­in­ter­est in meme­coins by most investors. Dogelon Mars, which in 2021 relied on users trac­tion to rise in the mar­kets and become one of the largest cryp­tocur­ren­cies, has not been able to repli­cate the same enthu­si­asm this year as it did in 2021. There­fore, as oth­er projects con­tin­ue with the indus­try-wide bull­ish trend, its val­ue has start­ed to trend in a side­ways market.
Investors have also been extreme­ly cau­tious about invest­ing in meme­coin projects fol­low­ing last year's bear mar­ket. There­fore, despite the strong start to the year, meme­coins such as Dogelon Mars have quick­ly "lost their mojos" and not as many users are will­ing to invest in the meme­coin niche again.
Dogelon Mars Price Forecast
As seen from the above fun­da­men­tal analy­sis, Dogelon Mars is like­ly to con­tin­ue strug­gling for the next few trad­ing ses­sions. On the tech­ni­cal side of things, the chat below shows Dogelon Mars being stuck in a side­ways mar­ket, and trad­ing with­in nar­row mar­gins of between $0.0000003 and $0.00000035 price level.
There­fore, my Dogelon Mars price fore­cast expects it to con­tin­ue trad­ing in a side­ways mar­ket for the next few weeks. How­ev­er, there is a slim chance of break­ing out of the nar­row mar­gin, and my expec­ta­tion is, it will be to the upside. This is despite the fun­da­men­tal analy­sis show­ing the chal­lenges of Dogelon Mars in the cur­rent envi­ron­ment. I expect the cur­rent indus­try-wide bull­ish trend to be stronger enough to drag the val­ue of Dogelon Mars to the upside.
Daily Chart