Sale Of CoinDesk Picks Up Steam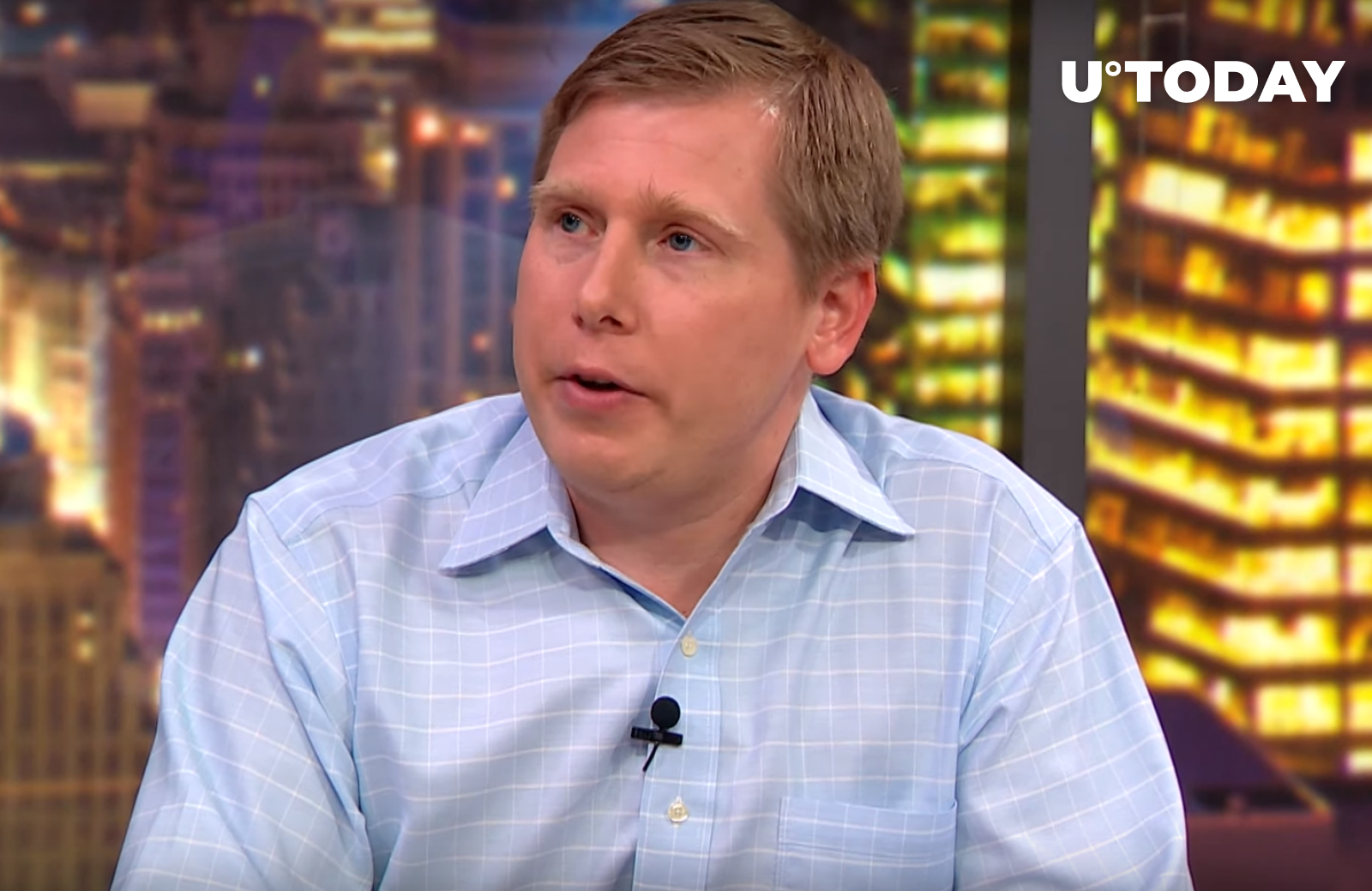 Alex Dovb­nya
Invest­ment bankers are ready to pay big bucks for Coin­desk, accord­ing to var­i­ous reports
Accord­ing to Fox Busi­ness reporter Eleanor Ter­rett, invest­ment bankers intend to fork out as much as $200 mil­lion for cryp­tocur­ren­cy news site Coin­desk despite the fact that some buy­ers believe that the price tag is too high.
As report­ed by U.Today, Car­dano founder Charles Hoskin­son recent­ly expressed his inter­est in buy­ing the media out­let in order to restore jour­nal­is­tic integri­ty while also inno­vat­ing the indus­try with new tech­nolo­gies such as non-fun­gi­ble tokens (NFTs).
After a series of calami­tous events affect­ing its par­ent com­pa­ny Dig­i­tal Cur­ren­cy Group (DCG), cryp­to Coin­Desk start­ed con­sid­er­ing a sale, accord­ing to var­i­ous media reports.
Last week, CNBC report­ed that Coin­desk had enlist­ed advi­sors from Lazard to explore a range of options that include a poten­tial sale.
The cryp­tocur­ren­cy news site found­ed in 2013 by entre­pre­neur Shak­il Khan. The media com­pa­ny was then acquired by Dig­i­tal Cur­ren­cy Group for rough­ly $500,000 in Jan­u­ary 2016.