Porsche NFT Sales Stall Following Launch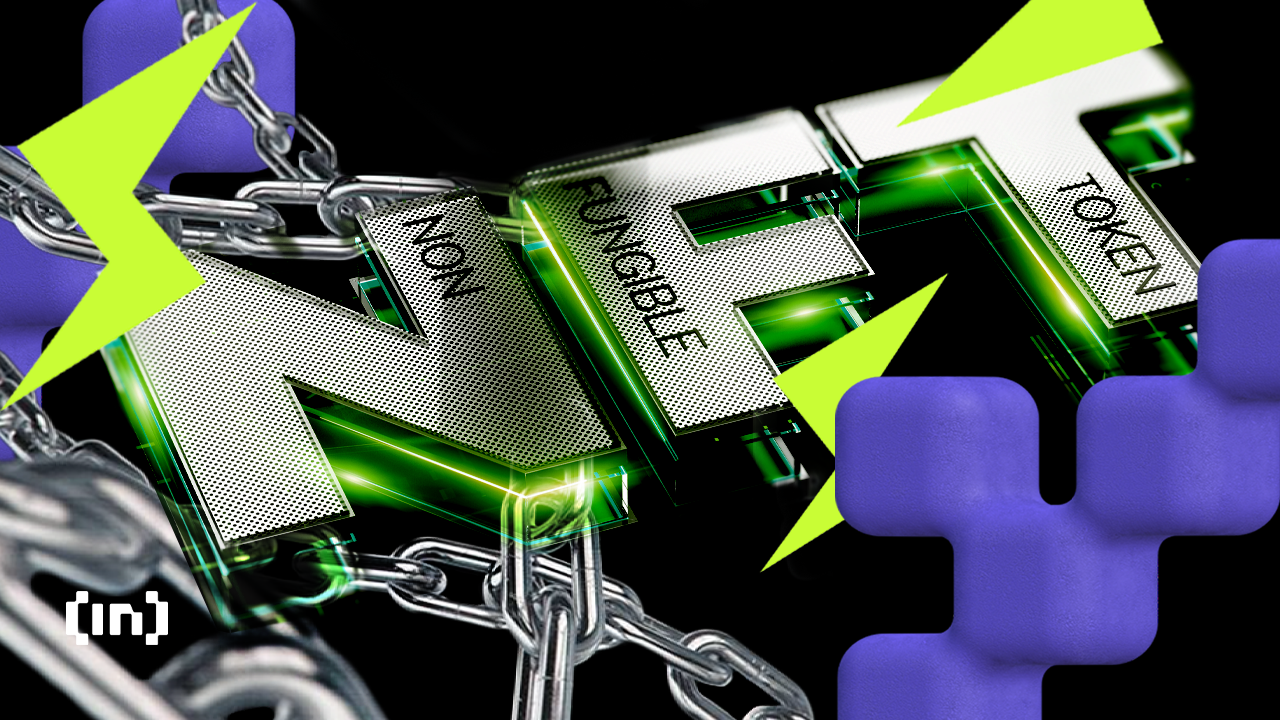 Porsche is the lat­est lux­u­ry brand to hop on the non-fun­gi­ble token (NFT) band­wag­on, how­ev­er buy­ers have not been get­ting on board.
The sports car man­u­fac­tur­er launched an NFT col­lec­tion fea­tur­ing its 911 mod­el in a series of 7,500. Appar­ent­ly in cel­e­bra­tion of its icon­ic vehi­cle, Porsche has set the mint price for each at 0.911 Ethereum. How­ev­er, the price does not seem to reflect mar­ket sen­ti­ment, as one day after the launch rough­ly 6,000 are still avail­able, some 80% of inventory.
Porsche NFTs Stall
Com­men­ta­tors on Twit­ter were also not impressed with the arbi­trary price point. "No one mint­ing at 0.911 when no buy­ers here," said BeniThe­Jett. "They can't say the entire NFT com­mu­ni­ty didn't try to warn them." Porsche 911 NFTs have been sub­se­quent­ly trad­ing on OpenSea for as low as 0.85 ETH.