Lazarus Group Responsible for $100M Horizon Bridge Hack: FBI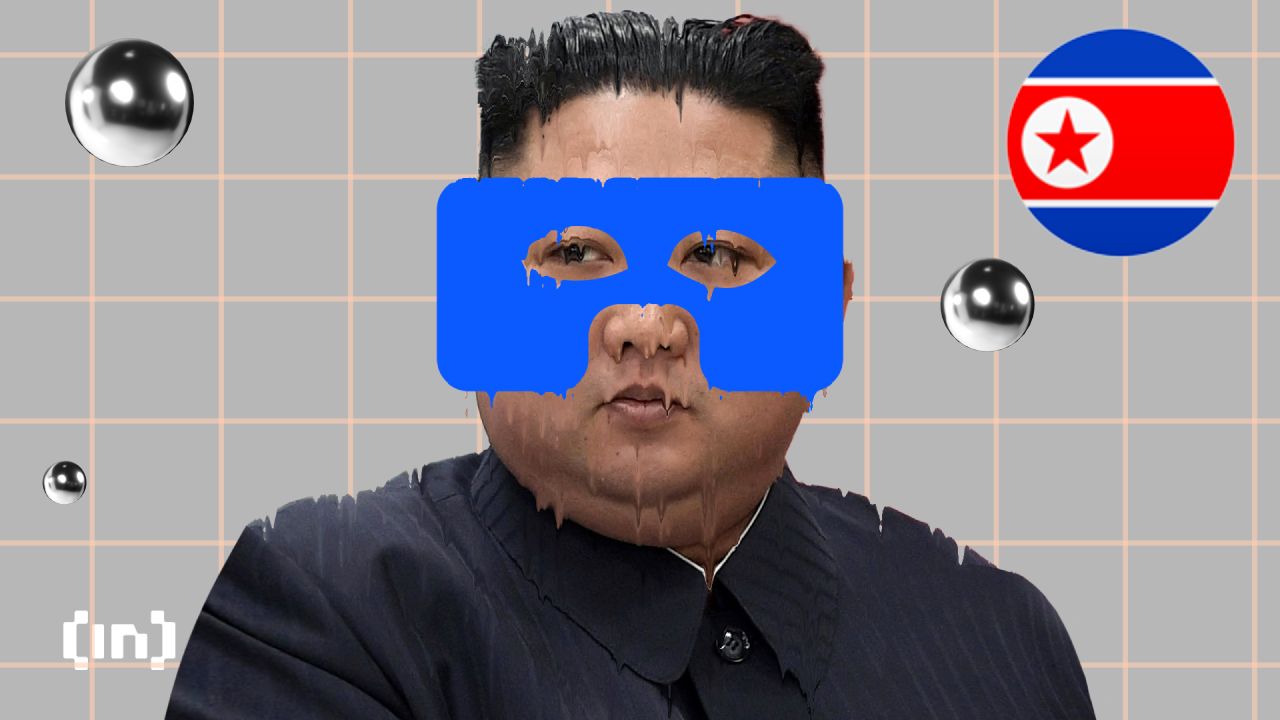 The FBI has con­firmed the involve­ment of North Korea's Lazarus Group and APT38 in the $100 mil­lion Har­mo­ny Hori­zon hack last year.
The exploit of DeFi pro­to­cols was ram­pant in 2022, with cross-chain bridge hacks caus­ing the most dam­age. Cross-chain bridge hacks account­ed for 50% of DeFi hacks last year. Ronin Bridge, Poly Net­work, and Binance Bridge were promi­nent tar­gets from which hack­ers exploit­ed more than $500 mil­lion each.
Cross-chain bridges facil­i­tate trans­ac­tions between dif­fer­ent blockchains with­out need­ing a cen­tral­ized authority.
In June 2022, hack­ers exploit­ed $100 mil­lion from the Har­mo­ny Hori­zon Bridge, the gate­way between Har­mo­ny and oth­er blockchains. The Fed­er­al Bureau of Inves­ti­ga­tion (FBI) con­firmed on Mon­day through a press release that North Korea's Lazarus Group and APT38 were behind the hack.
State-Sponsored Lazarus Group Stole $100M From Horizon Bridge
The FBI's inves­ti­ga­tions, in col­lab­o­ra­tion with the Nation­al Cryp­tocur­ren­cy Enforce­ment Team, and oth­er agen­cies, con­firmed that Lazarus Group and APT38 were respon­si­ble for the $100 mil­lion hack. Lazarus Group and APT38 are cyber­crime groups asso­ci­at­ed with the gov­ern­ment of North Korea.
The hack­ers used the pri­va­cy pro­to­col Rail­gun to sneak out over $60 mil­lion worth of Ethereum on Jan.13. The on-chain sleuth, ZachXBT, caught this activ­i­ty and report­ed it on Jan. 16. The North Kore­an exploiters deposit­ed the funds on three dif­fer­ent exchanges, using 350+ addresses.
How­ev­er, Binance and Huo­bi col­lab­o­rat­ed to stop the move­ment of the stolen funds and recov­ered over 124 BTC.
FBI has also list­ed some wal­lets that are cur­rent­ly being used to park the stolen cryp­to in the form of Bit­coin.
The FBI also linked Lazarus Group and APT38 to the $615 mil­lion Ronin Bridge hack last year. It is one of the largest cryp­to exploits of all time.
Does North Korea Uses Crypto to Fund Weapons of Mass Destruction?
North Kore­an hack­ers have been involved in mul­ti­ple cryp­tocur­ren­cy thefts. The hack­ers linked with the nation have report­ed­ly stolen over $1 bil­lion worth of cryp­to assets in the last five years. Most recent­ly, in Dec. 2022, North Kore­an hack­ers stole over 1,000 NFTs and 300 ETH.
Accord­ing to the FBI press release, North Korea funds bal­lis­tic mis­siles and weapons of mass destruc­tion pro­grams through cryp­tocur­ren­cy thefts. Alleged­ly, the ex-Ethereum devel­op­er Vir­gil Grif­fith is help­ing the North Kore­an gov­ern­ment with its mali­cious activ­i­ties.
Got some­thing to say about the Lazarus group, North Kore­an hack­ers, or any­thing else? Write to us or join the dis­cus­sion on our Telegram chan­nel. You can also catch us on Tik­Tok, Face­book, or Twit­ter.
For BeInCrypto's lat­est Bit­coin (BTC) analy­sis, click here
Disclaimer
BeIn­Cryp­to has reached out to com­pa­ny or indi­vid­ual involved in the sto­ry to get an offi­cial state­ment about the recent devel­op­ments, but it has yet to hear back.