Ankr Protocol Becomes Latest DeFi Exploit Victim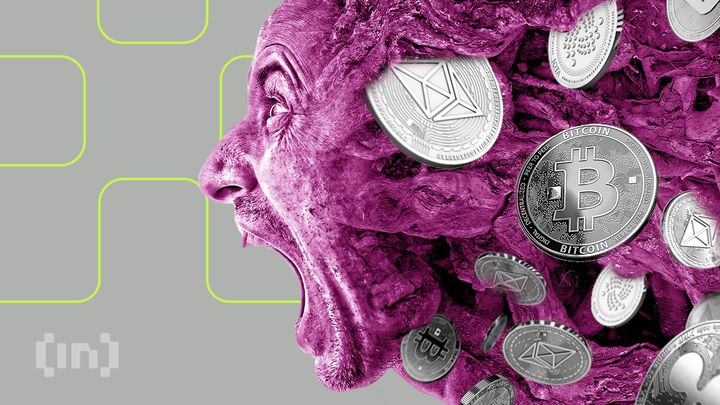 DeFi hack­ers have been busy while all atten­tion is focused on Sam Bankman-Fried's inter­views. Ankr Pro­co­tol has report­ed an exploit on its platform.
Details are thin on the ground at the moment, but there has been a siz­able exploit on Ankr Pro­to­col. On Dec. 2, the devel­op­ment team report­ed that its aBNB token had been exploit­ed. It added that it was work­ing with exchanges to halt trading.
Ankr also stat­ed that all under­ly­ing assets on Ankr Stak­ing were safe at this time, and all infra­struc­ture ser­vices were unaffected.
Ankr is a web3 infra­struc­ture provider for the BNB Chain ecosys­tem. It is a cloud com­put­ing plat­form that dis­trib­utes idle com­put­ing pow­er. Its native ANKR token can be mined by con­tribut­ing com­put­ing pow­er to the net­work. It also offers a vari­ety of stak­ing and yield-earn­ing options on BEP-20 tokens.
Ankr Unlimited Minting Bug
Blockchain secu­ri­ty firm Peck­Shield report­ed that the smart con­tract for the aBN­Bc token had an unlim­it­ed mint bug.
Fur­ther­more, it report­ed that the Ankr exploiter had trans­ferred 900 BNB worth around $253,000 into Tor­na­do Cash. It had also bridged USDC and ETH to Ethereum, adding that the exploiter cur­rent­ly holds 3,000 ETH (around $3.8 mil­lion) and 500,000 USDC.
The hack­er cur­rent­ly holds 20 tril­lion aBN­Bc, becom­ing the 13th largest hold­er of the token. aBN­Bc is a stak­ing reward token oth­er­wise known as Ankr Reward Bear­ing Staked BNB.
Peck­Shield also report­ed that copy­cat exploits were occur­ring as oth­ers took advan­tage of the vulnerability.