NFT: Mattel establishes its own NFT Marketplace to expand its digital collectibles venture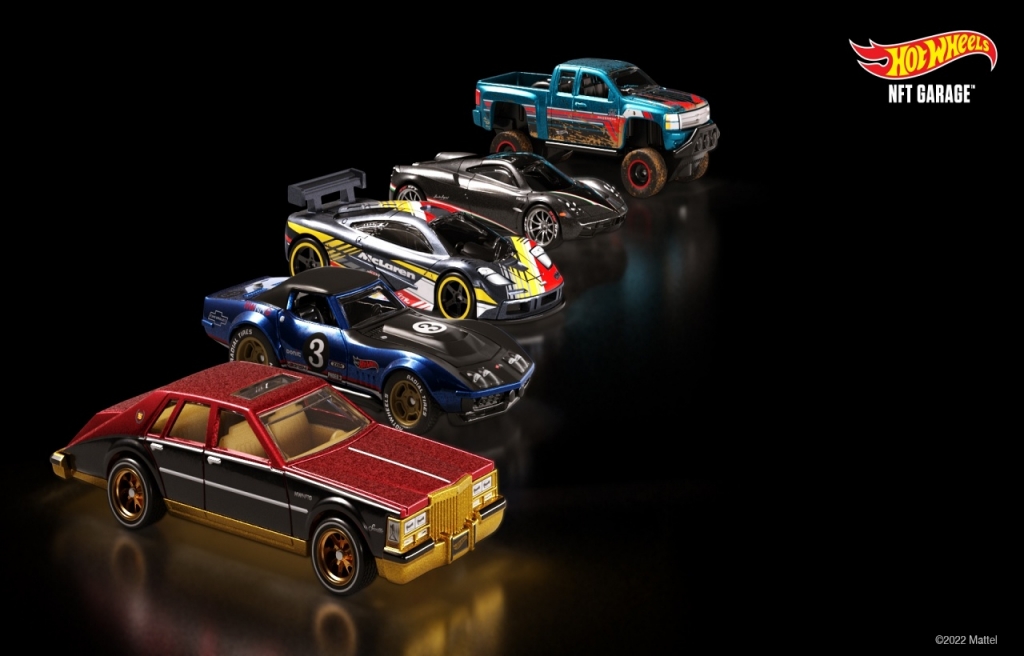 Mat­tel Inc. is launch­ing its own mar­ket­place for non-fun­gi­ble tokens or NFTs as it aims to sell dig­i­tal col­lectibles based on the brand's icon­ic Intel­lec­tu­al Prop­er­ty (IP) assets. The Cal­i­for­nia-head­quar­tered toy mak­er said that it would cre­ate dig­i­tal art ver­sions of its IPs to expand its NFT business.
The com­pa­ny named the NFT mar­ket­place Mat­tel Cre­ations, and it will be unveiled on the Flow blockchain with­in this week. As men­tioned on NFT­Ga­tor, once the mar­ket­place is acti­vat­ed, fans will be able to pur­chase var­i­ous dig­i­tal col­lectibles fea­tur­ing the company's world-famous clas­sic toy brands — Hot Wheels and Barbie.
The two will be part of the very first col­lec­tion that will be sold on the Mat­tel Cre­ation Dig­i­tal Col­lectibles mar­ket­place. The com­pa­ny said that it would be using the lat­est Hot Wheels NFT Garage Series set for this drop.
It was said that Mat­tel chose to build the plat­form on the Flow blockchain because it is an envi­ron­ment-friend­ly, fast, and decen­tral­ized blockchain that is also specif­i­cal­ly designed to back con­sumer-scale decen­tral­ized appli­ca­tions for dif­fer­ent audiences.
One good thing about the Mat­tel Cre­ations NFT mar­ket­place is that there is no require­ment for users to own cryp­tocur­ren­cy when buy­ing dig­i­tal col­lectibles. Rather, they can pay using their deb­it or cred­it cards which makes pur­chas­es fast and easy. Col­lec­tors can also trade their NFT col­lectibles on the plat­form start­ing in the first quar­ter of 2023.
"Mat­tel is pio­neer­ing the future of play, con­stant­ly deep­en­ing our con­nec­tion with fans of all ages in both the phys­i­cal and dig­i­tal worlds," Mat­tel Future Lab's vice pres­i­dent, Ron Fried­man, said in a press release. "In launch­ing our own mar­ket­place, we are able to trans­late icon­ic Mat­tel IP into dig­i­tal art, engag­ing direct­ly with our cus­tomers and pro­vid­ing a best-in-class user experience."
Fried­man fur­ther said that "This is the lat­est evo­lu­tion of our dig­i­tal endeav­ors, and we look for­ward to shar­ing more drops soon inspired by some of the world's favorite Mat­tel brands."
Final­ly, the exec­u­tive also remained opti­mistic in its long-term vision for Mat­tel to inno­vate and offer util­i­ty to its cus­tomers despite the slump and the fact that the cryp­tocur­ren­cy mar­ket is going deep­er into cryp­to win­ter after the sud­den col­lapse of the cryp­to giant, FTX.